Alison and Peter traveled all the way from Australia where they currently live for their wedding at Alison's family vineyard, Eola-Amity Hills Sunset View Ranch, in Rickreall, Oregon. Peter happened to also have Scottish heritage so he and all of his groomsmen wore kilts, which was an added bonus. Their ceremony and reception was designed and planned by the wonderful Vanessa Paz Humphreys of Little Miss Planner Weddings And Events, and was hosted on a hilltop overlooking the vineyard with towering Oak trees sprouting from it.
So you might ask, how did these two lovebirds find each other coming from opposite sides of the globe? Well Peter happened to be in Portland visiting a friend the month of October 2013, and he and his pals ran into a group of women—dressed up like biker chicks with leather jackets, face tattoos and bandanas—who were out at the bars celebrating Halloween. Of course, Alison was one of these biker chicks. Coincidentally, Peter had had a running joke about his lifelong attraction to headbands, and because of this one of his friends invited Alison over to take a picture with Peter. And what do you know? They hit it off all because a bandana brought them together.
But the coincidences didn't stop there. The day Peter was scheduled to head back to Perth his flight was canceled and he decided to use the extra day to convince Alison to take the day off work and spend it with him. Of all days, it was also her birthday! The two of them then spent the next year flying back and forth visiting each other until Alison finally took the leap the following August and moved to Perth to live with Peter.
I'd say, that's a story to tell your grandchildren! — KC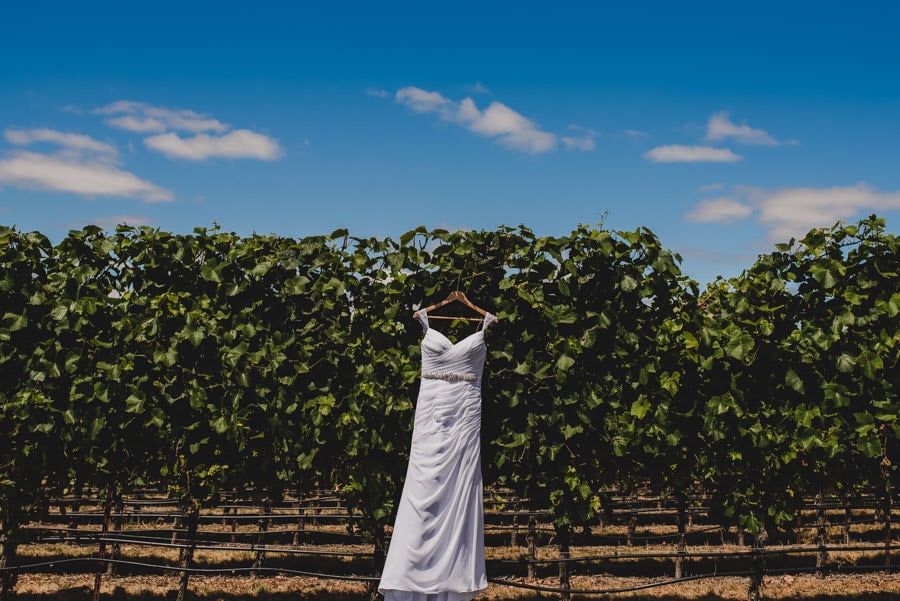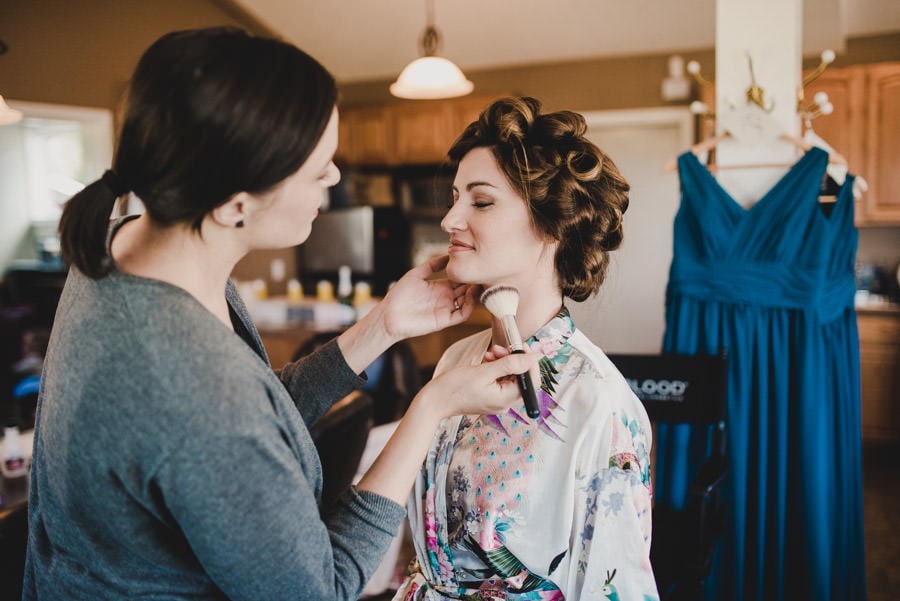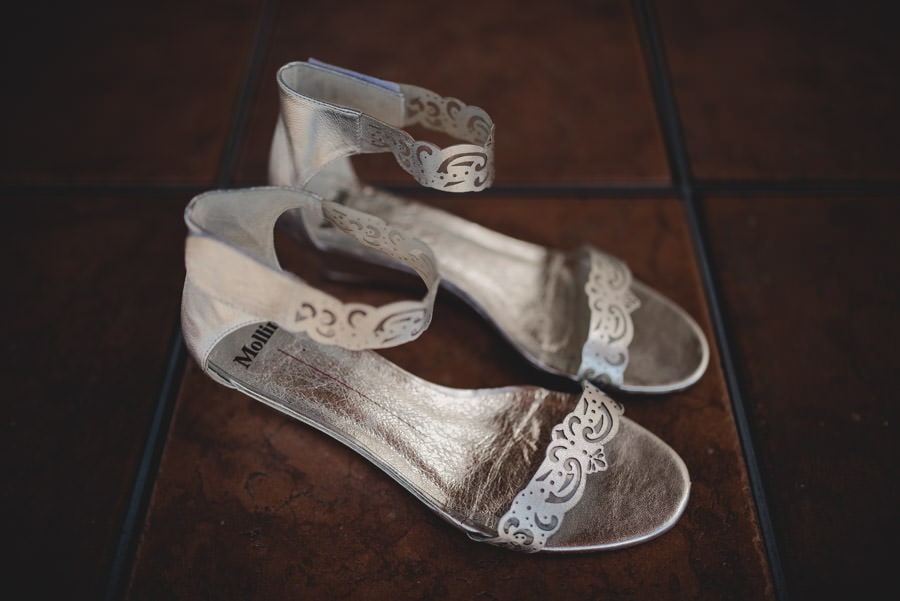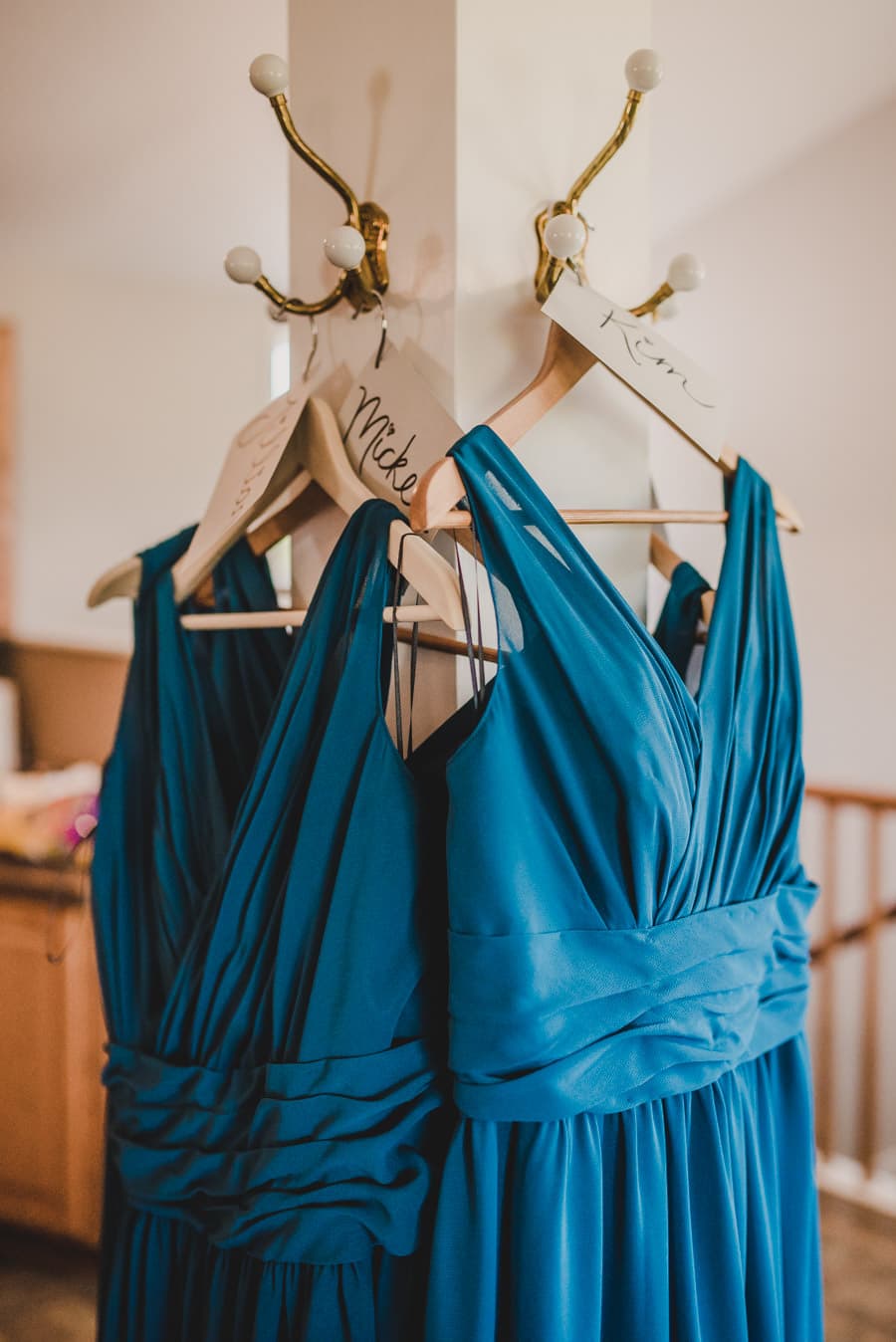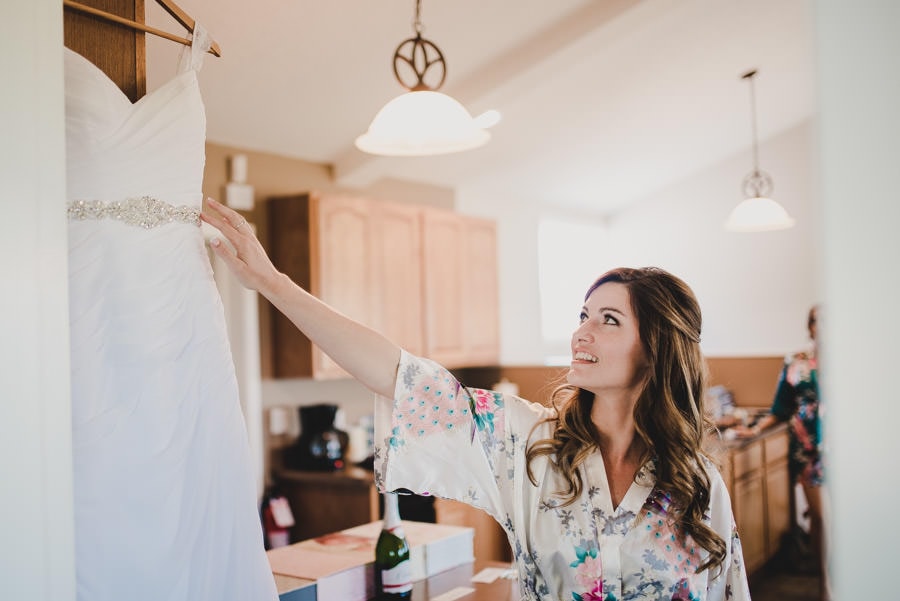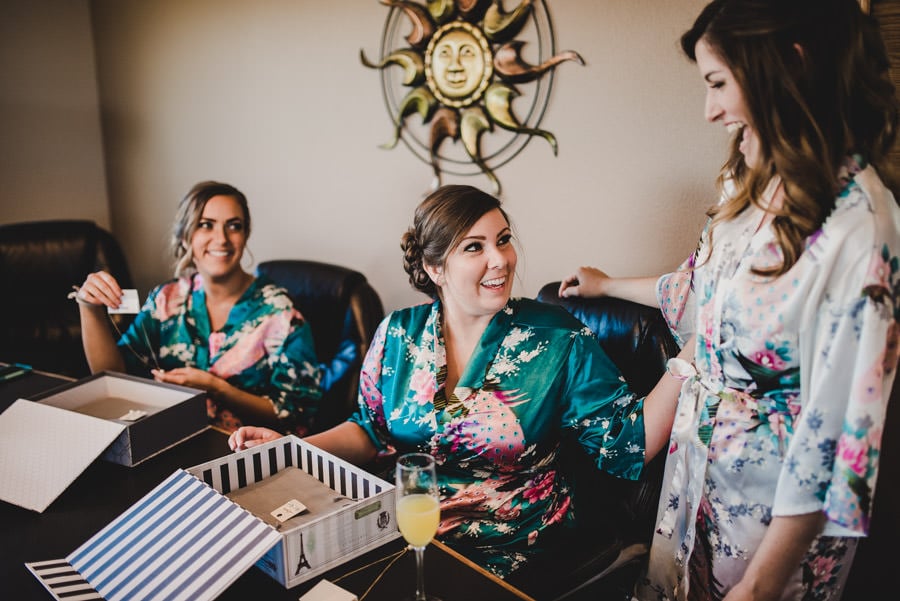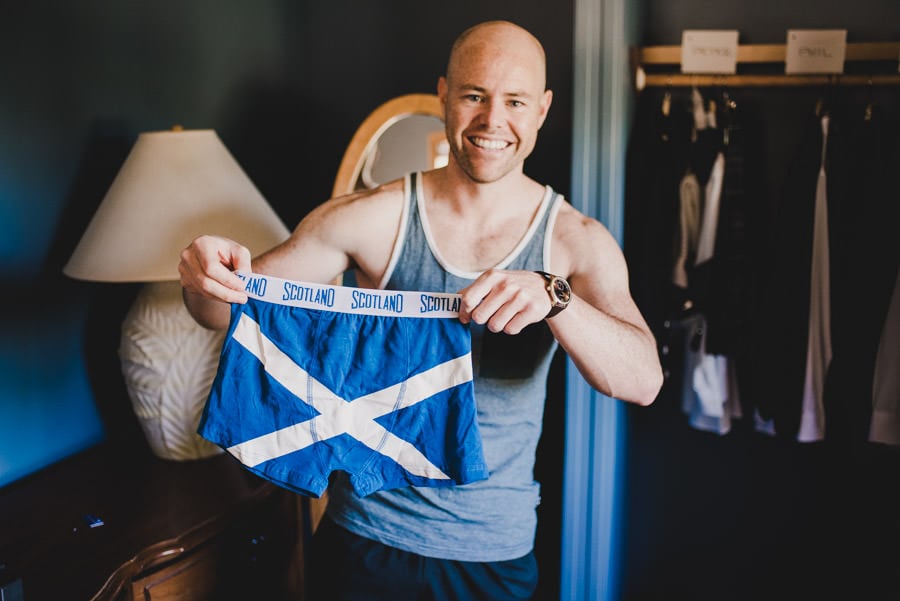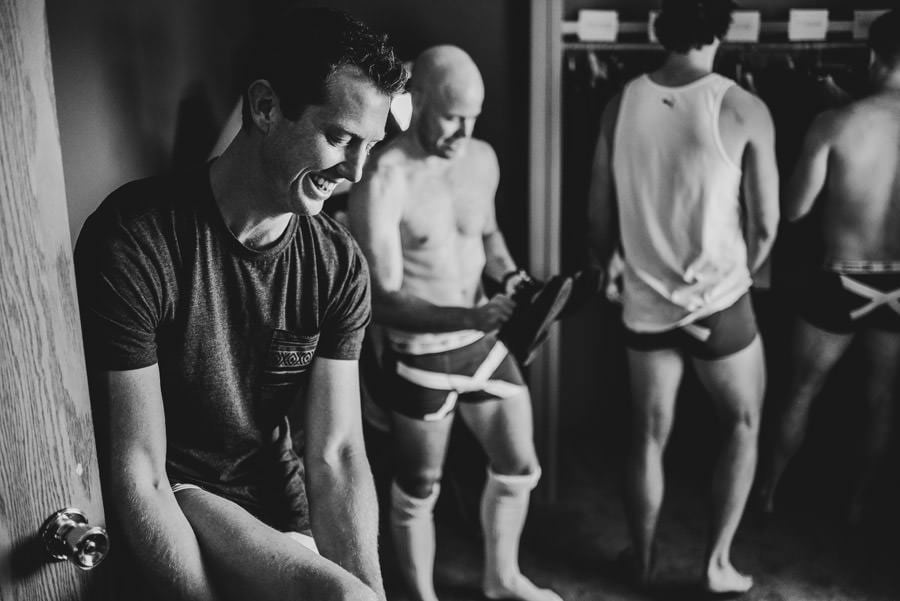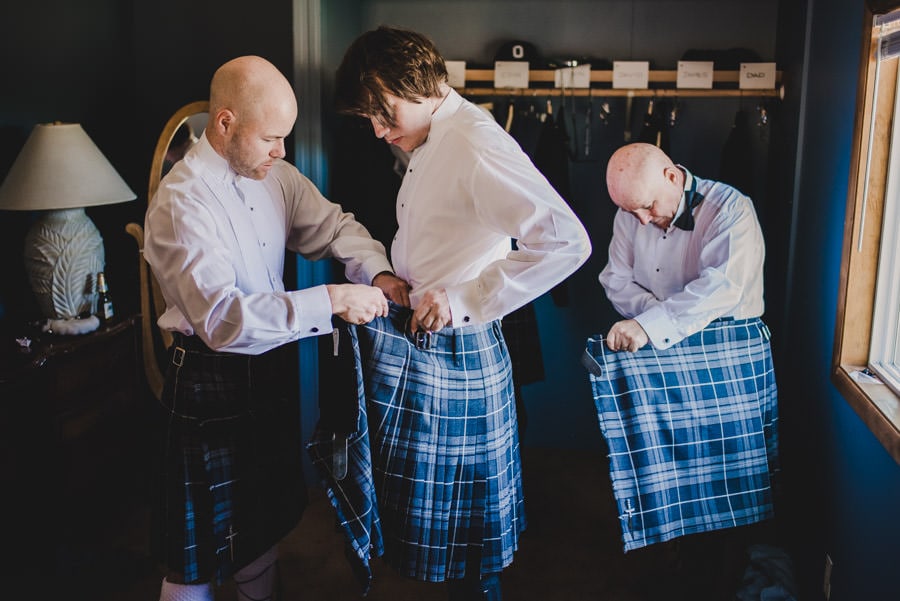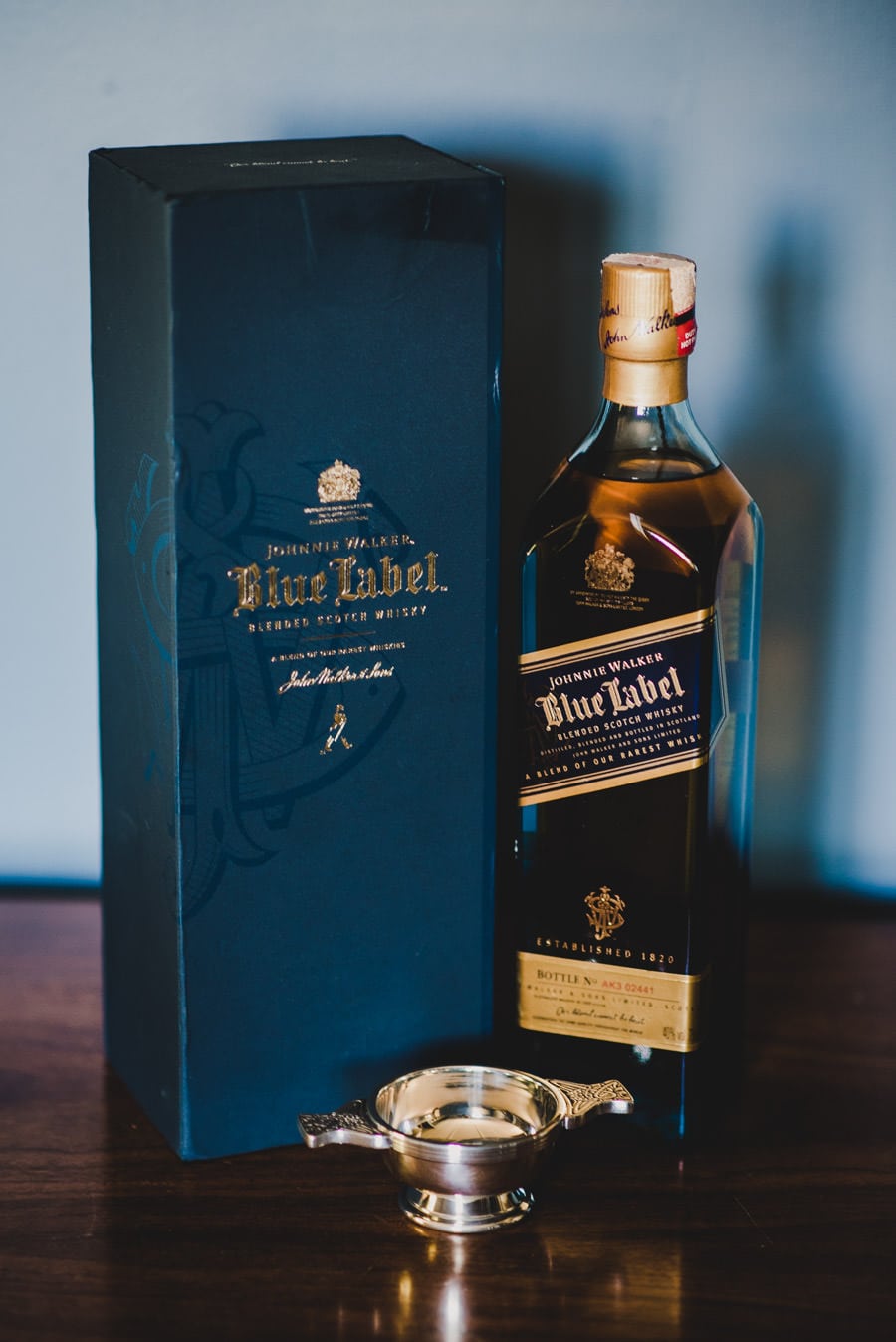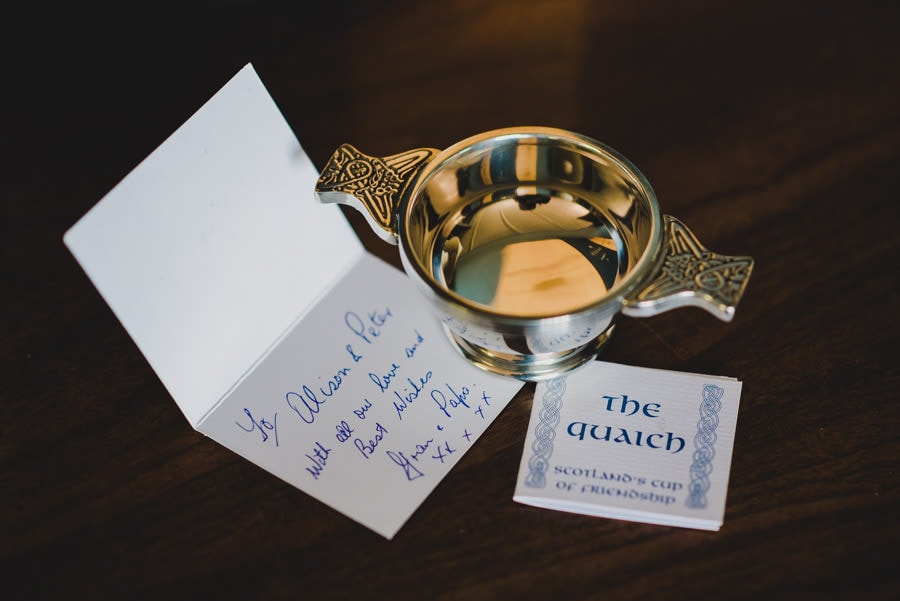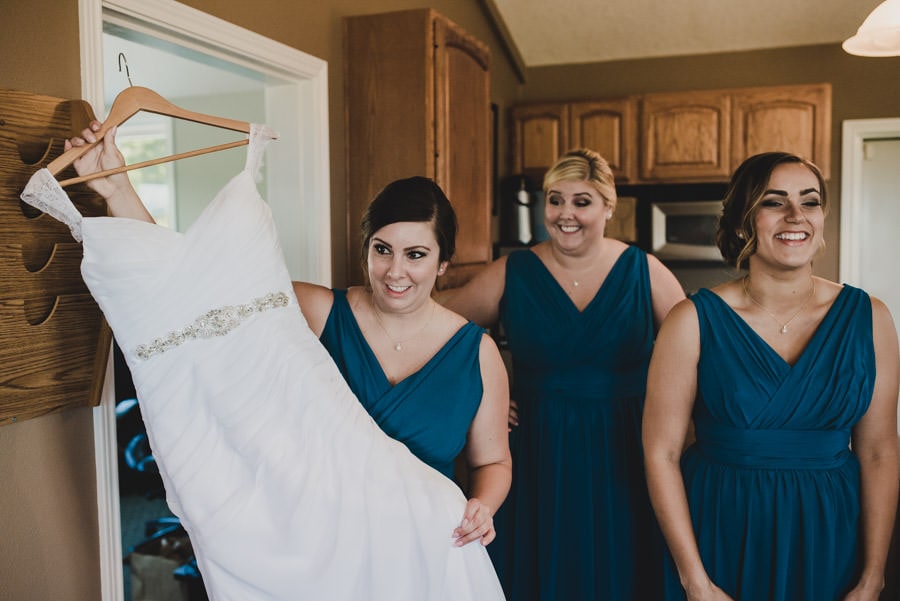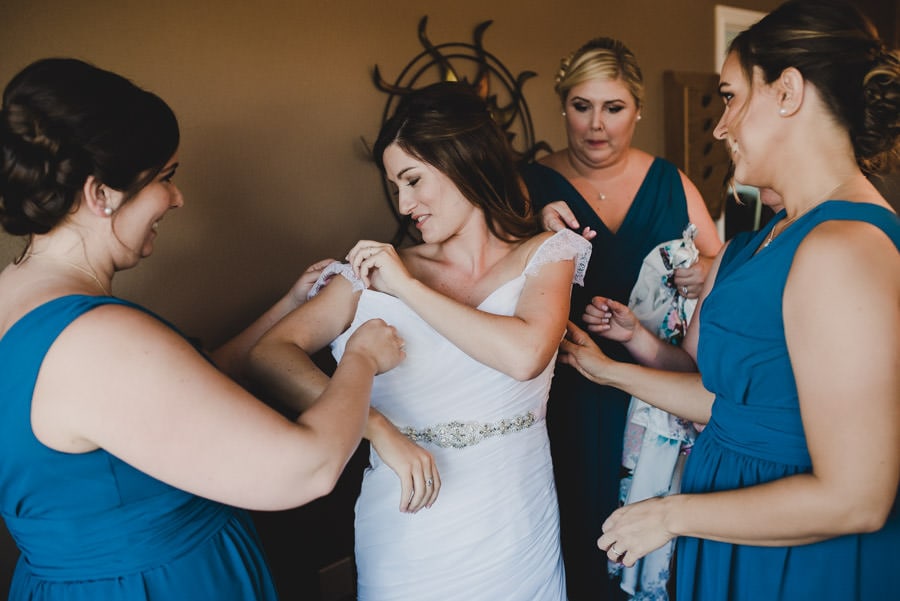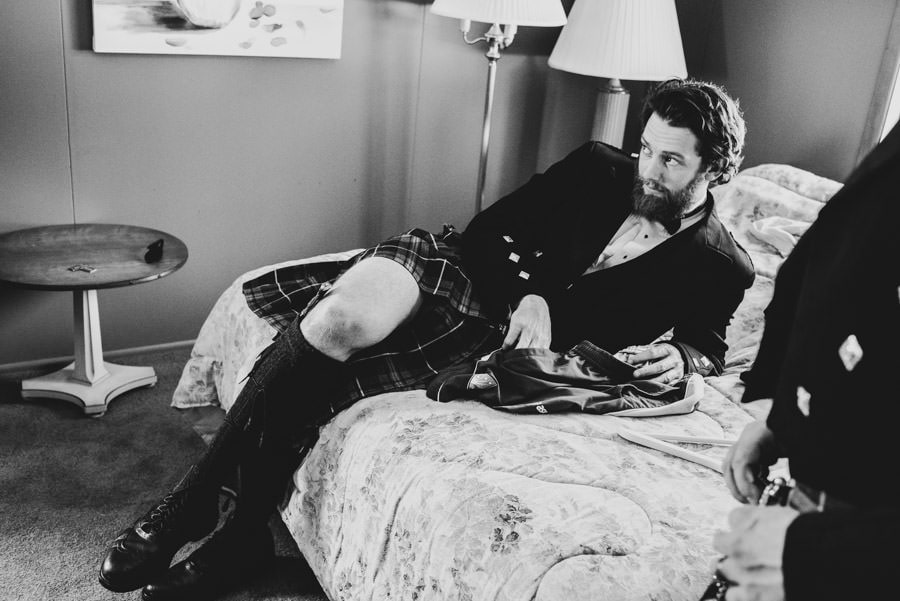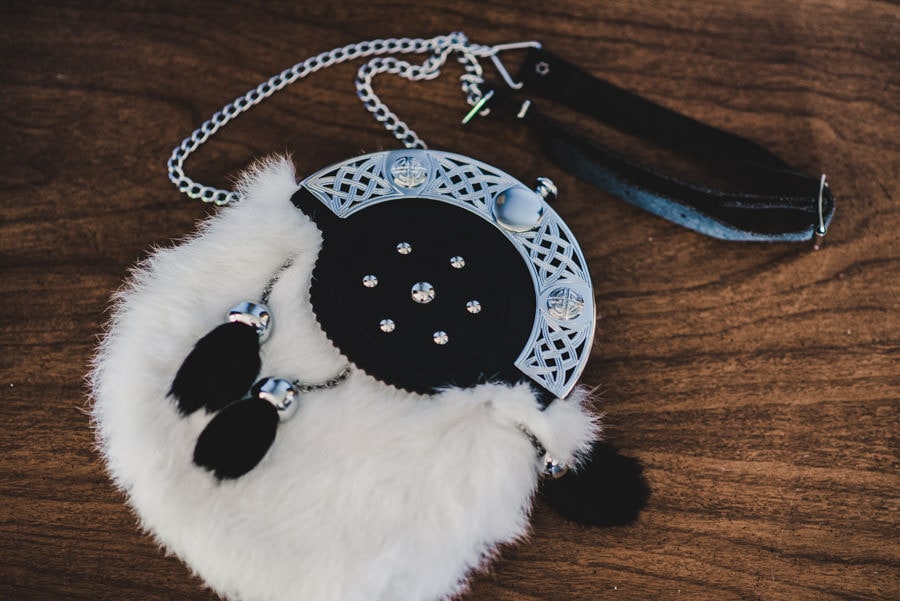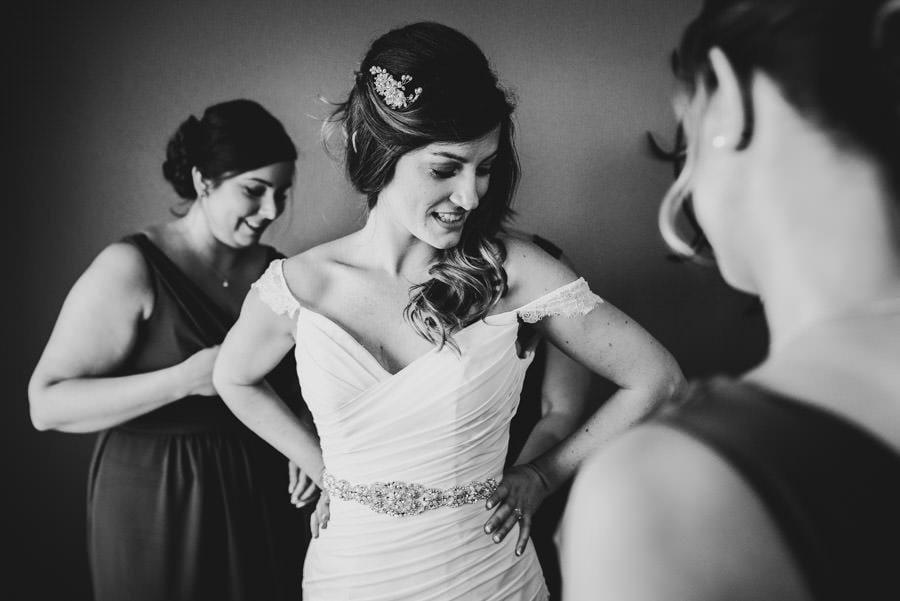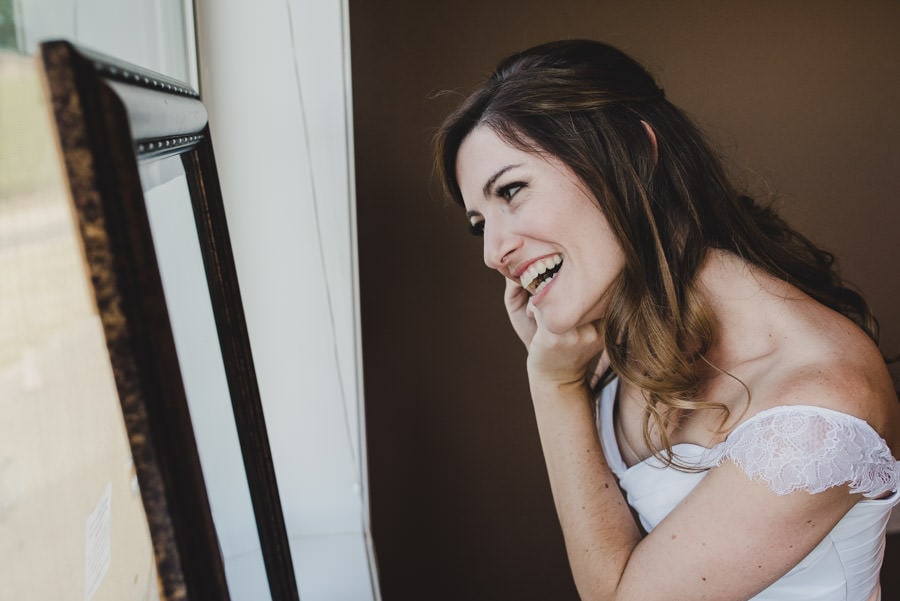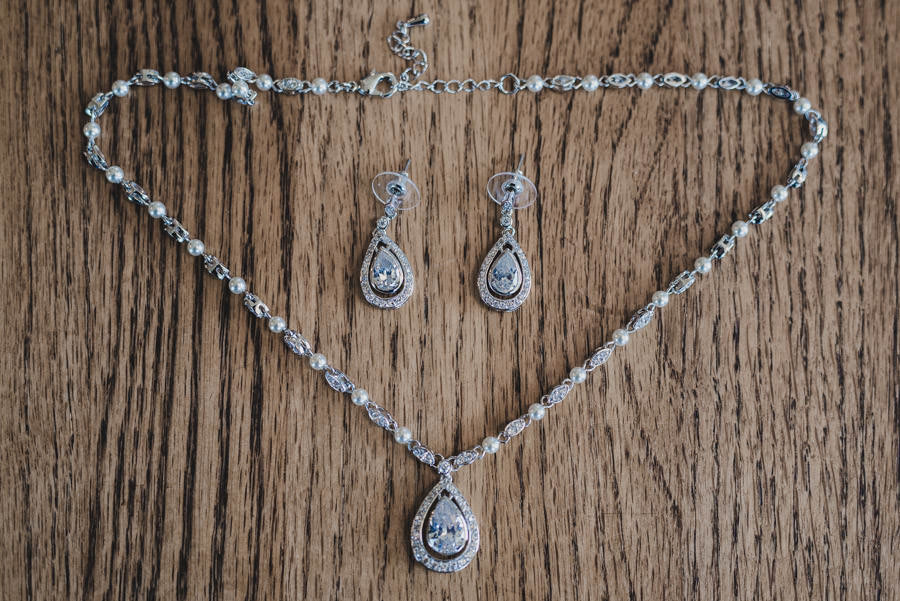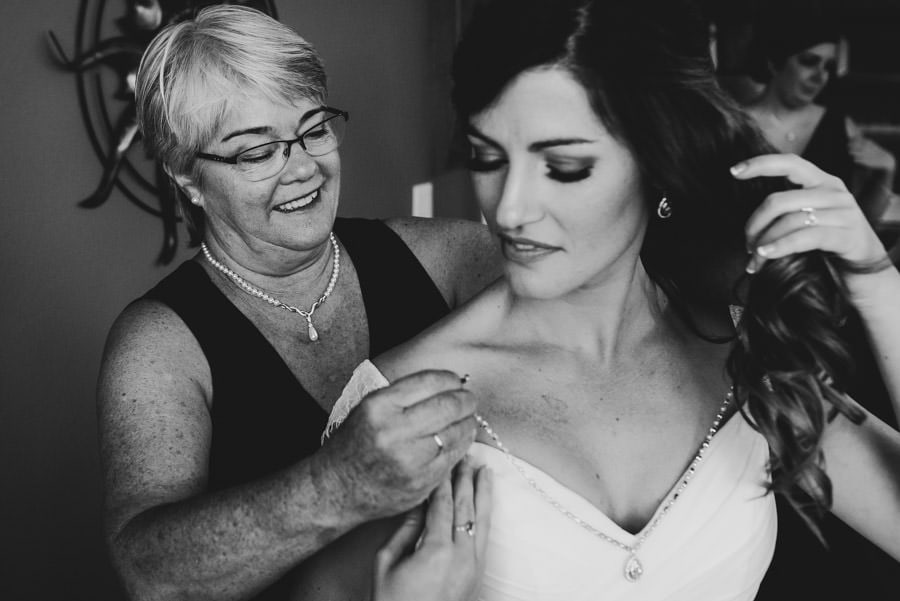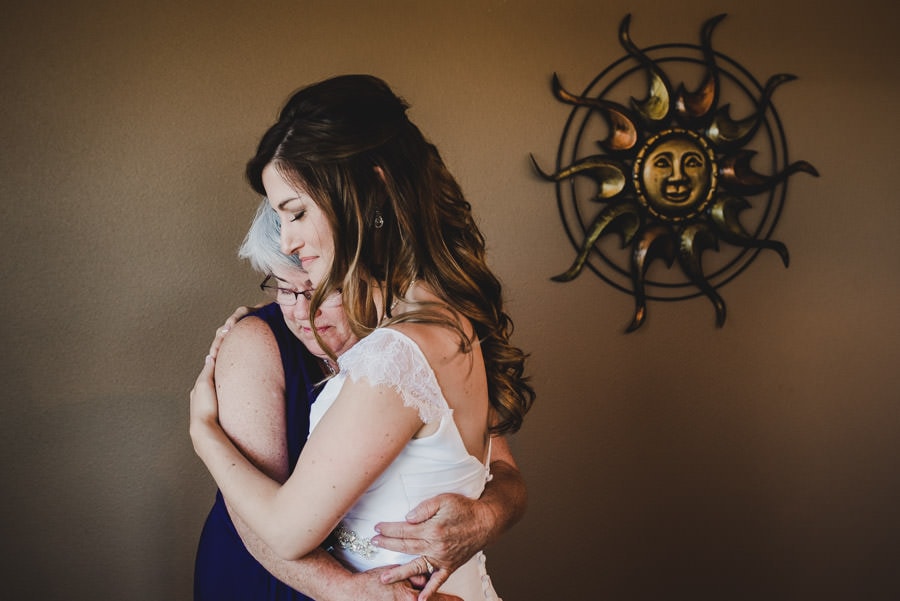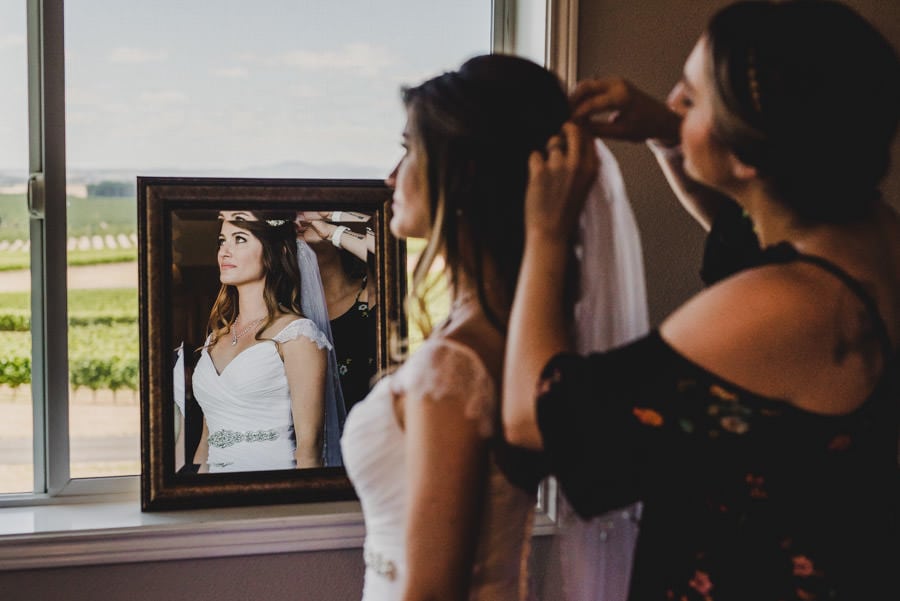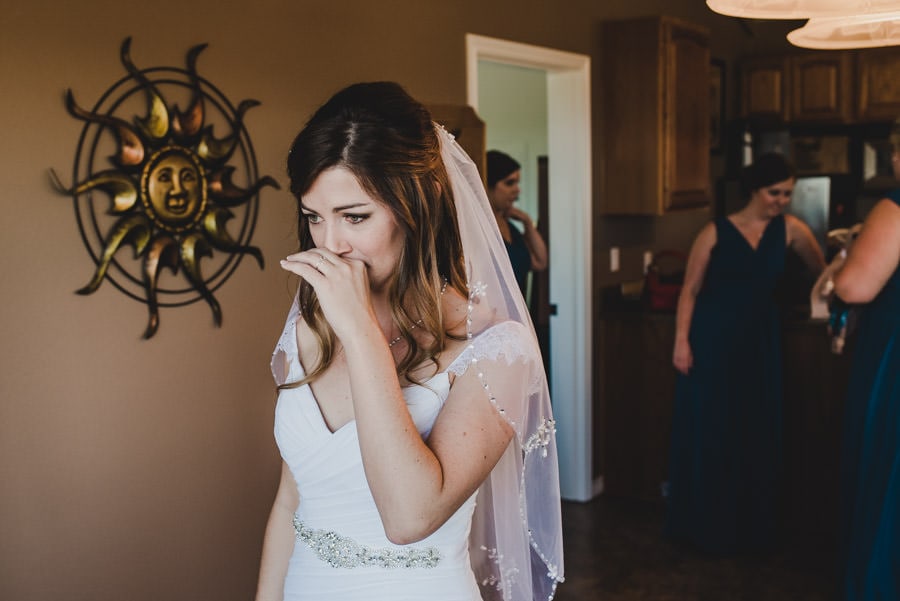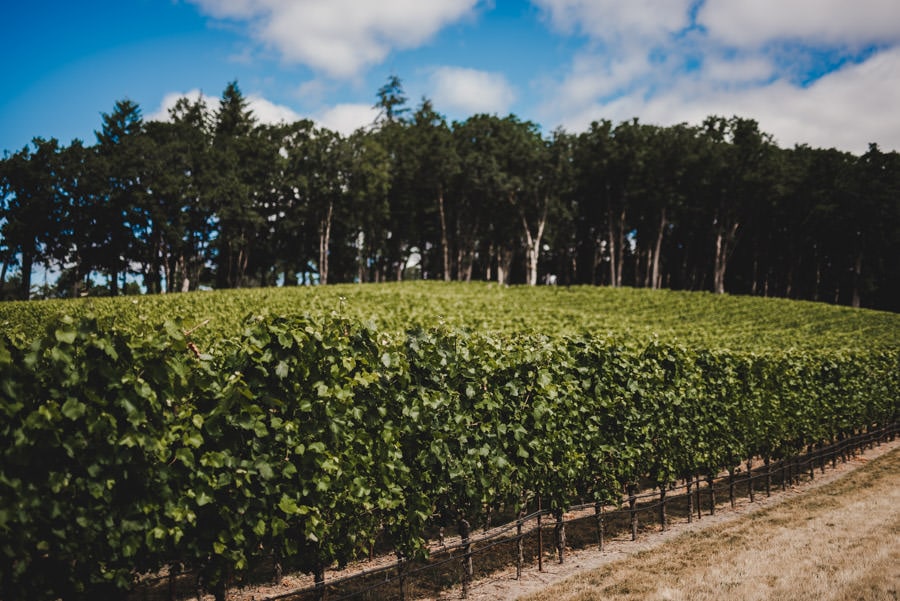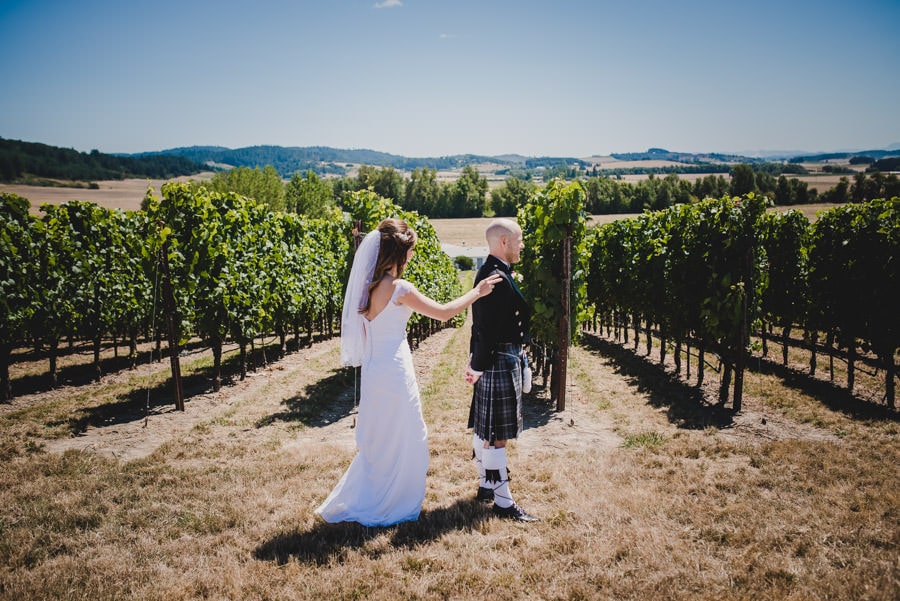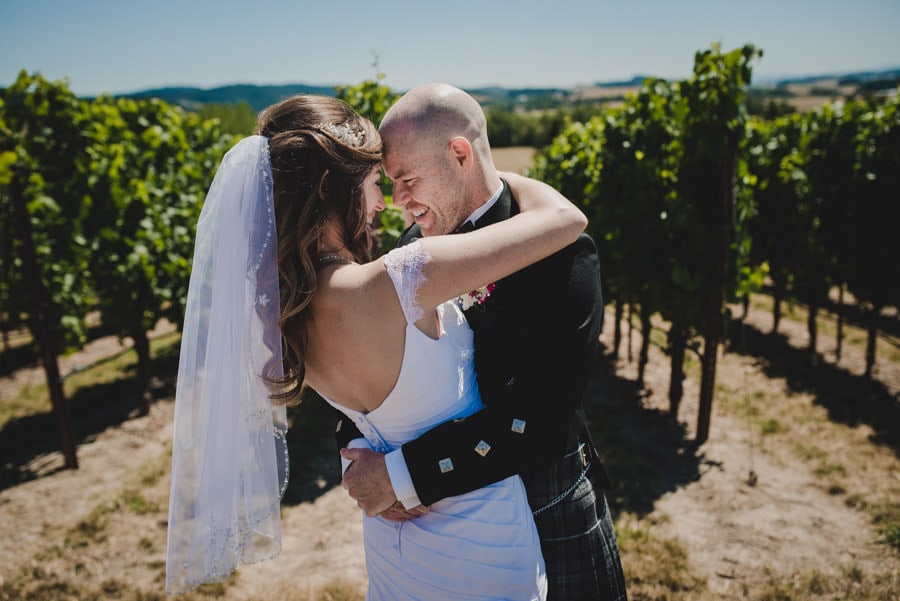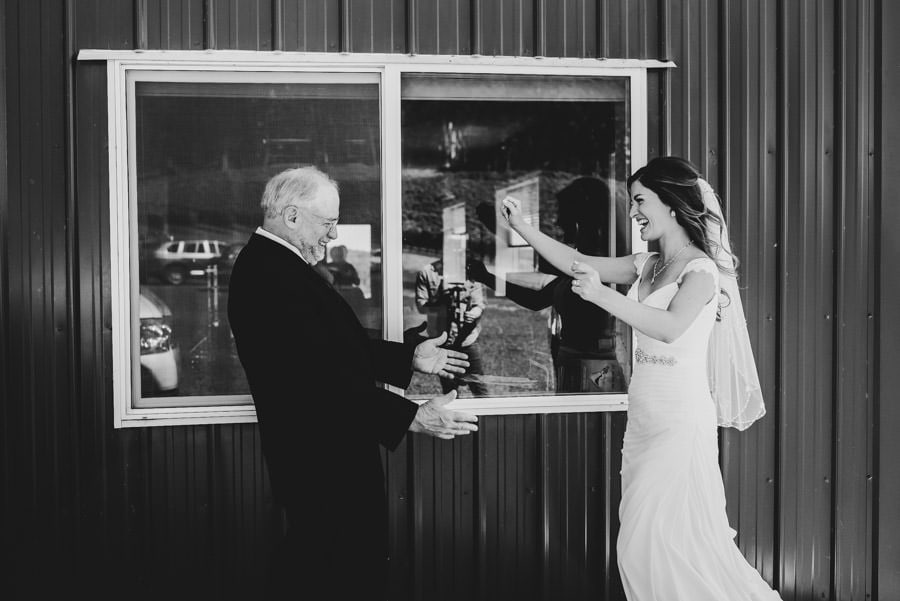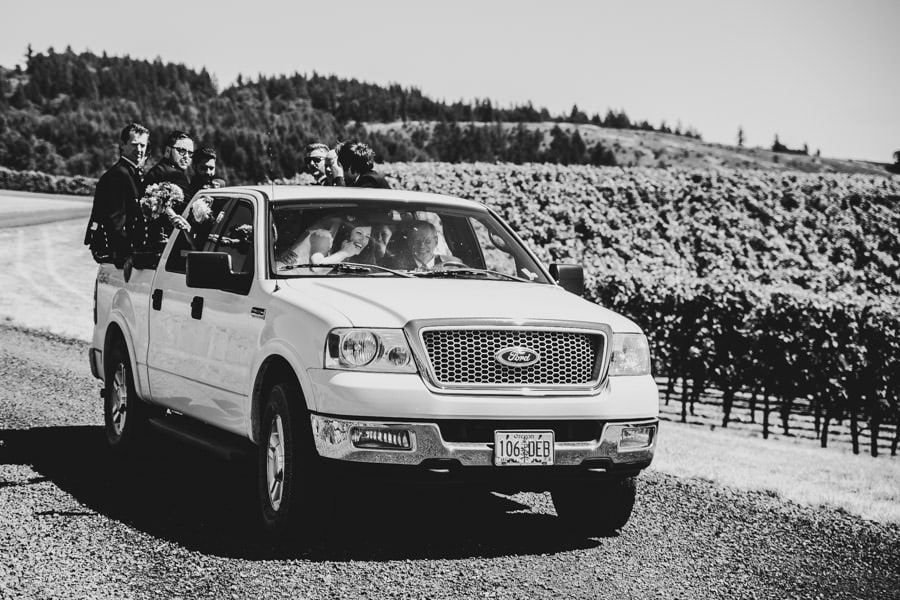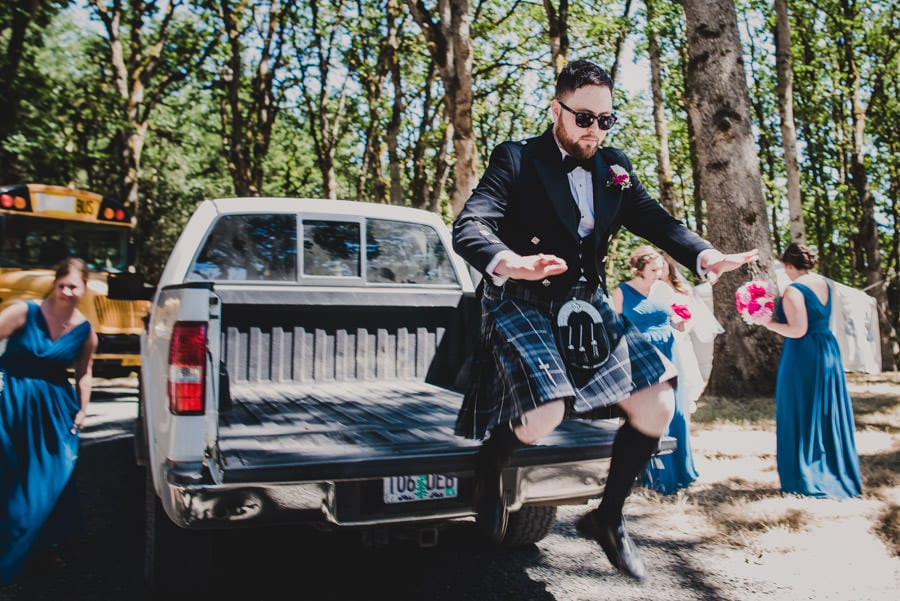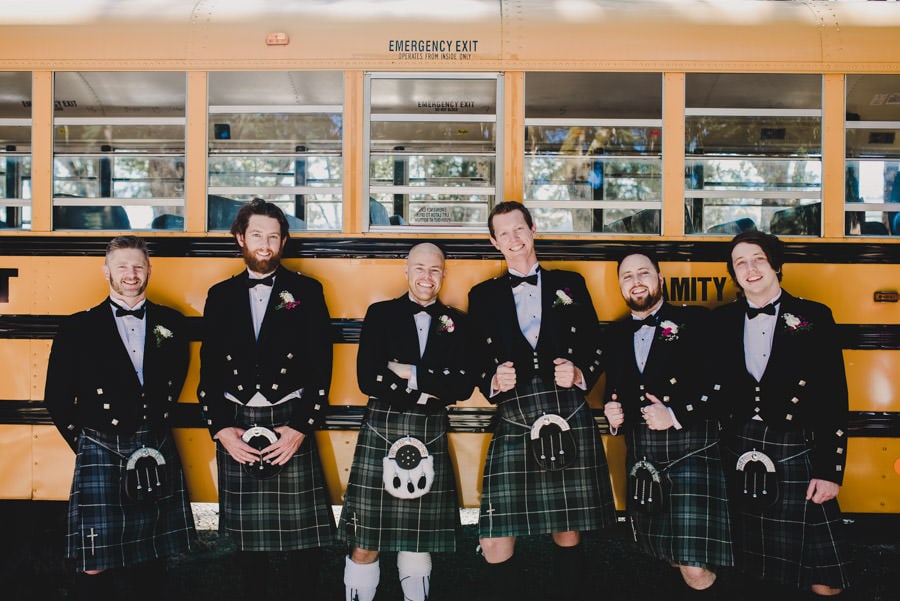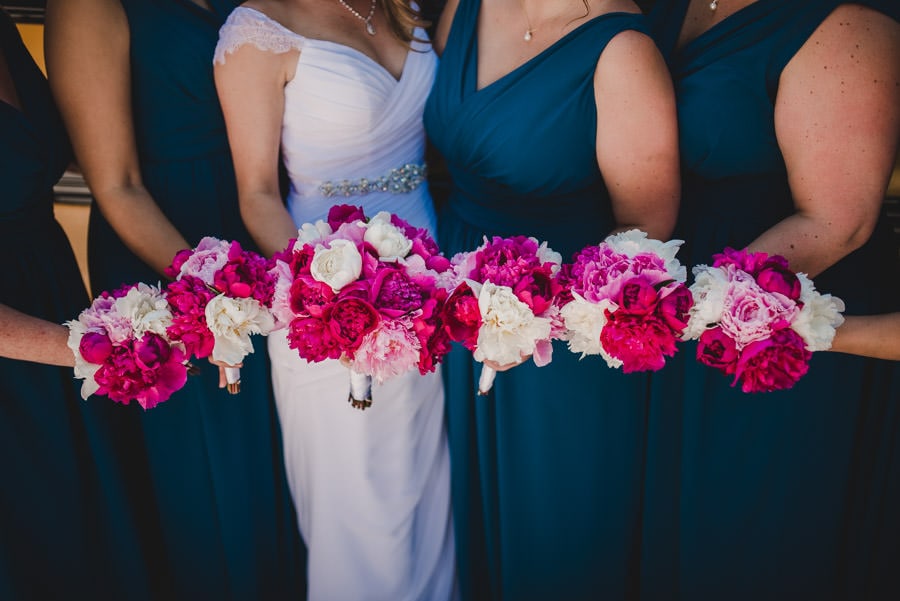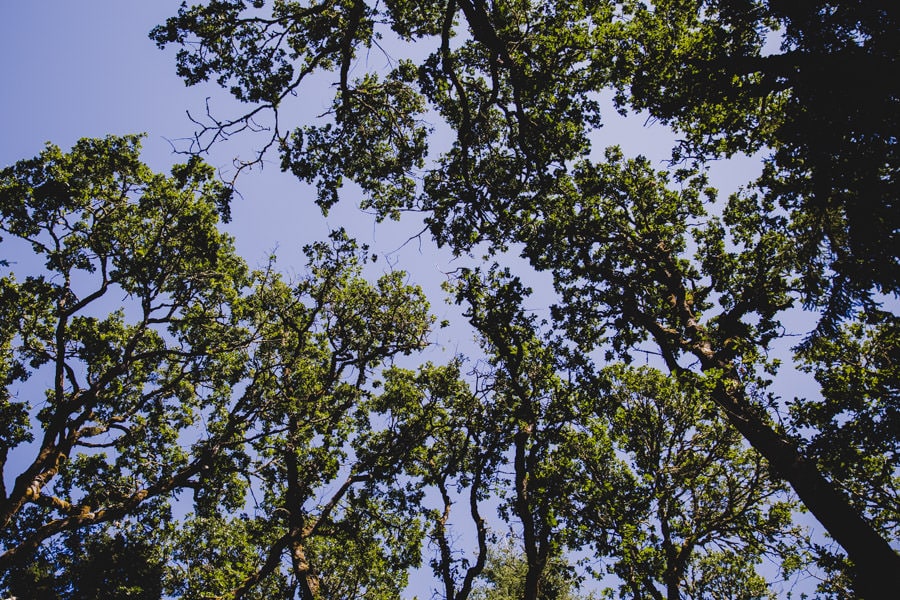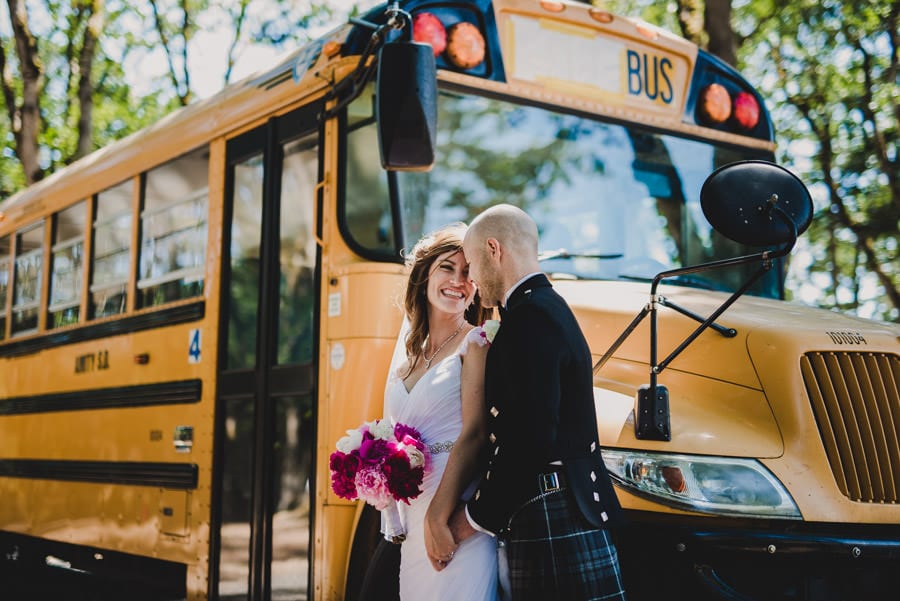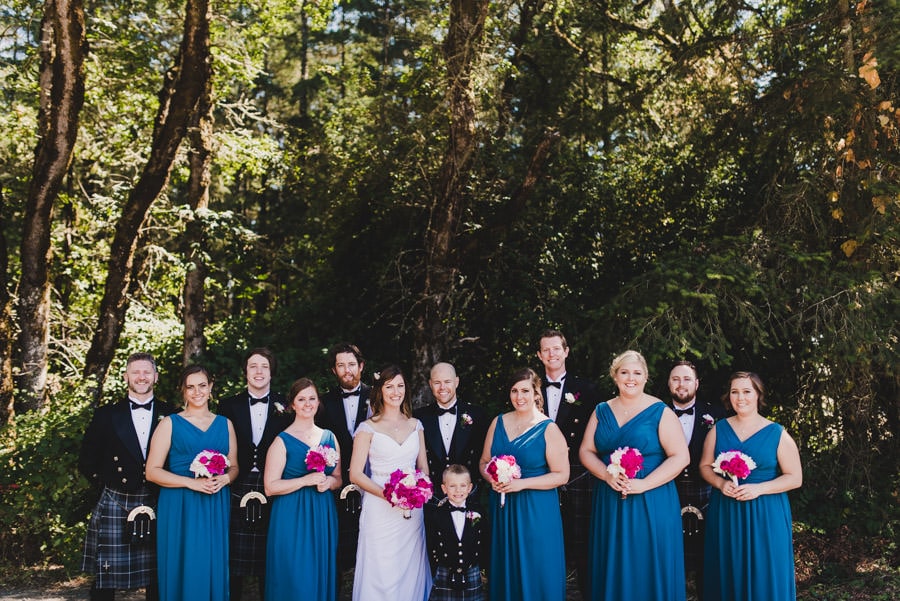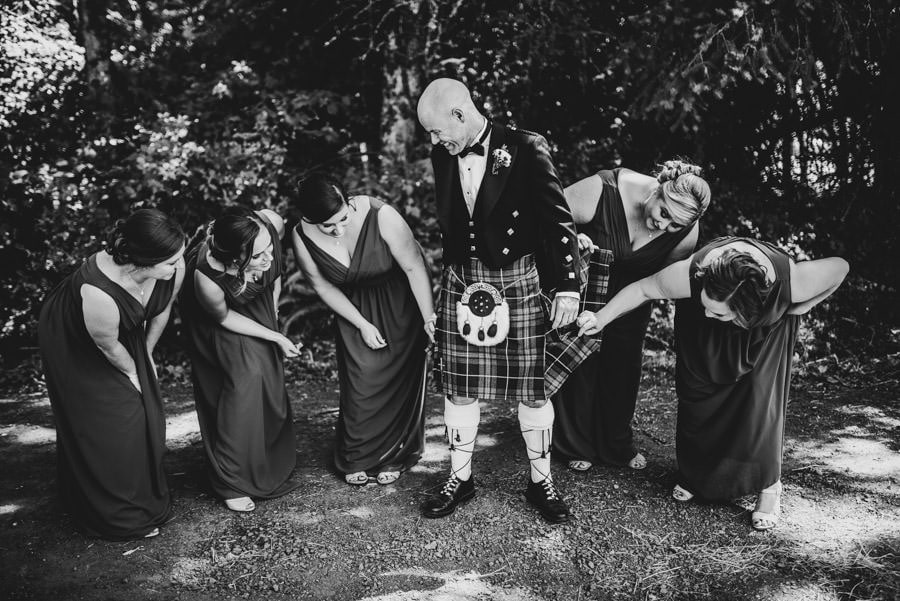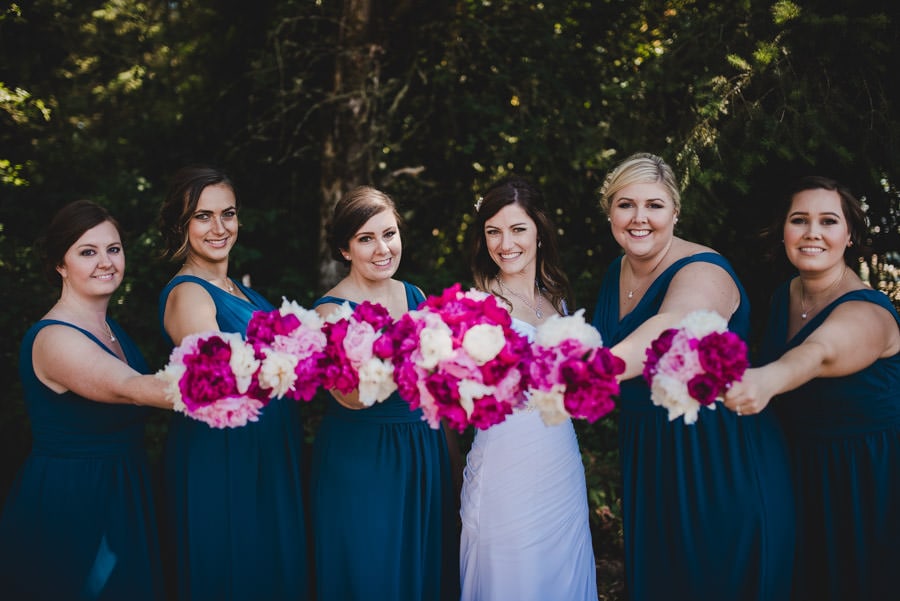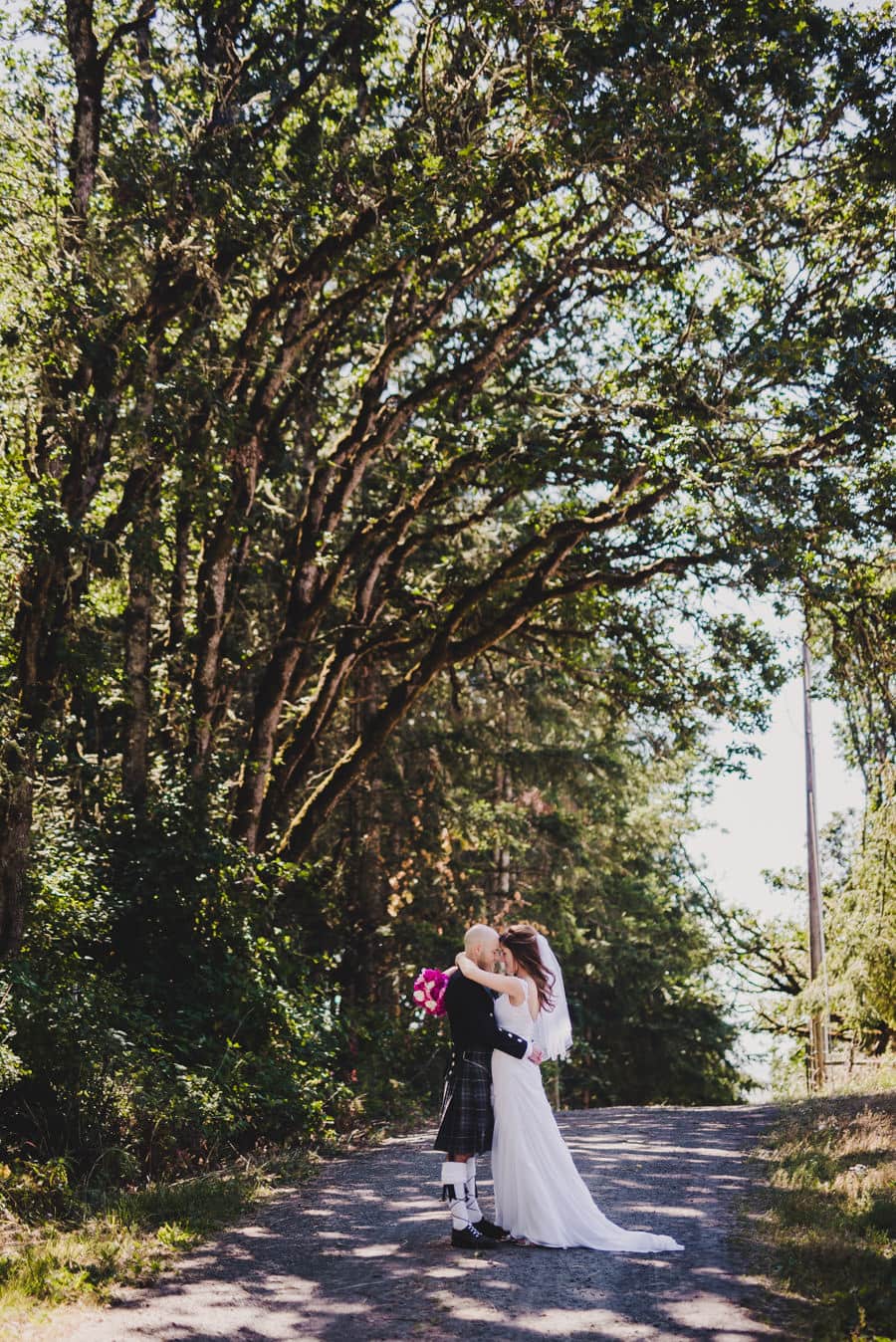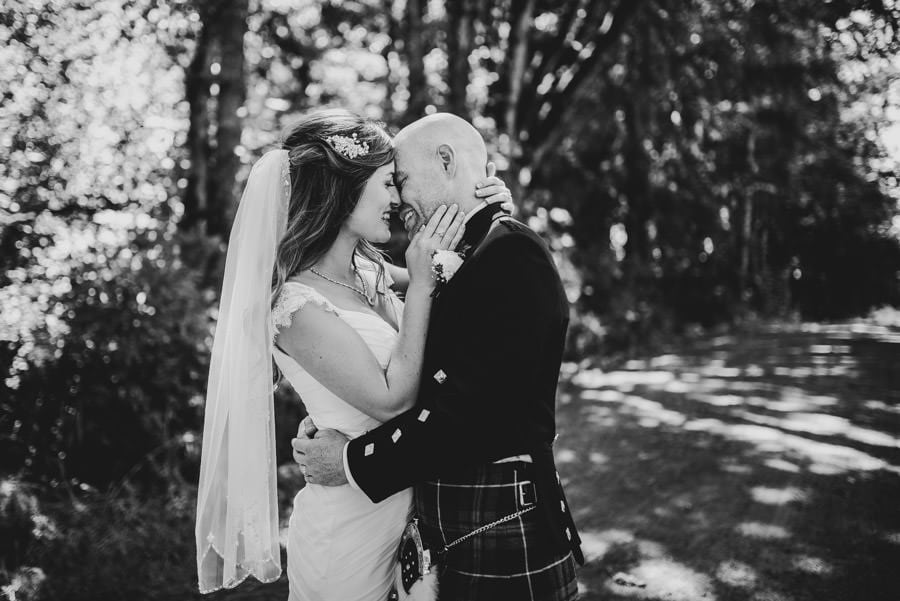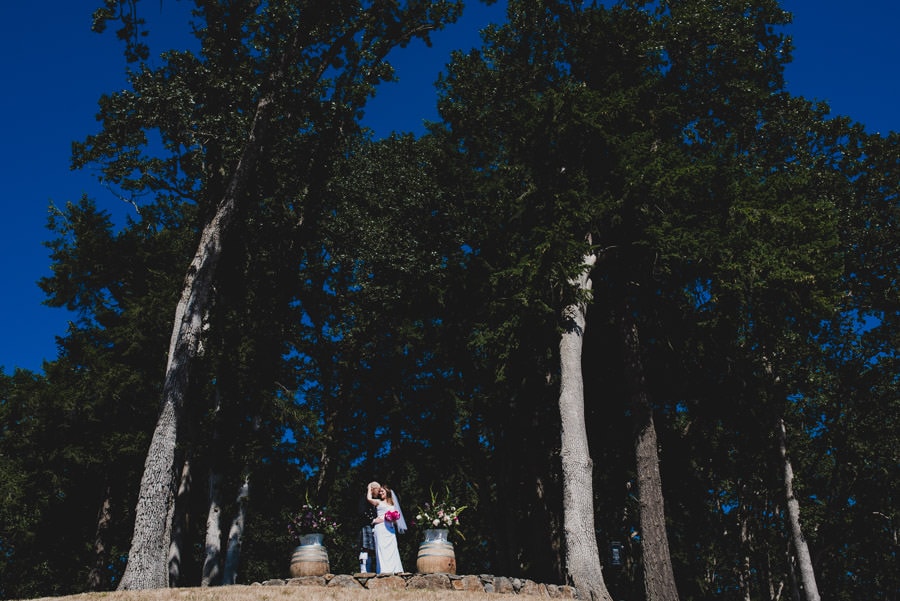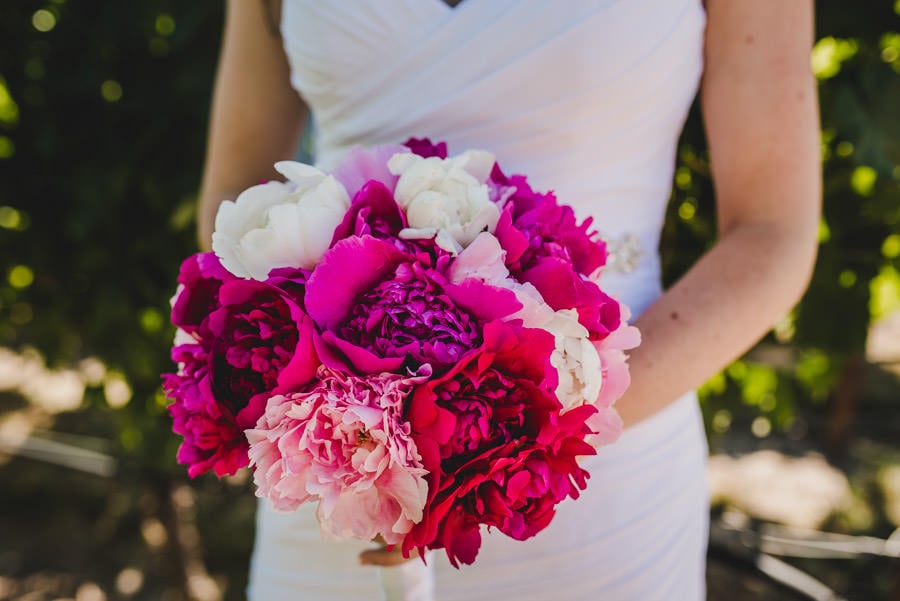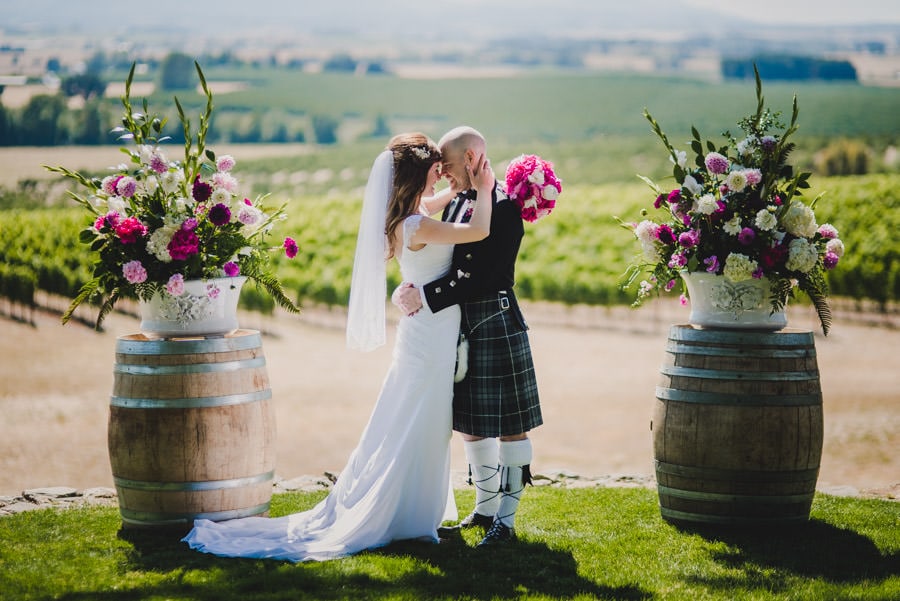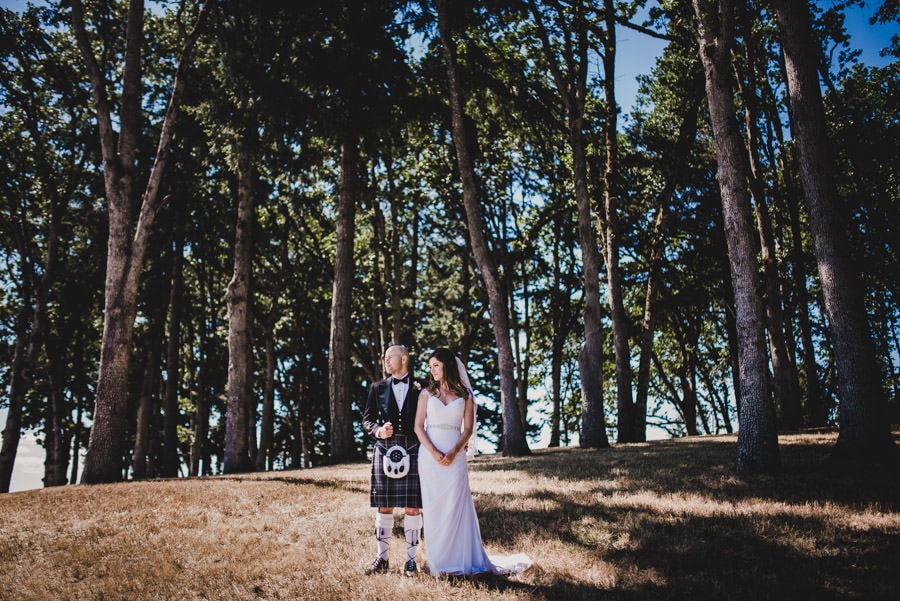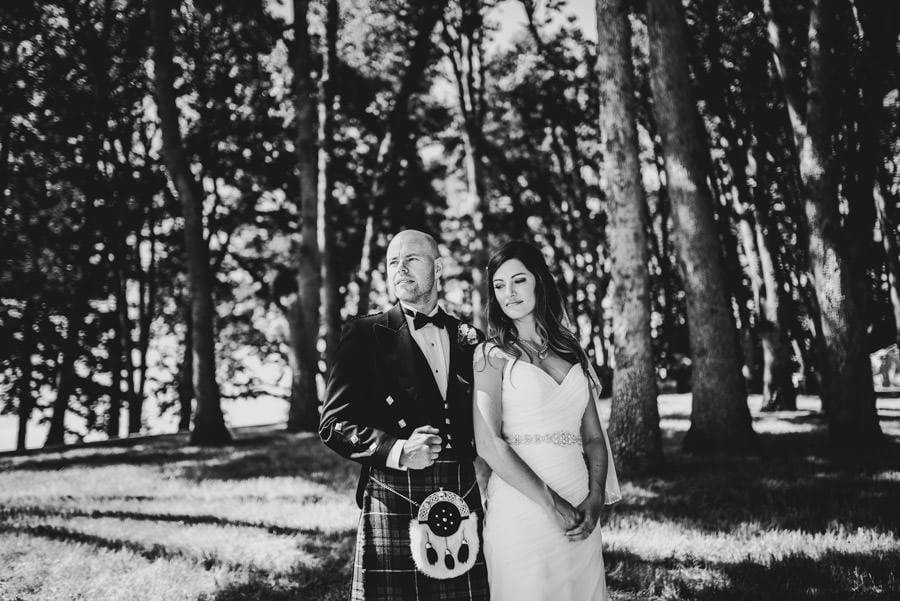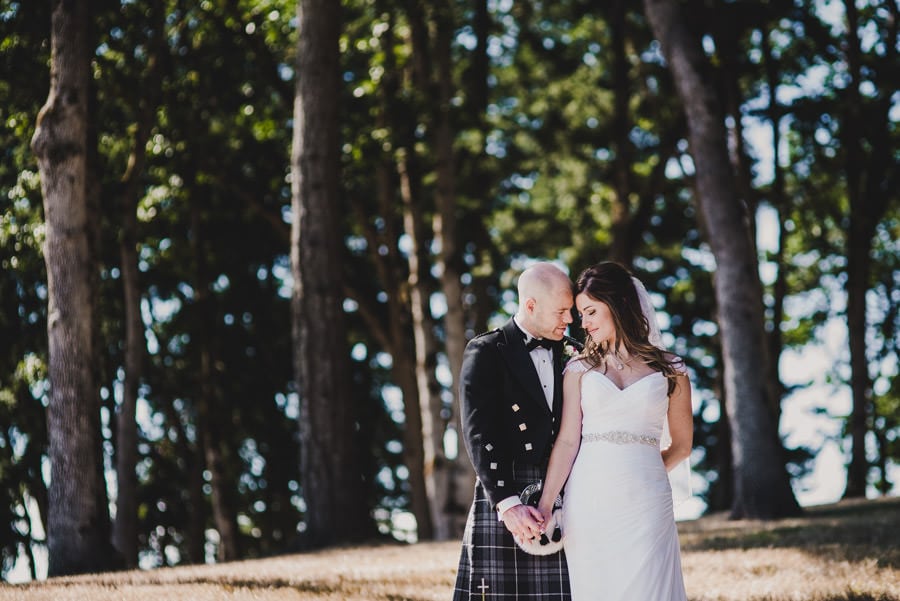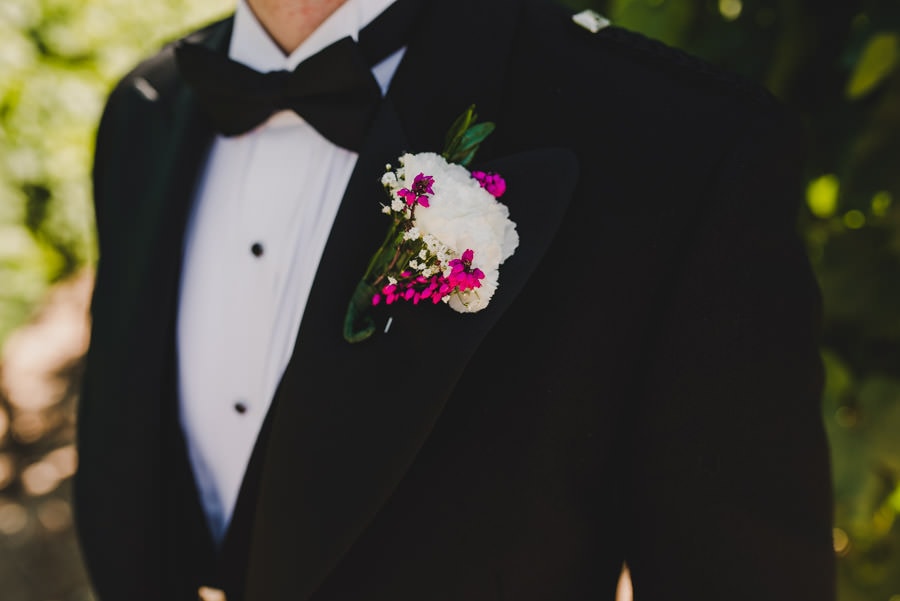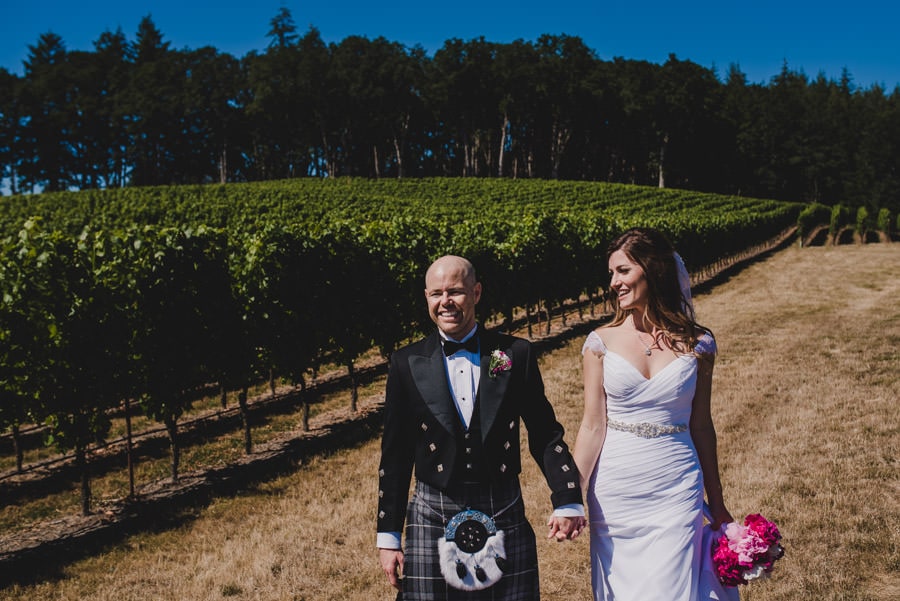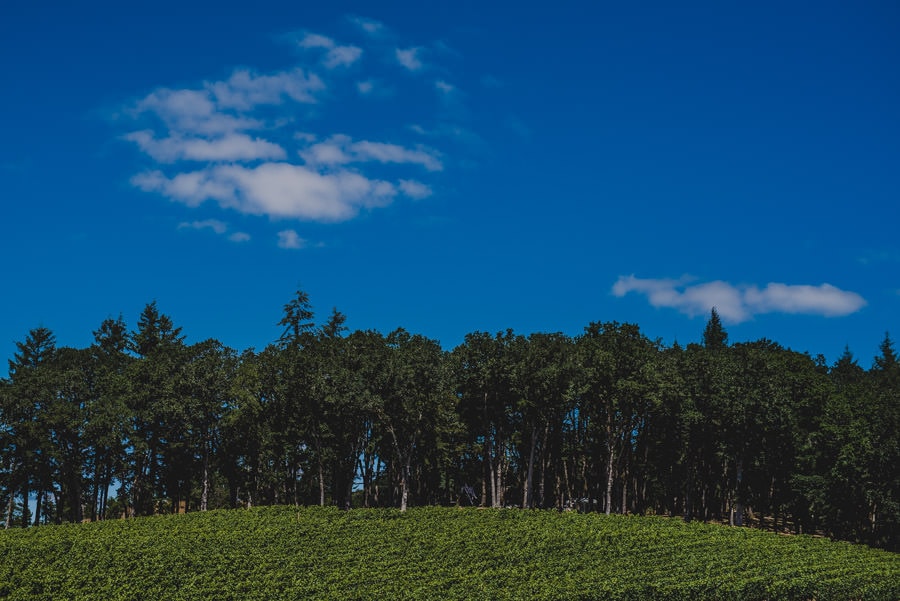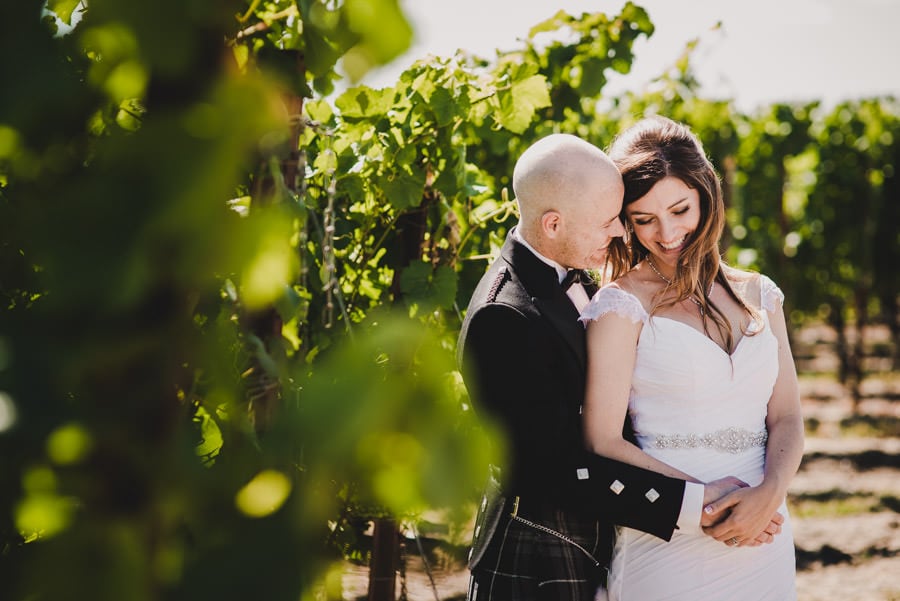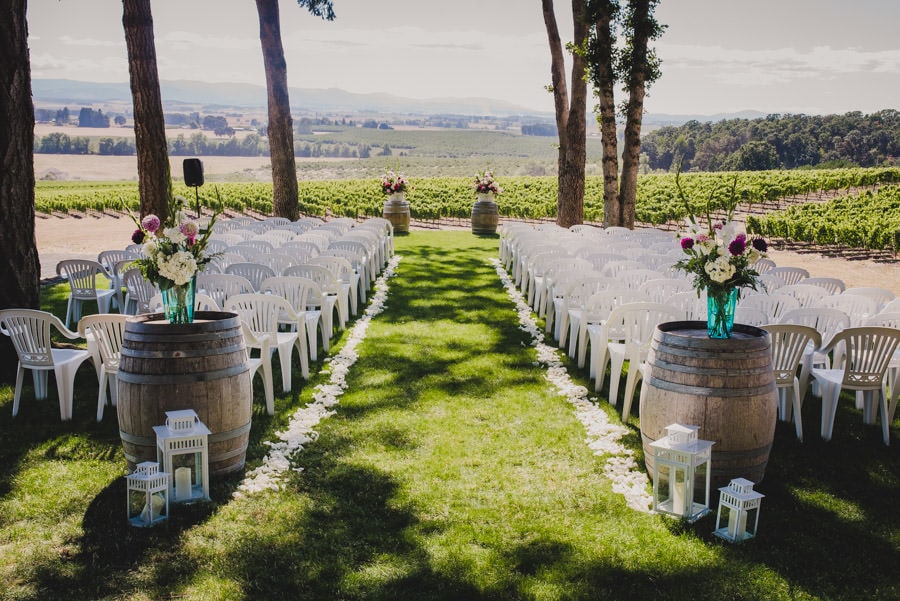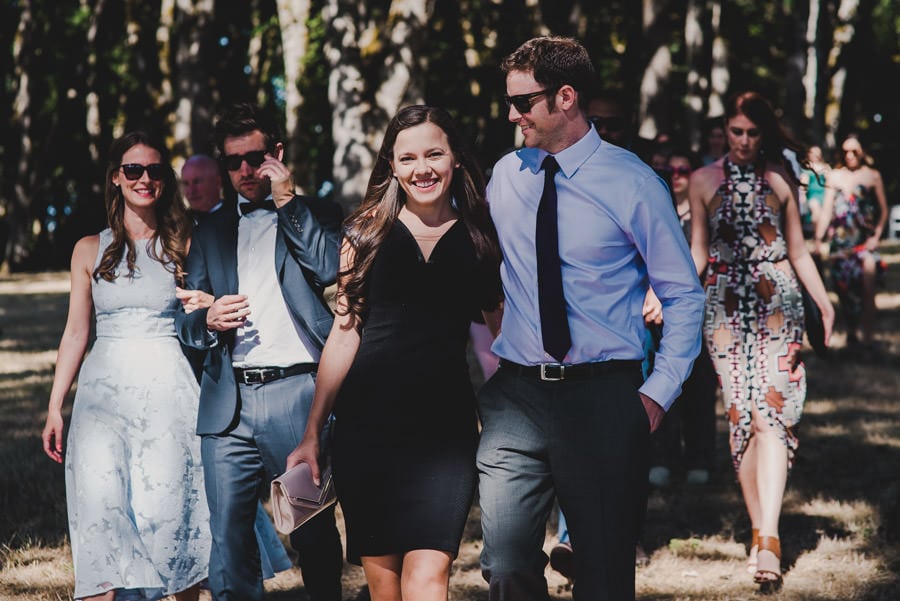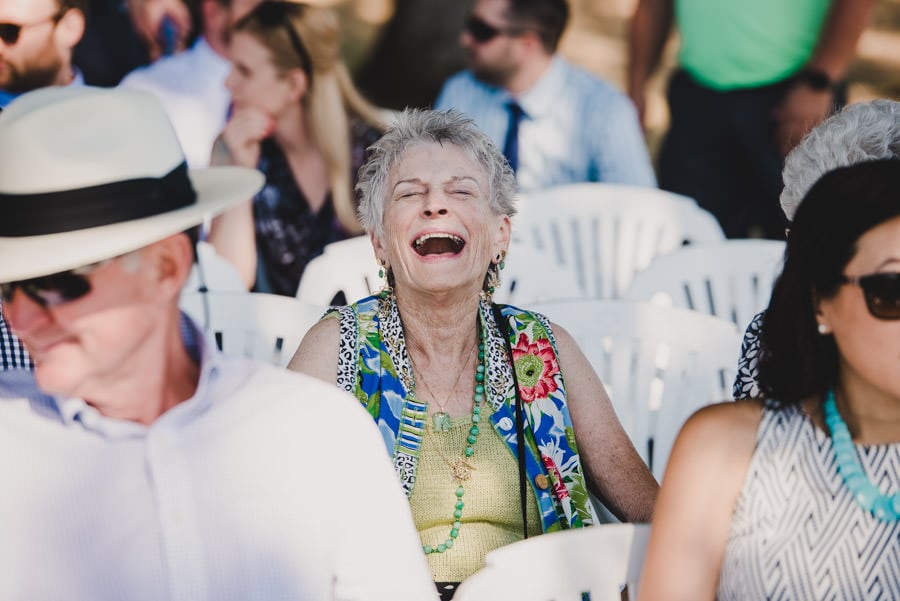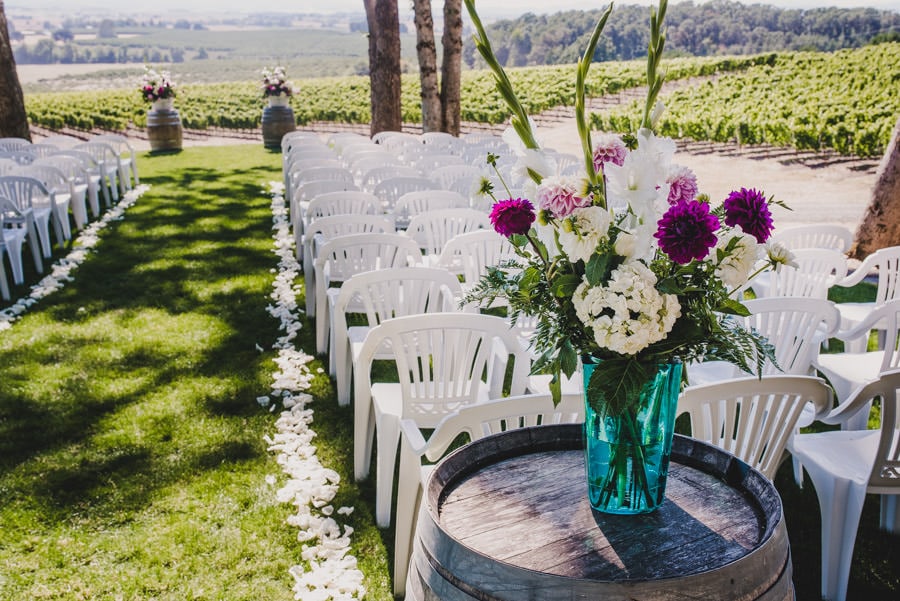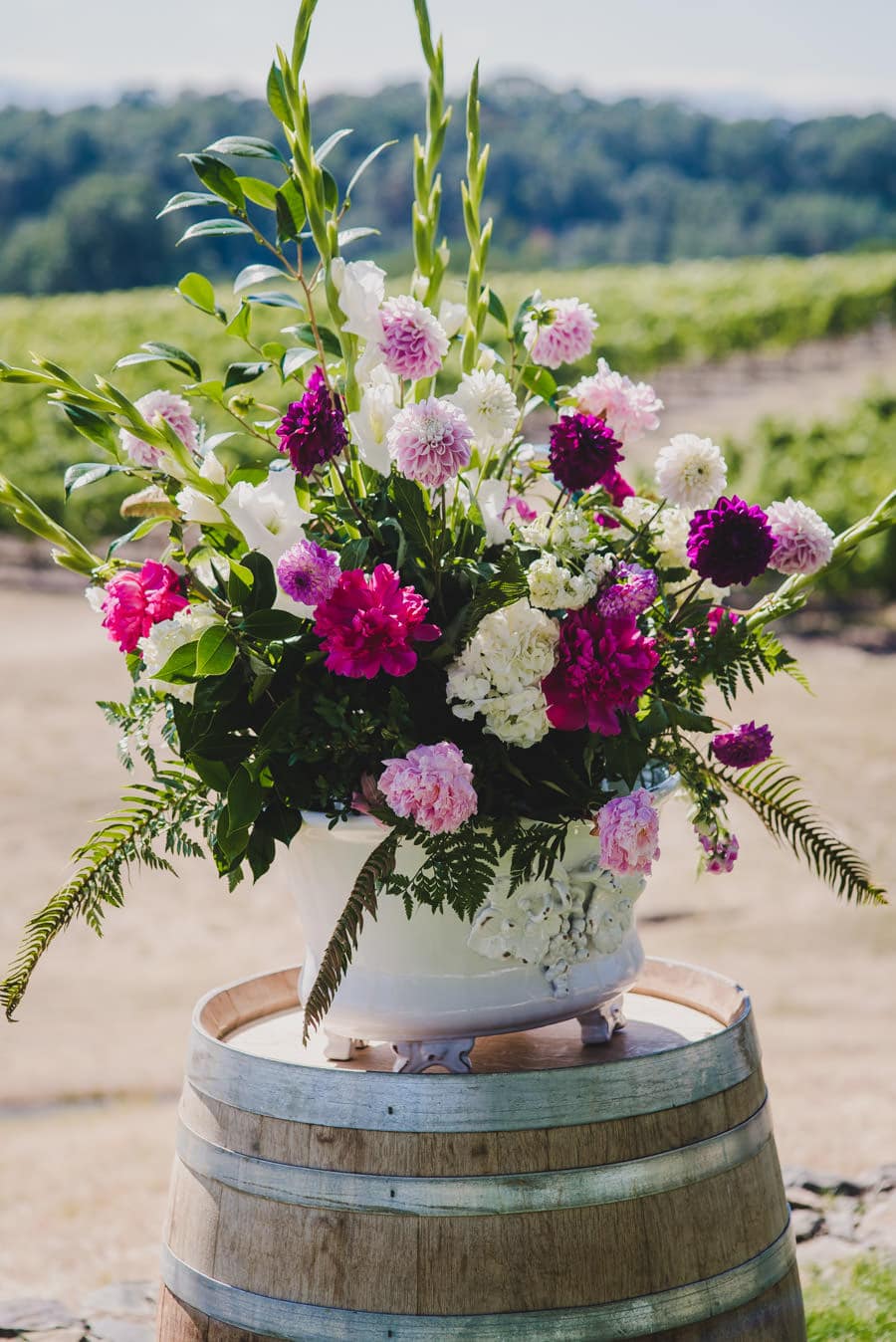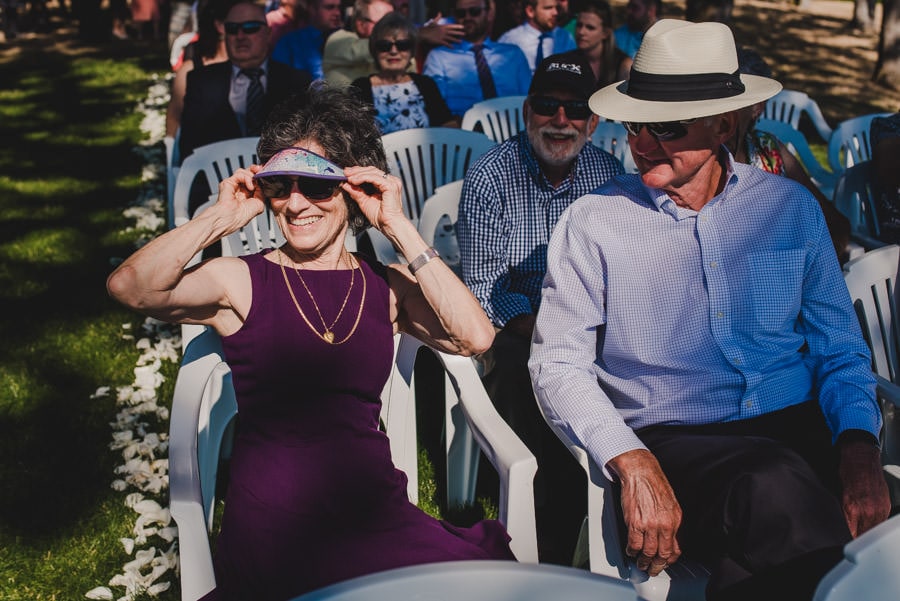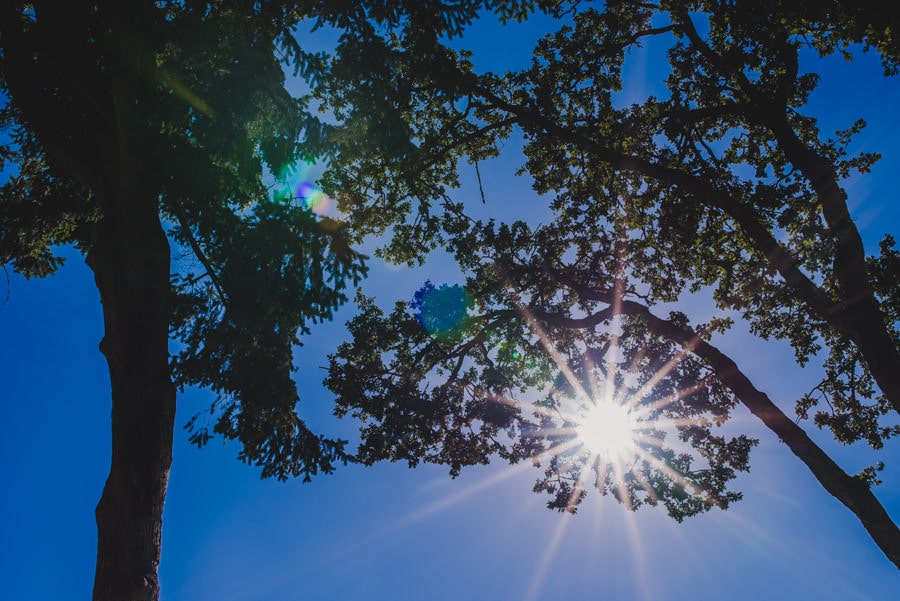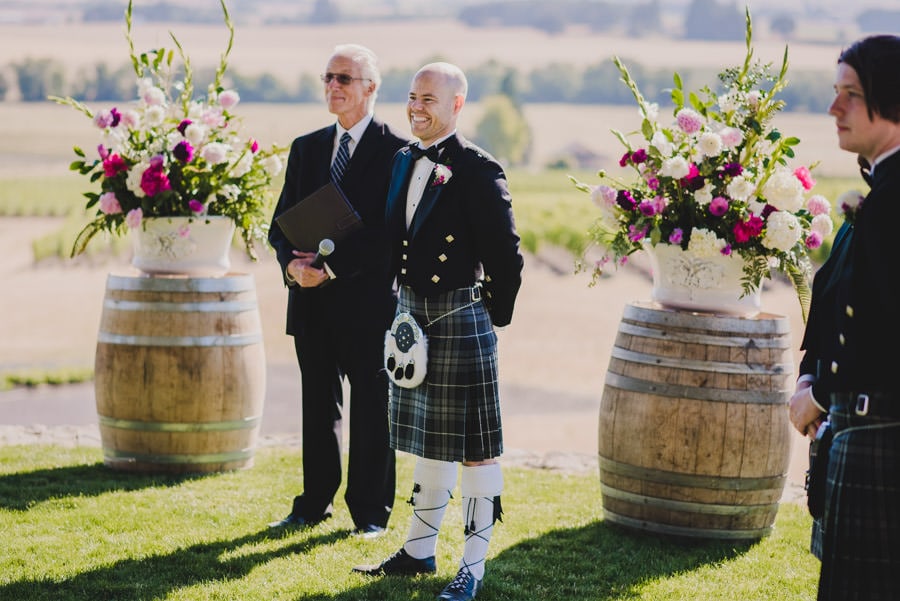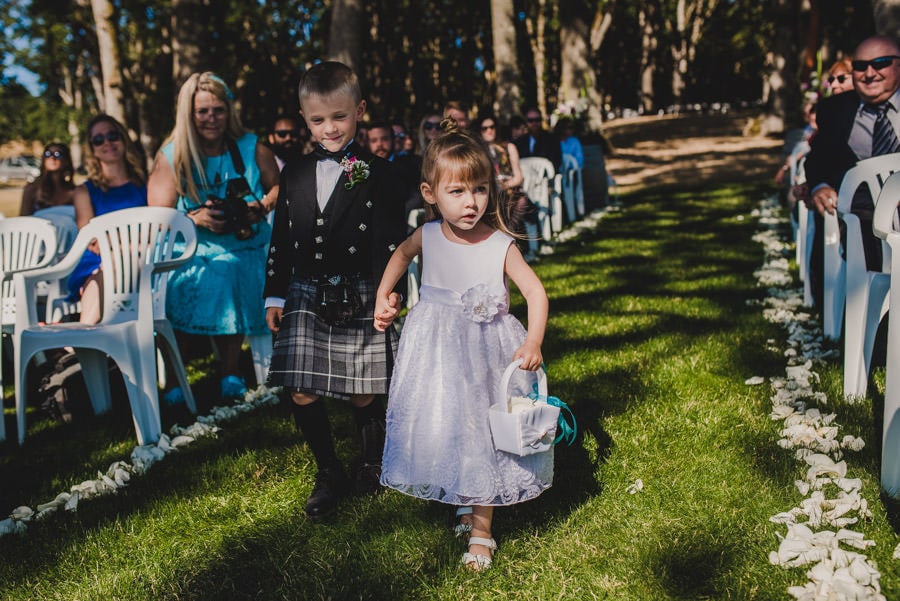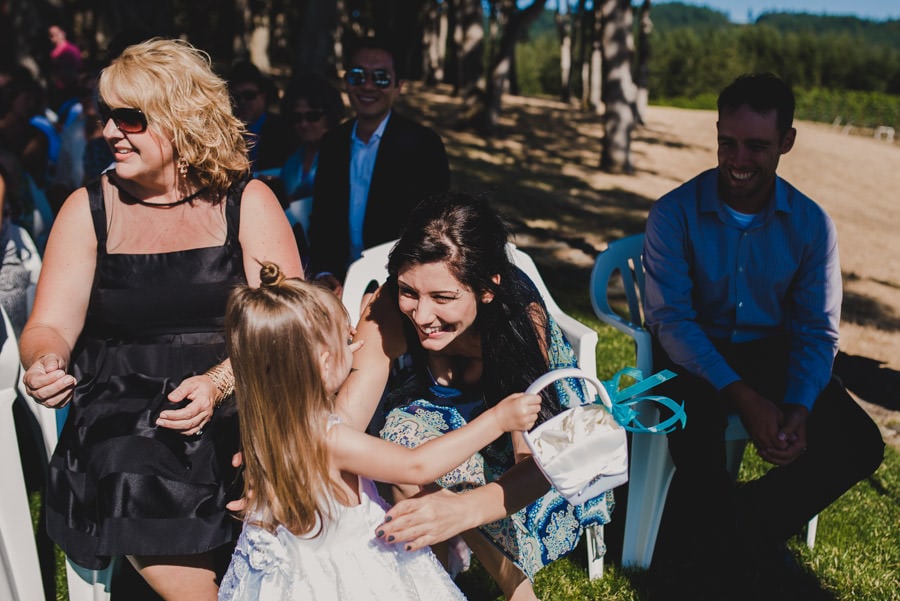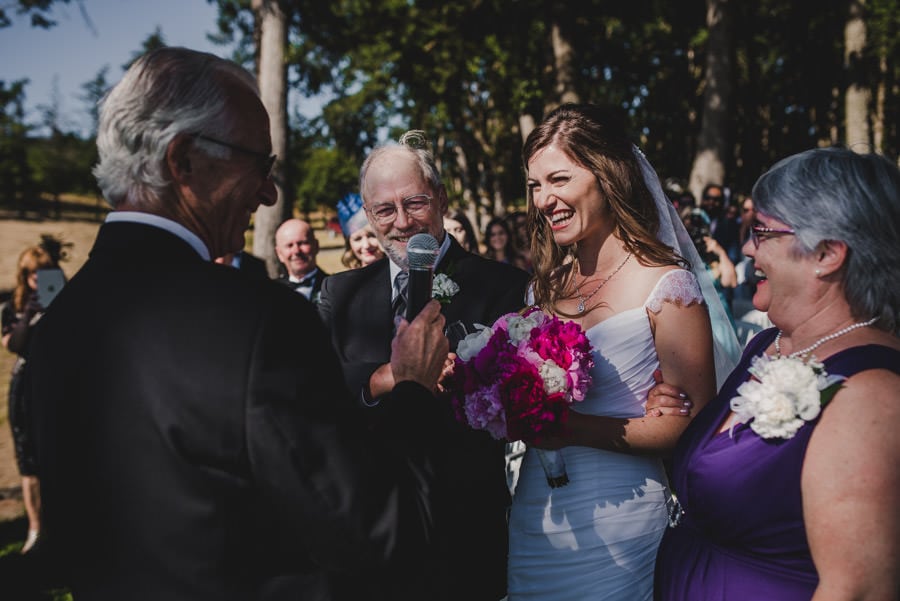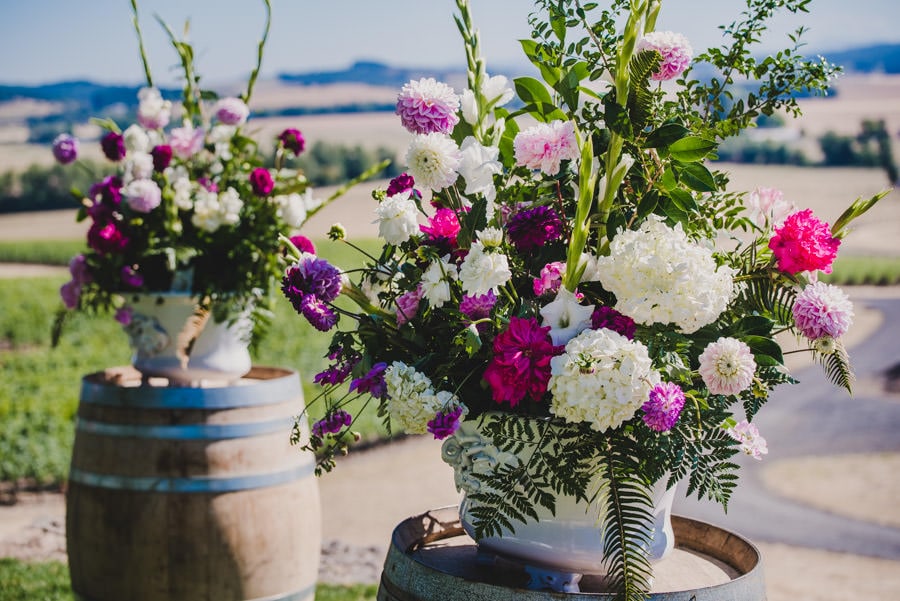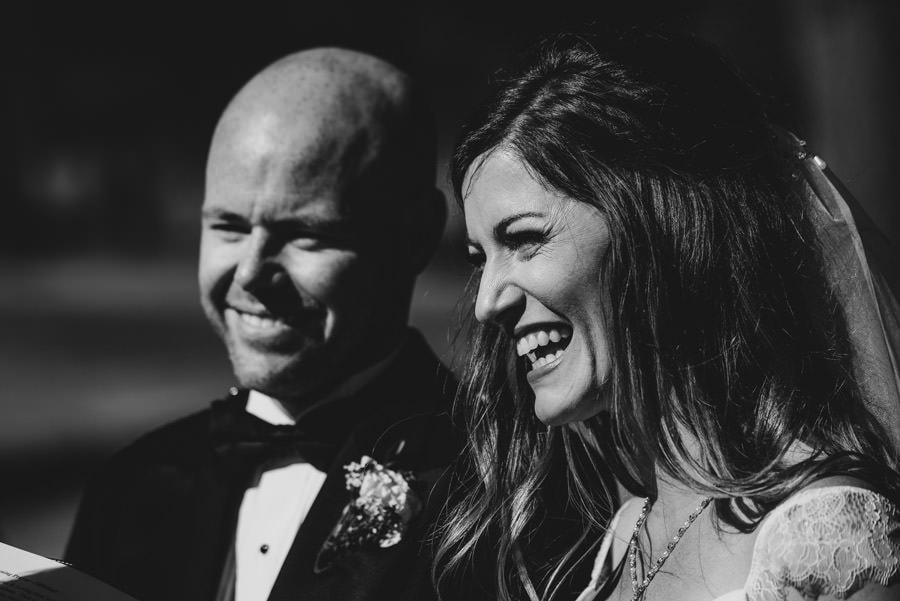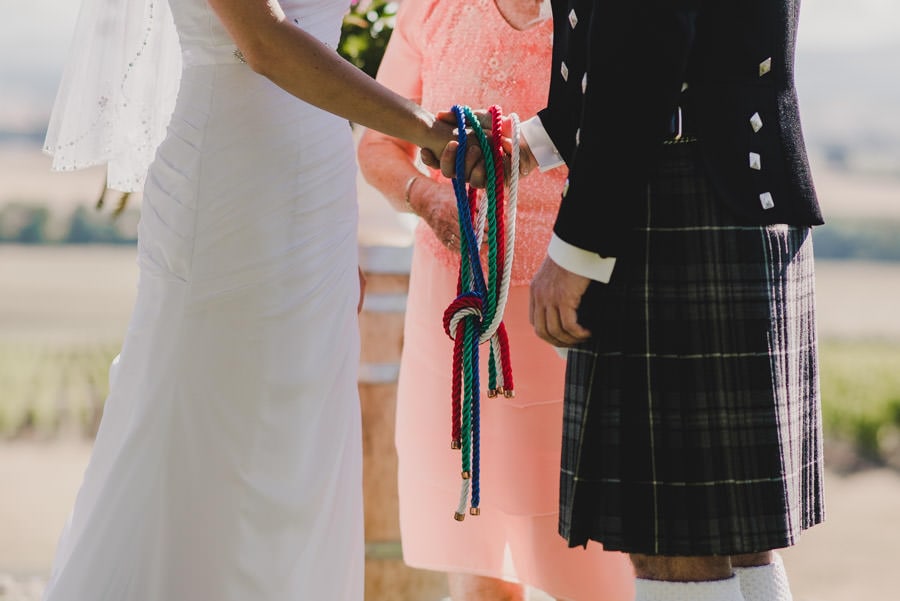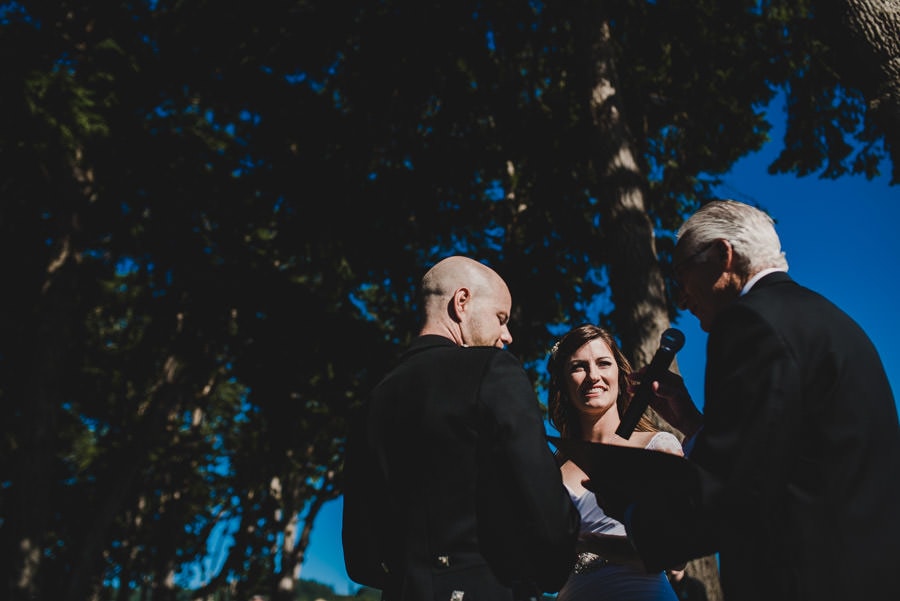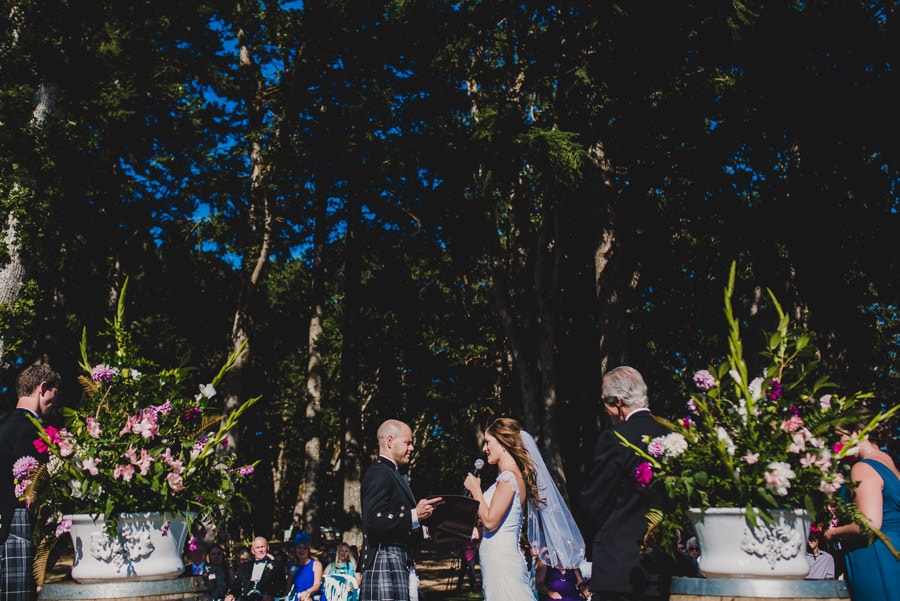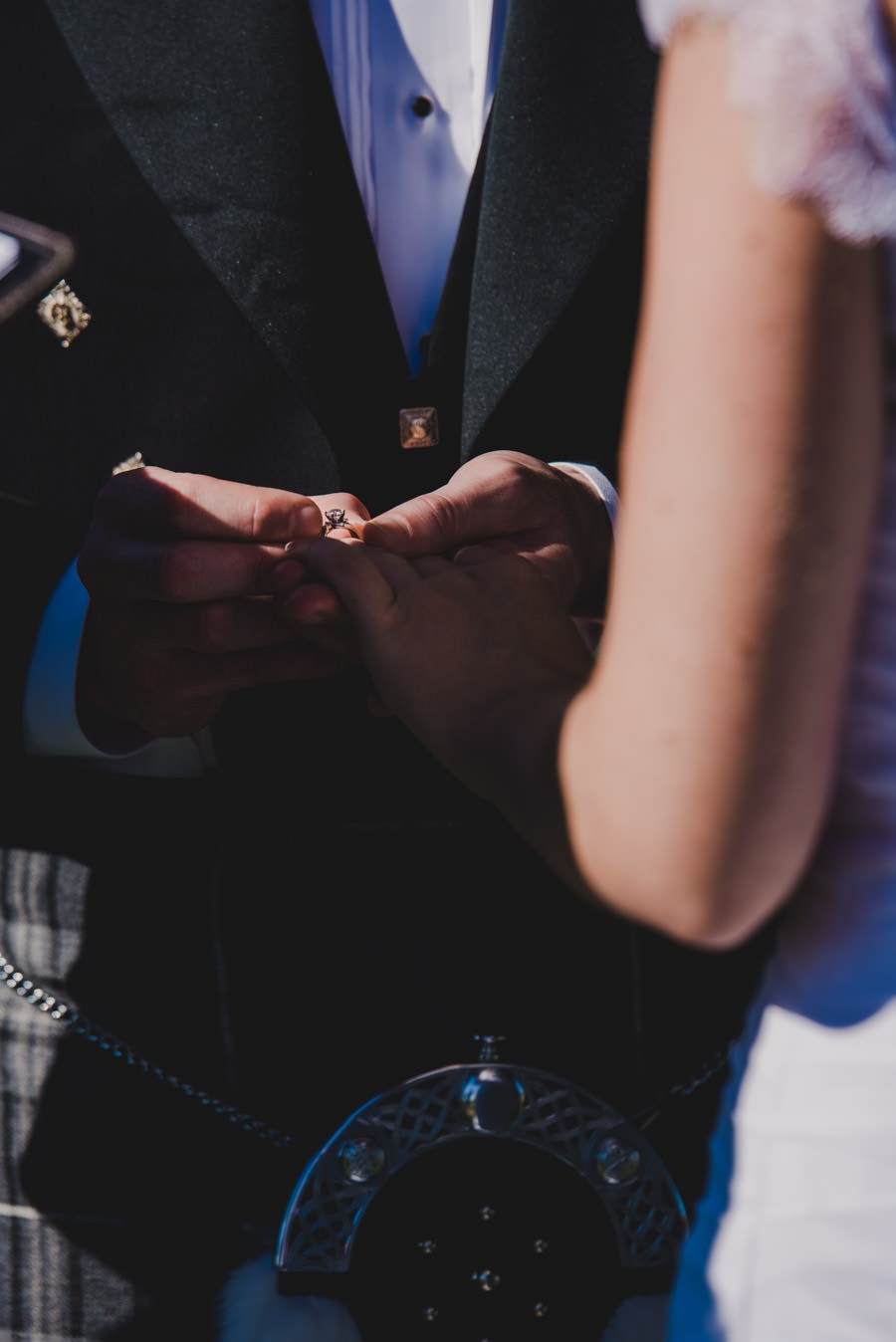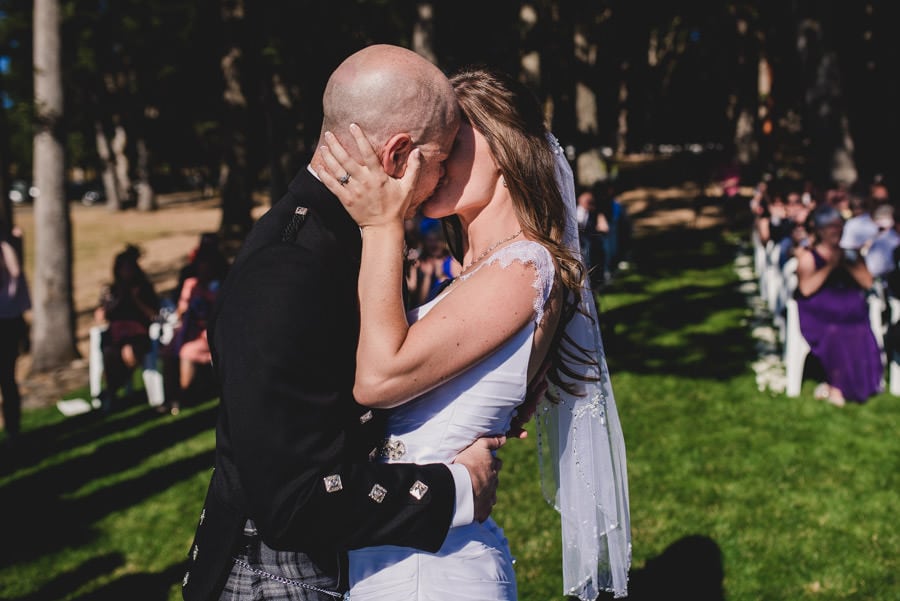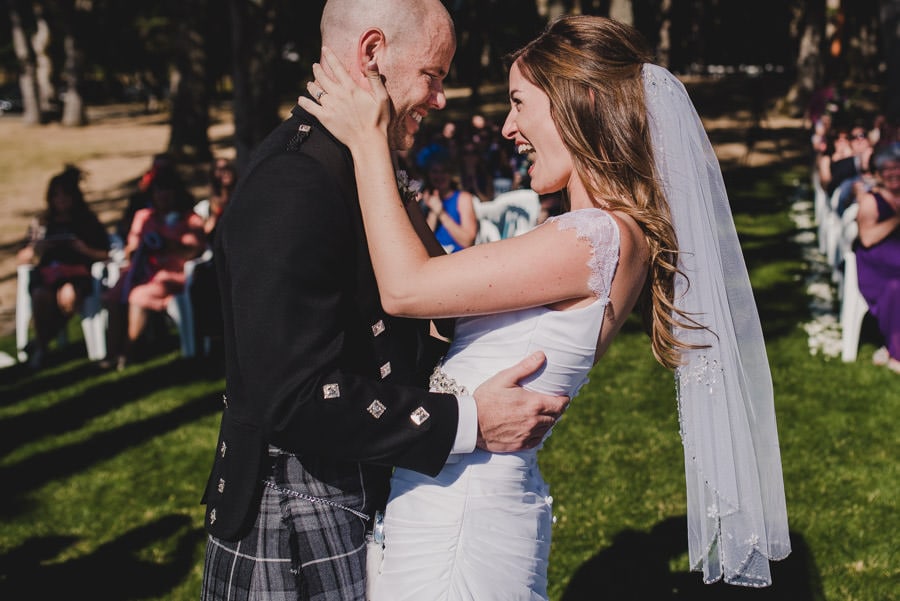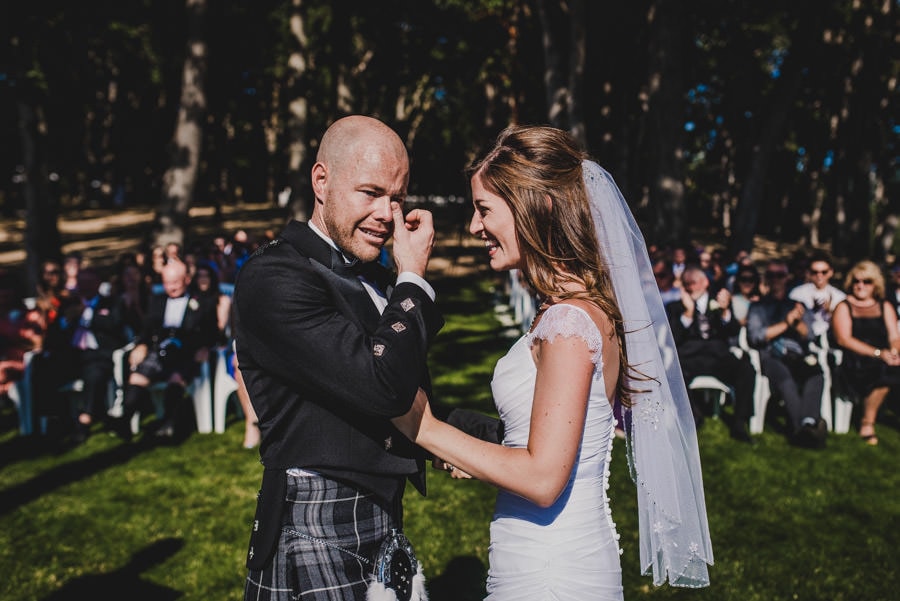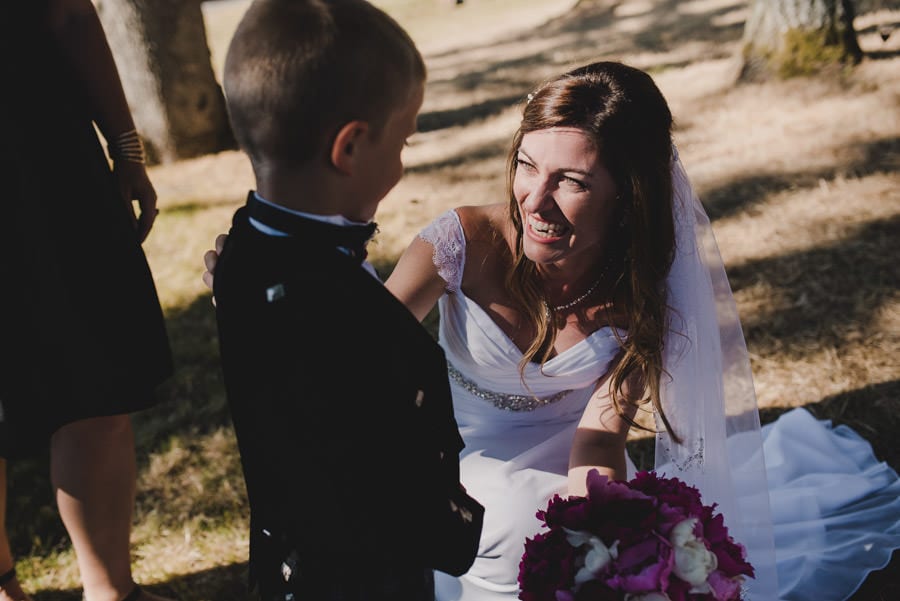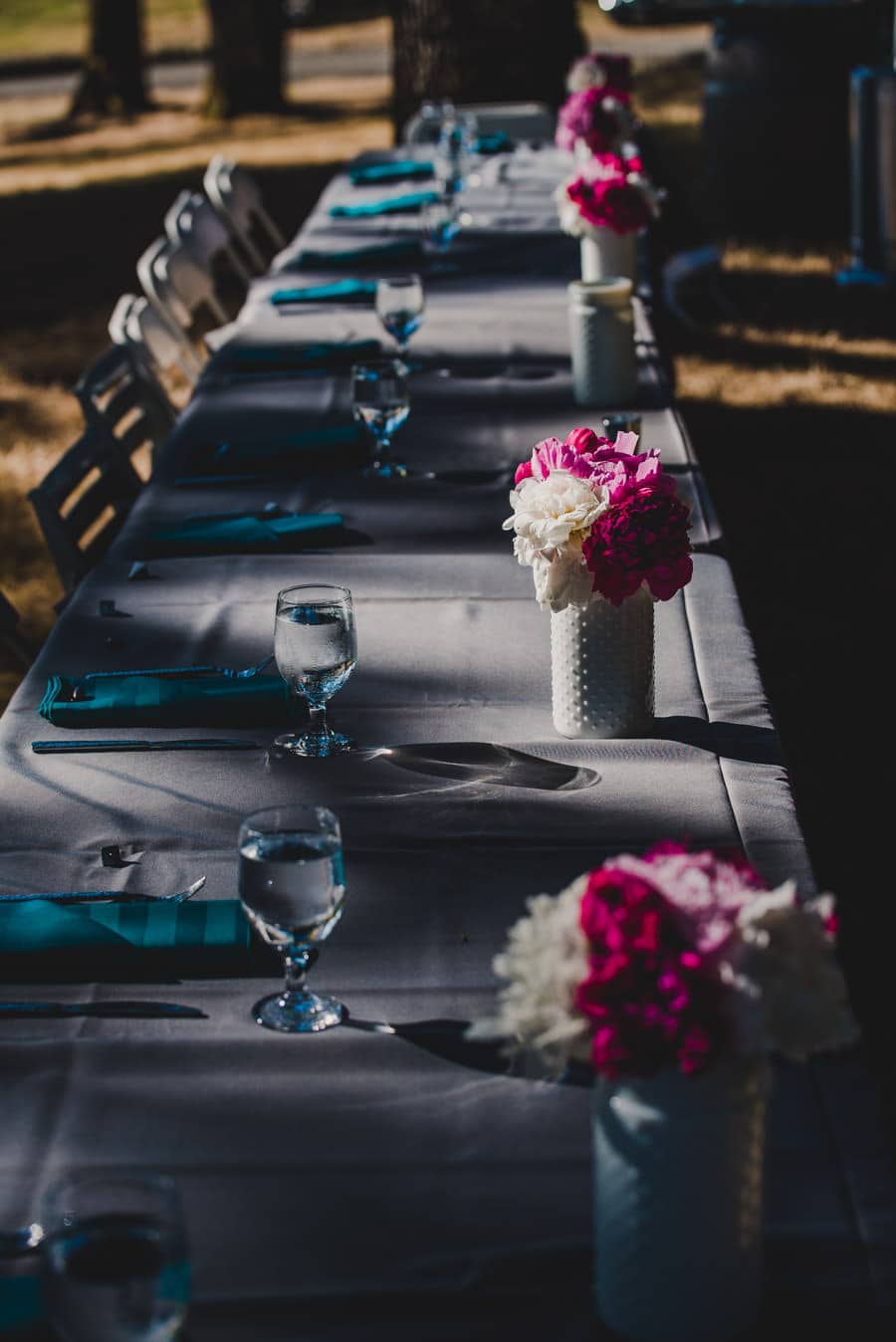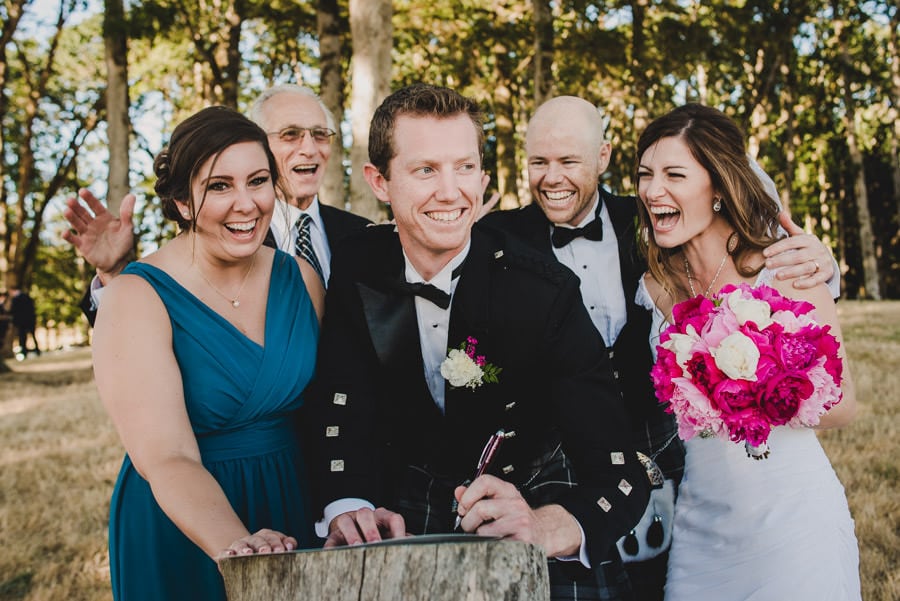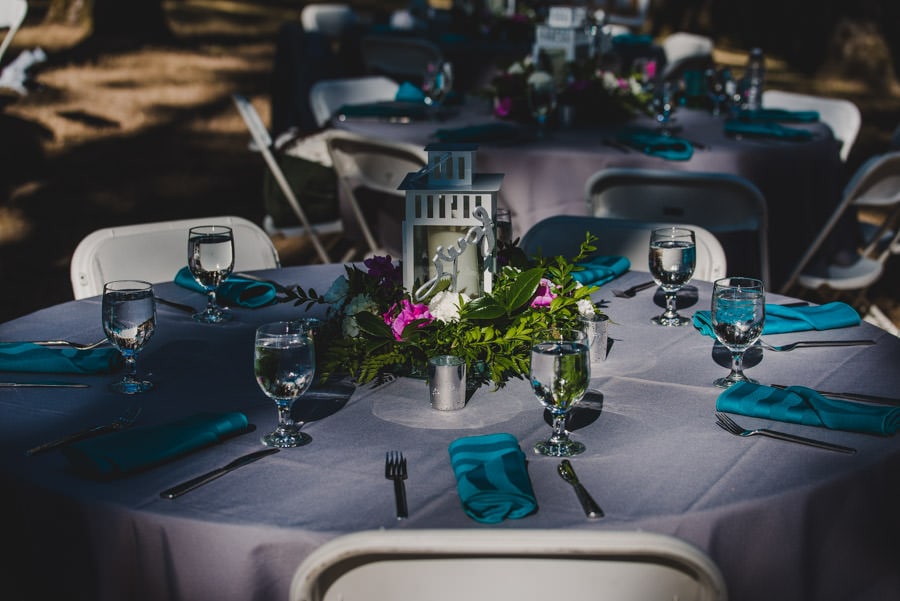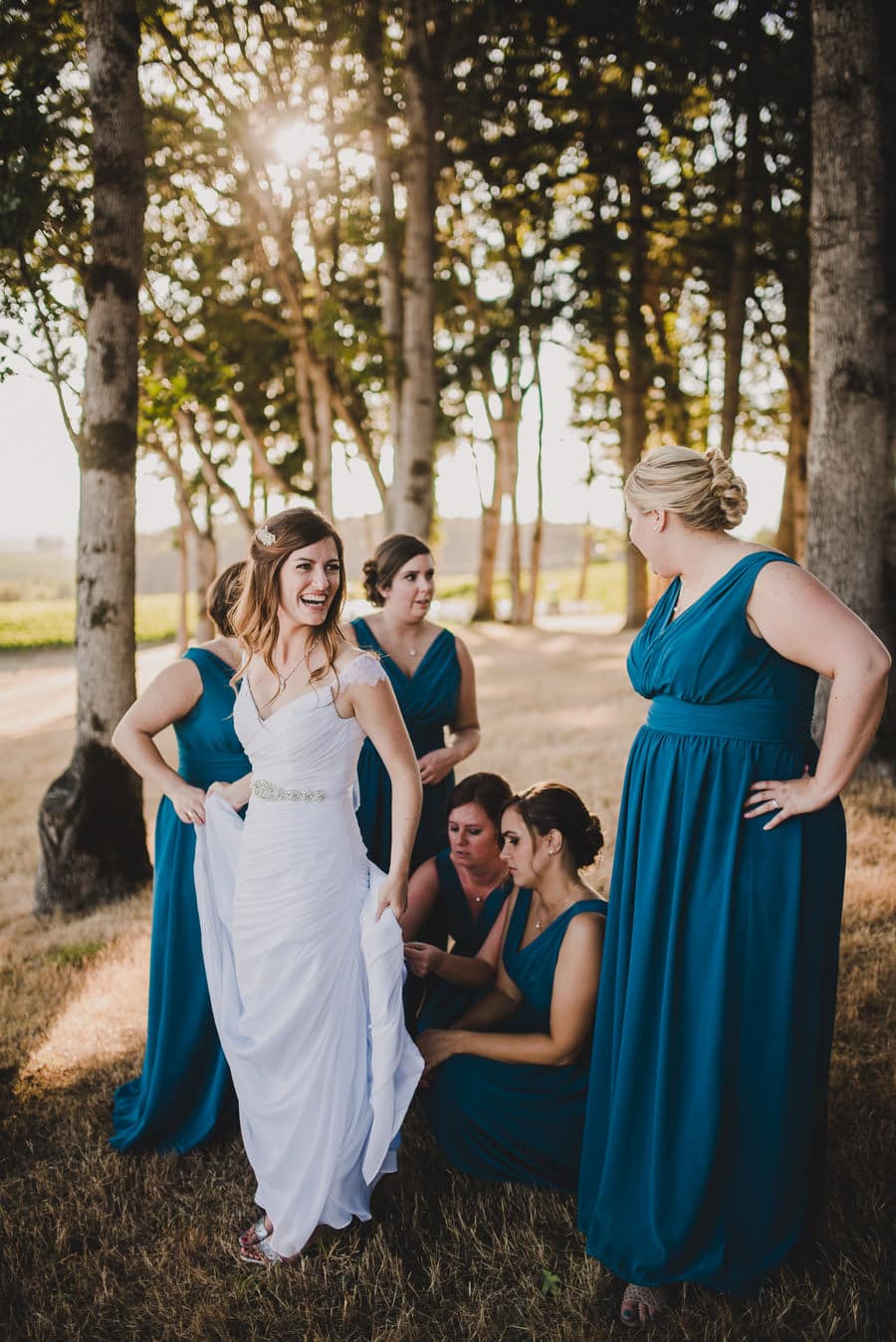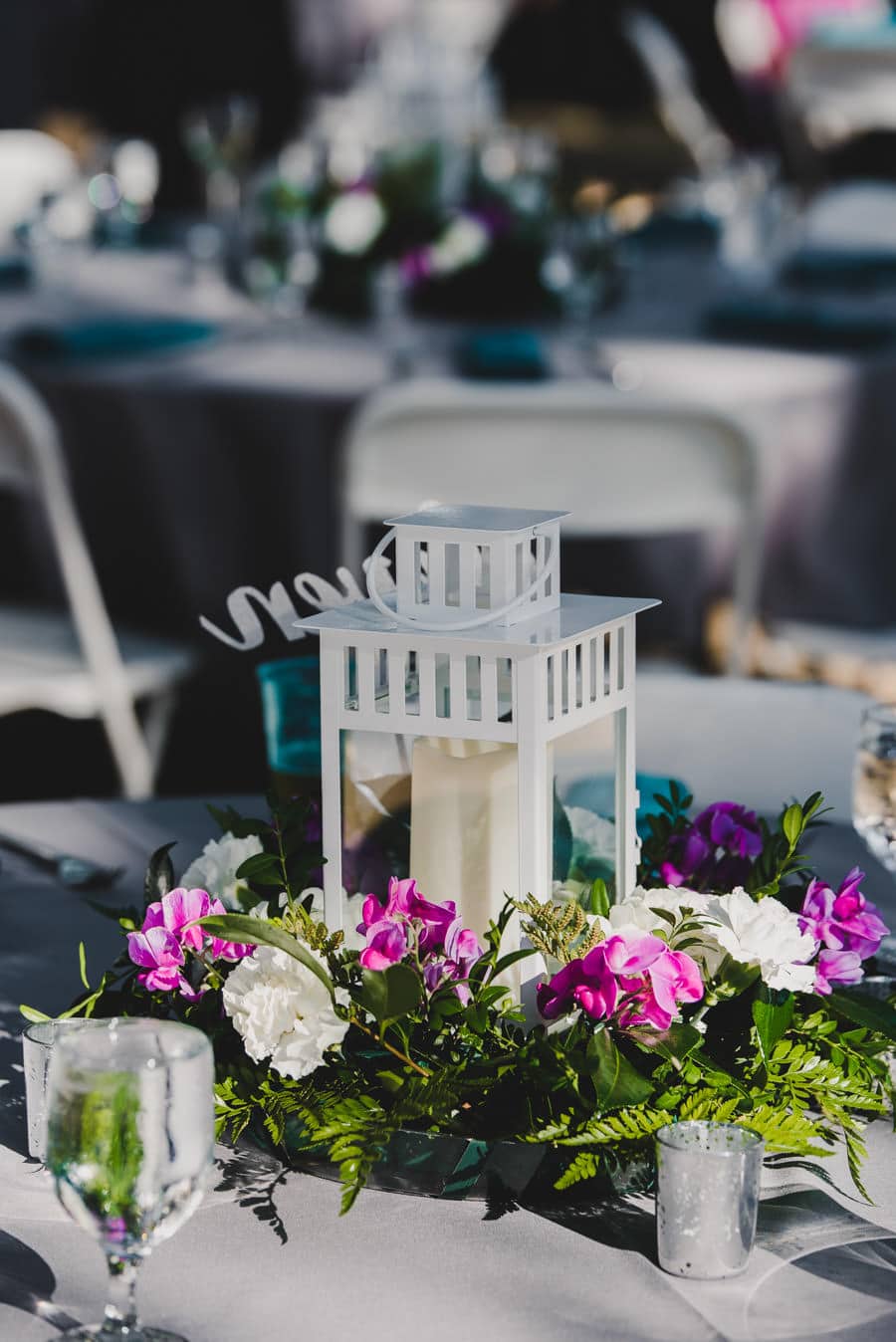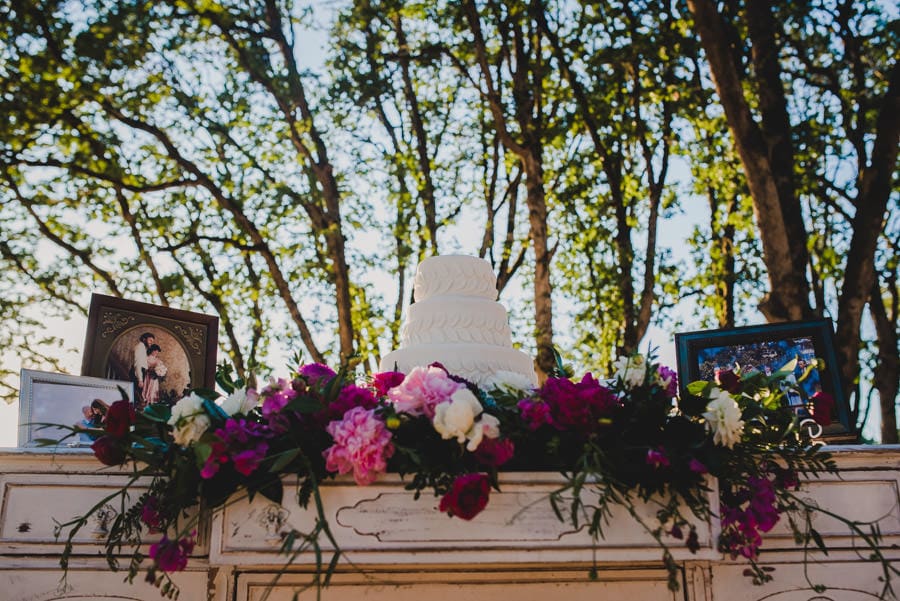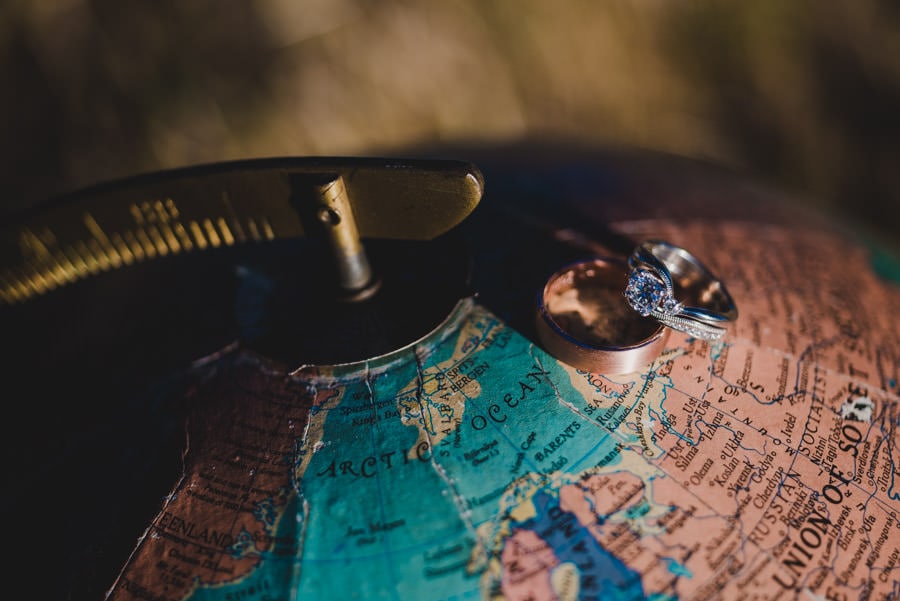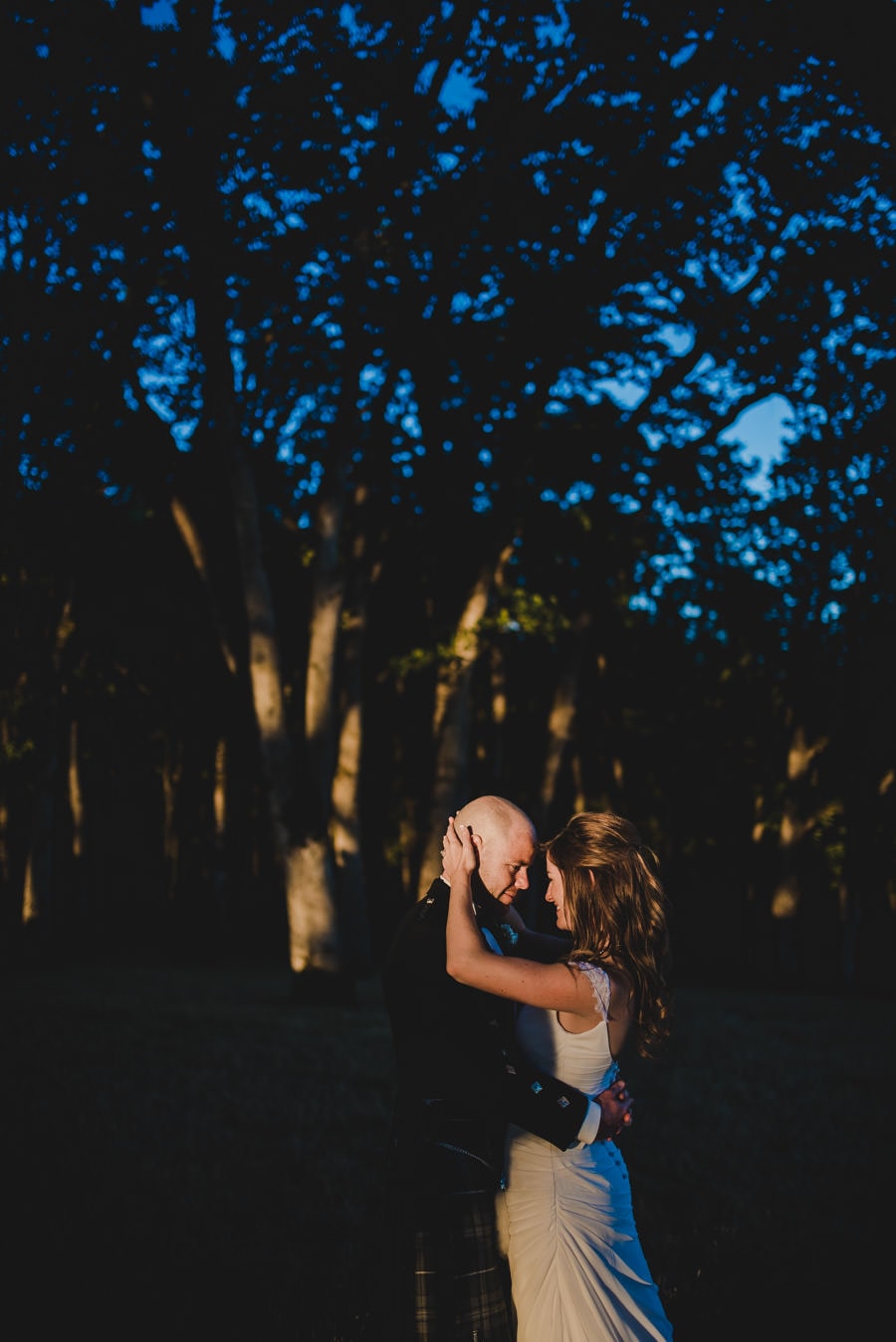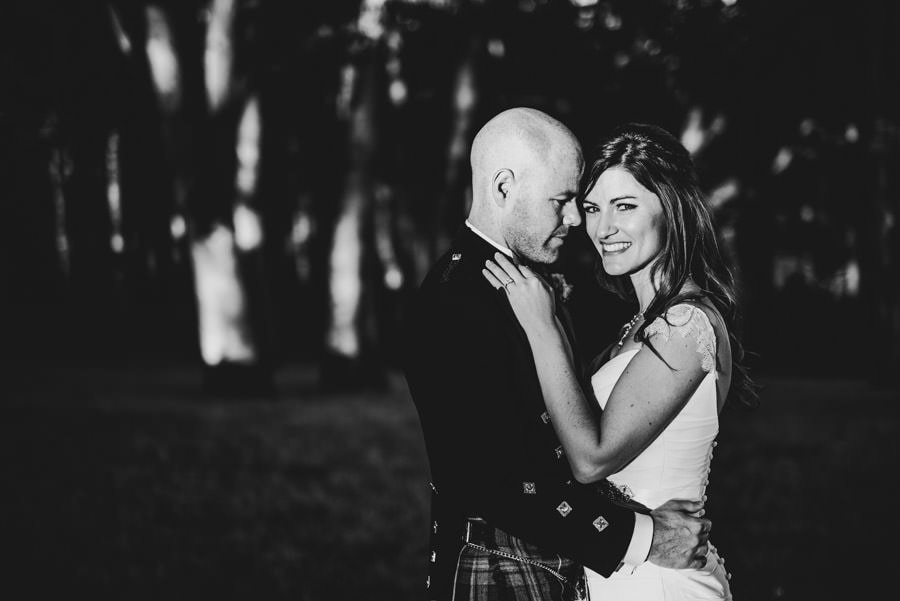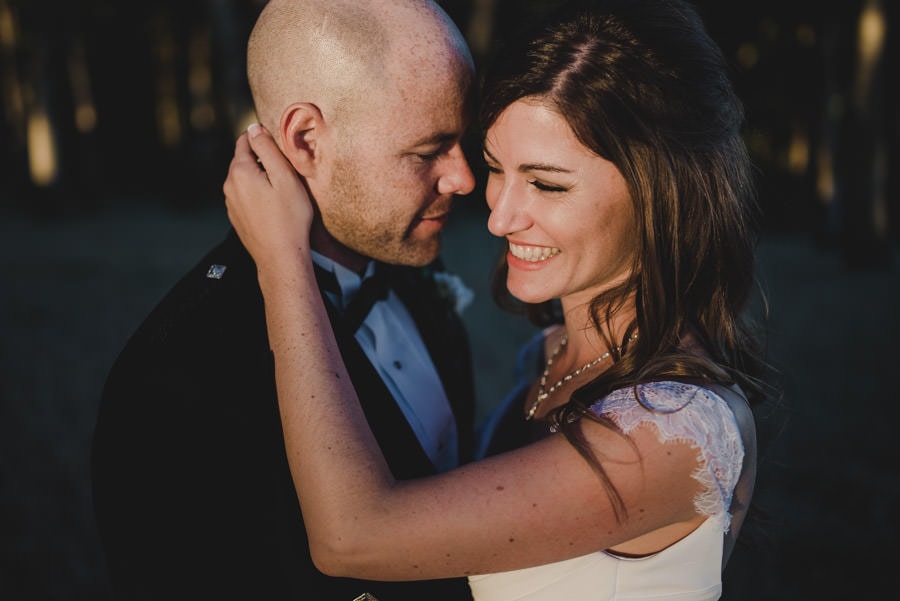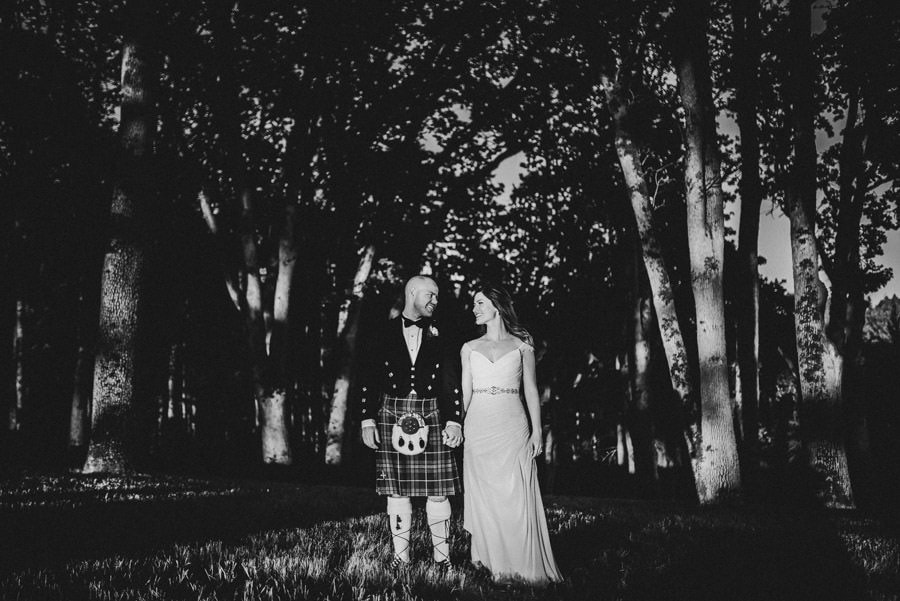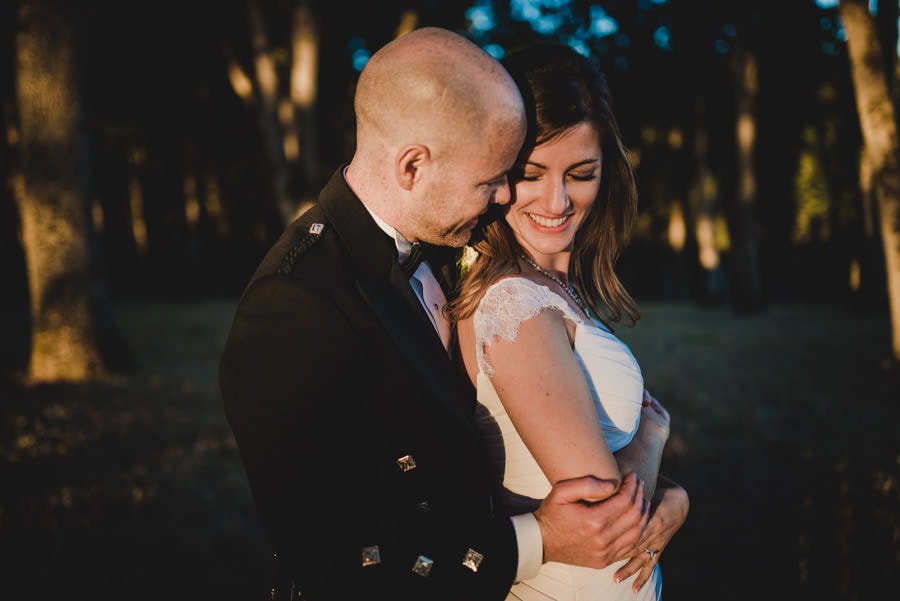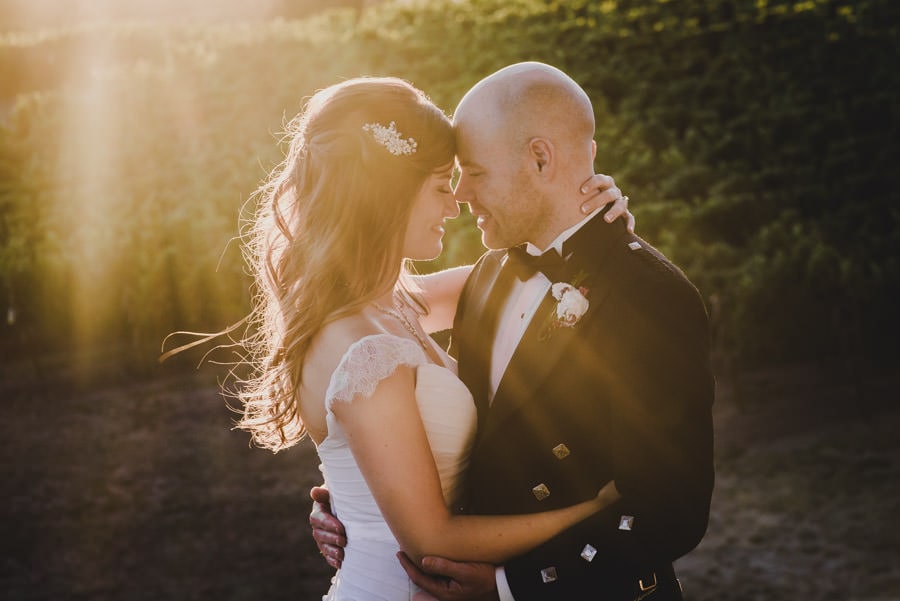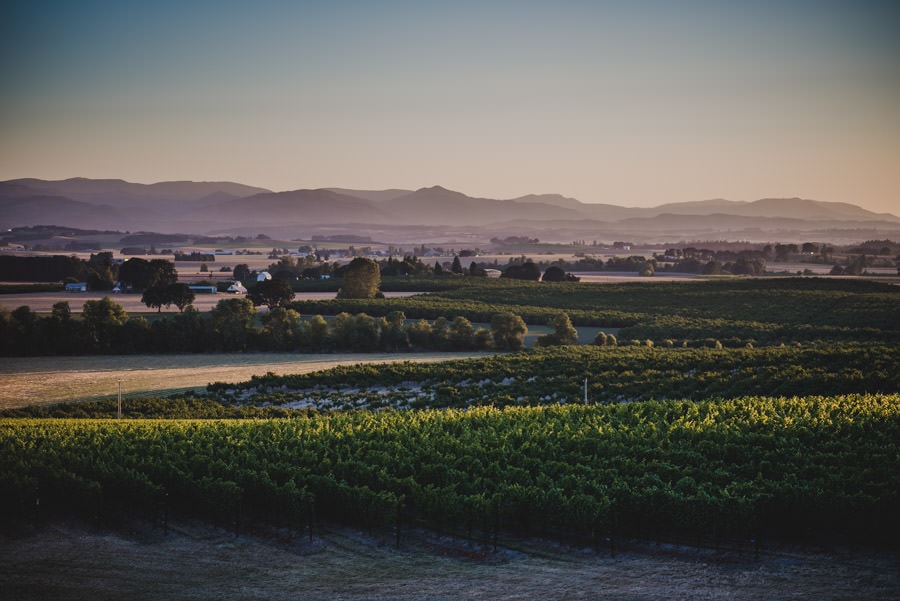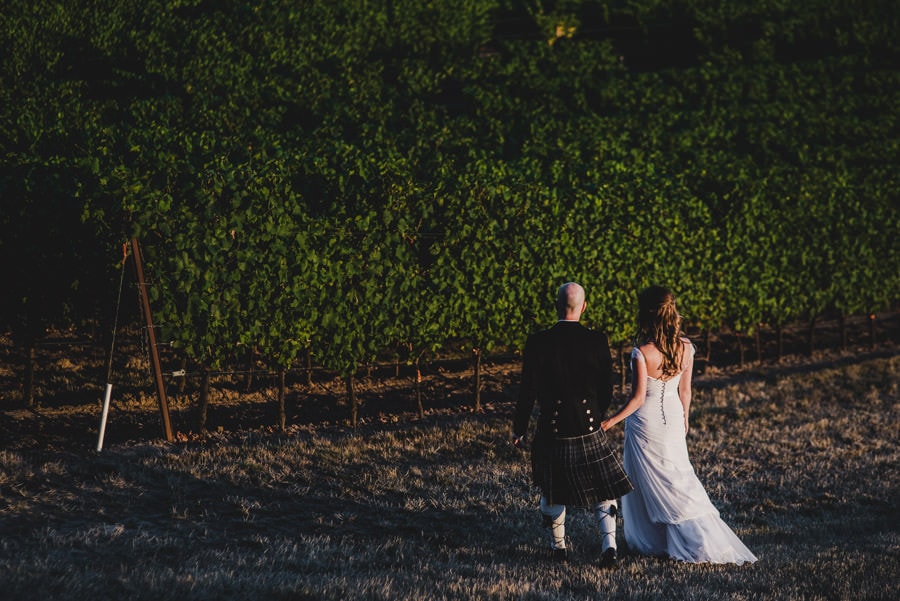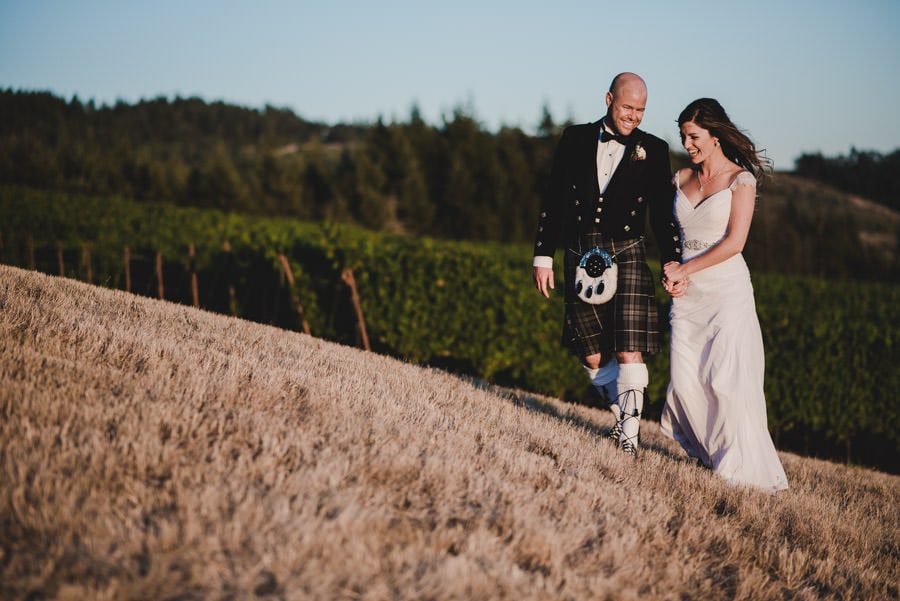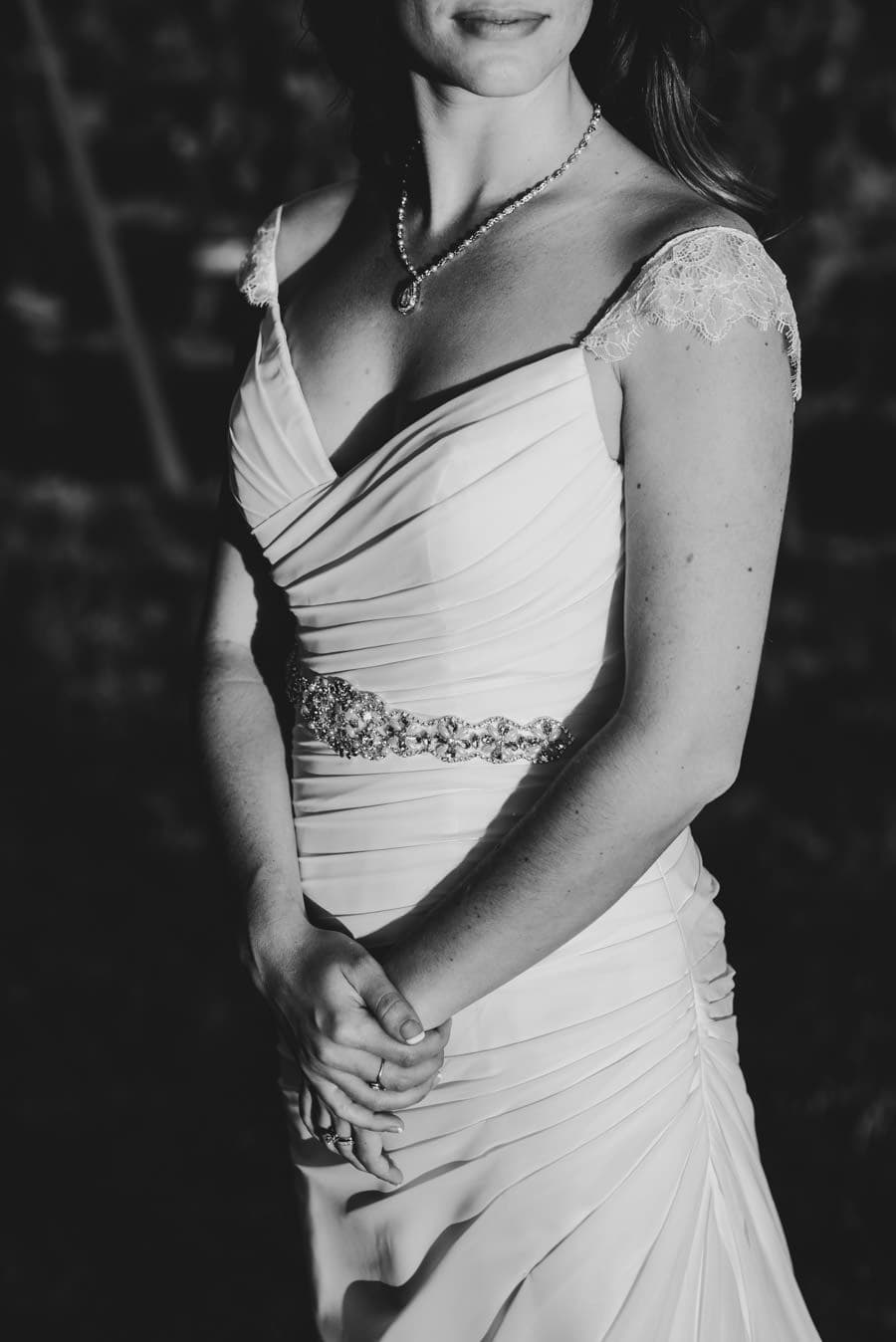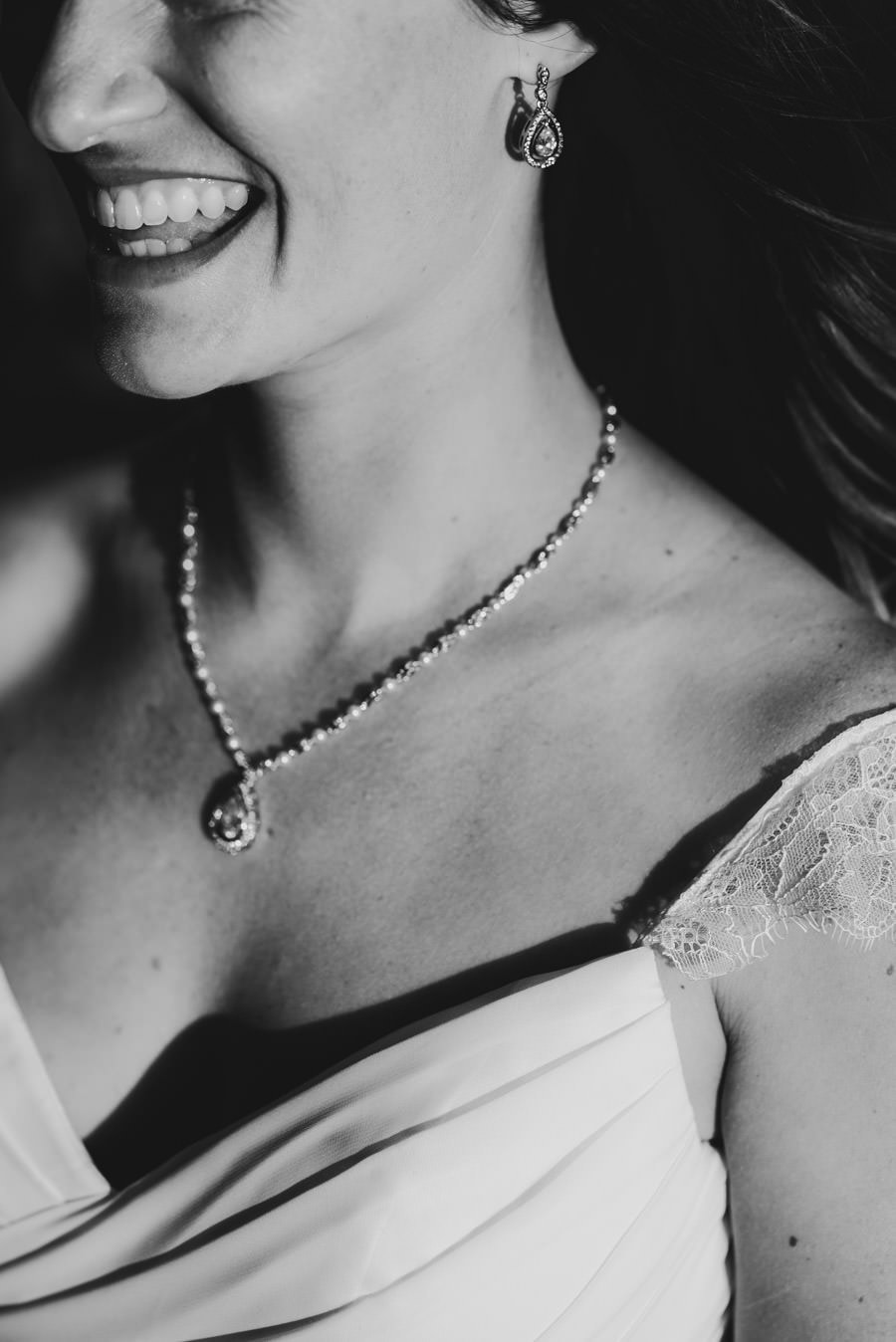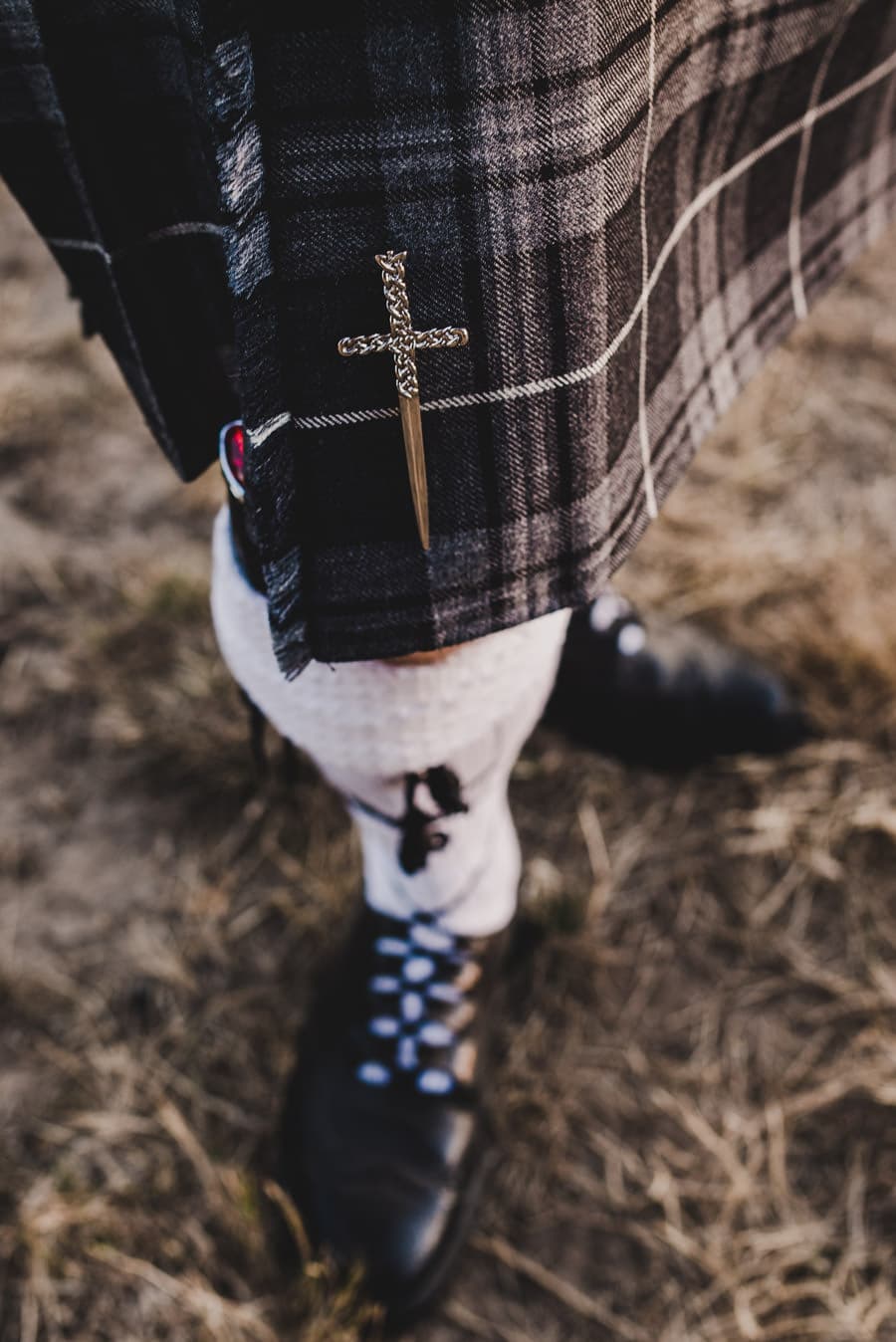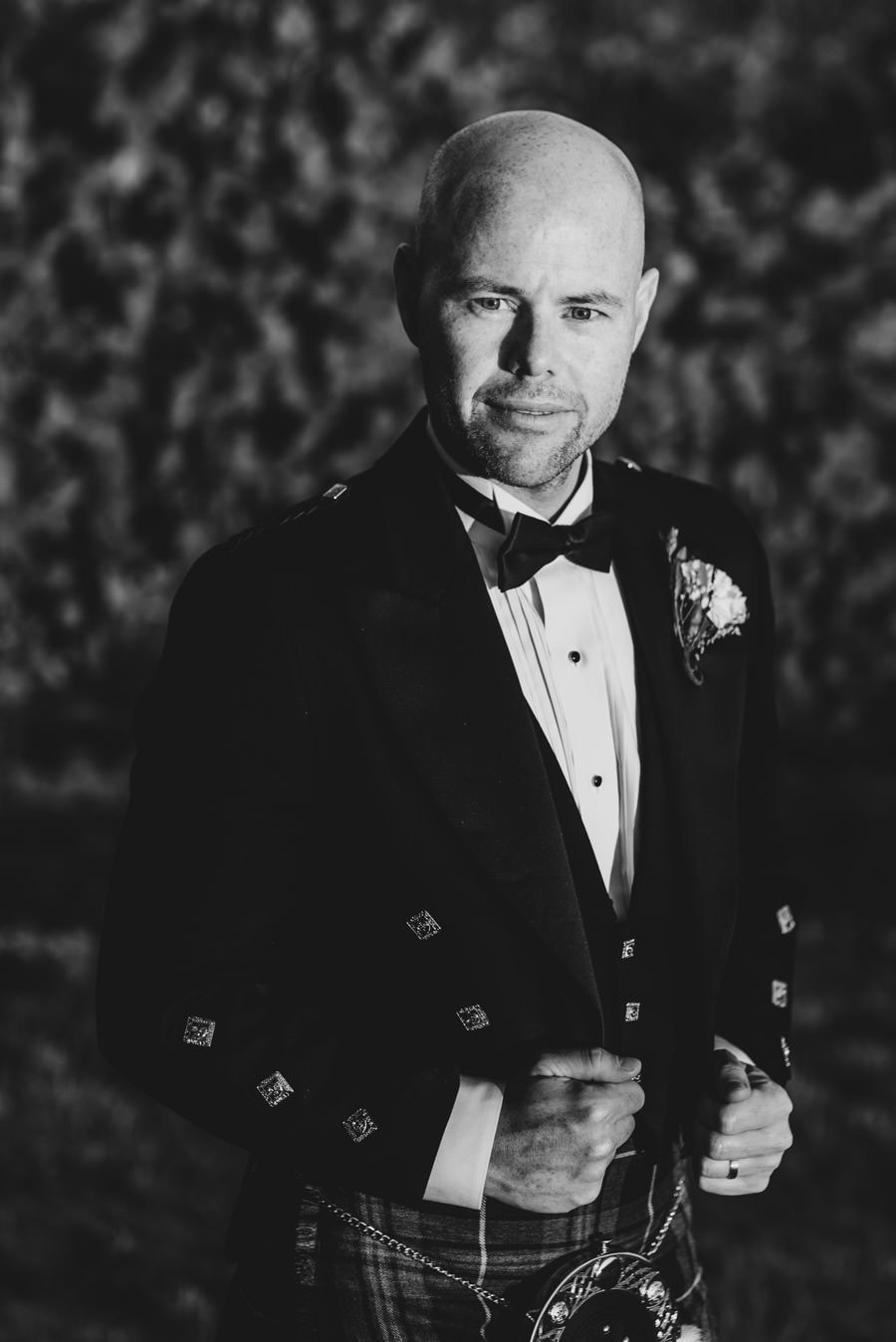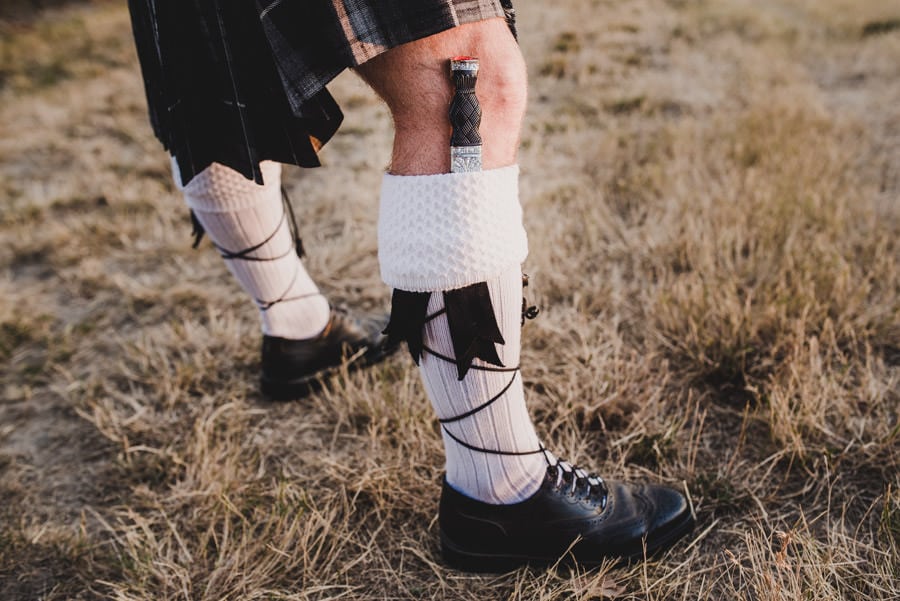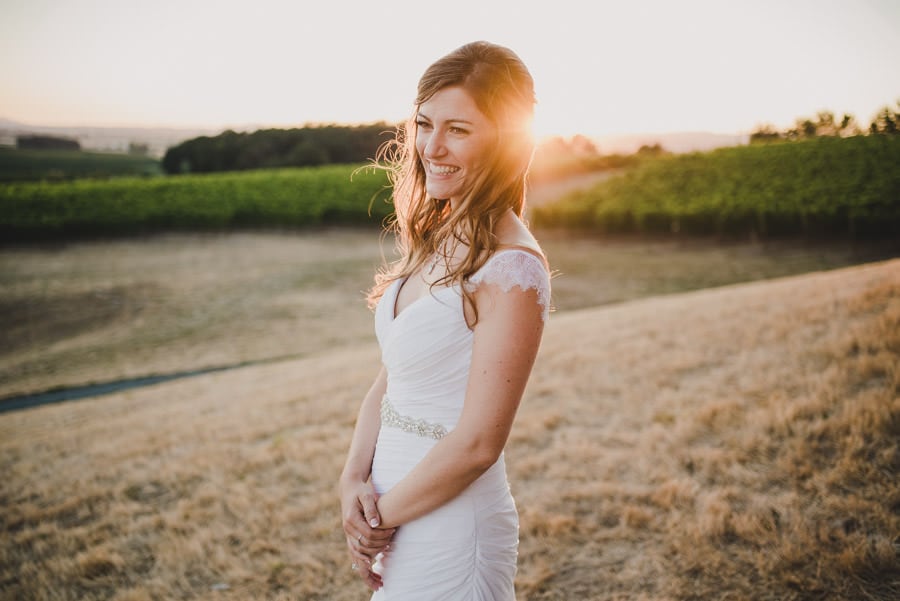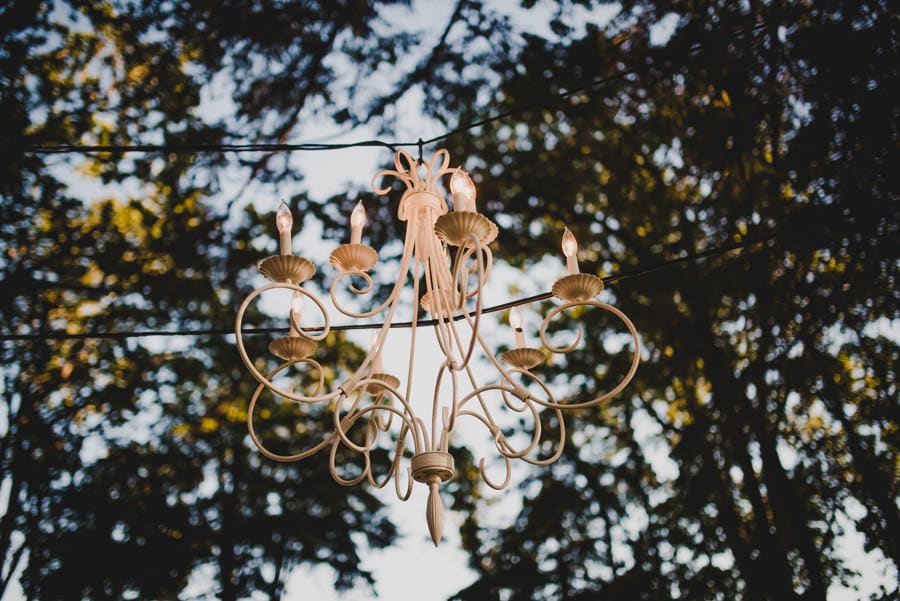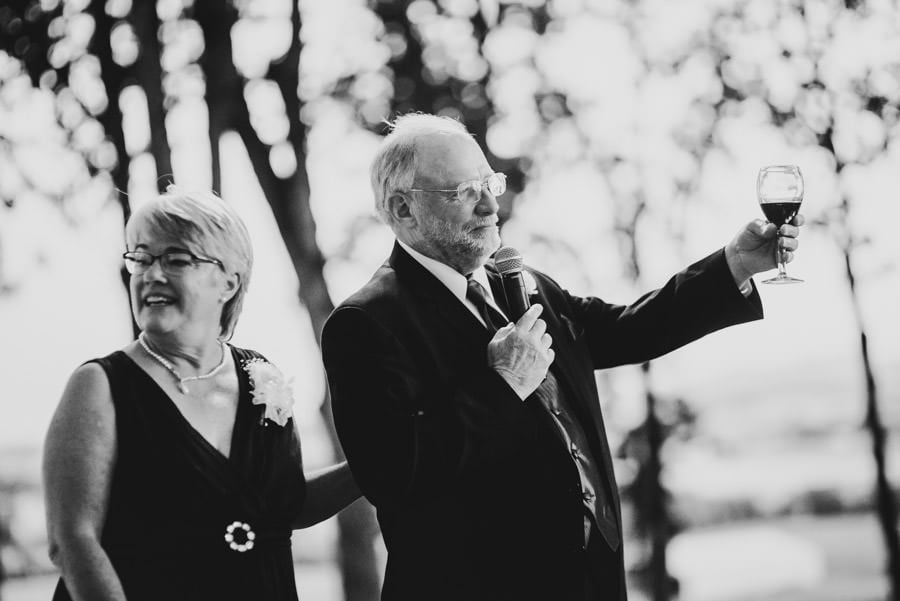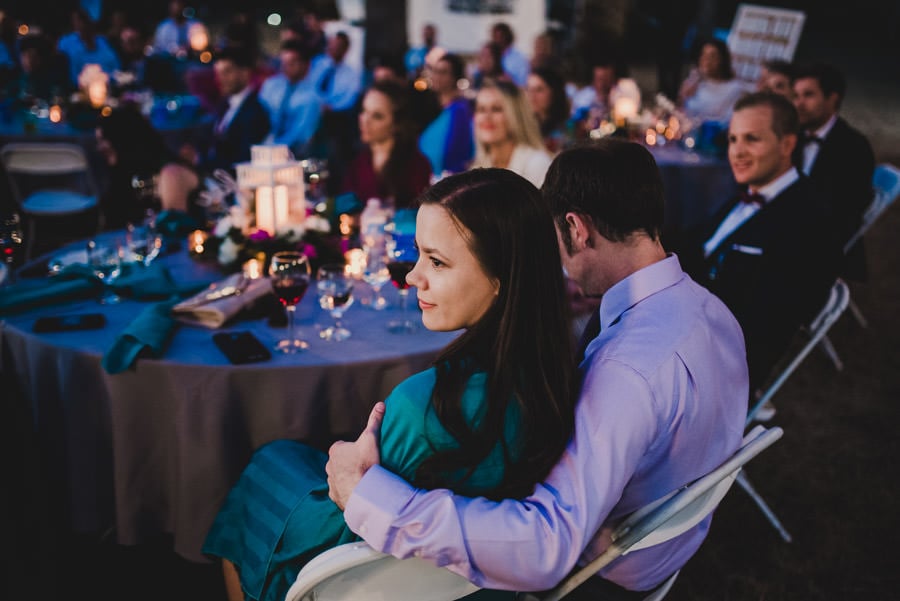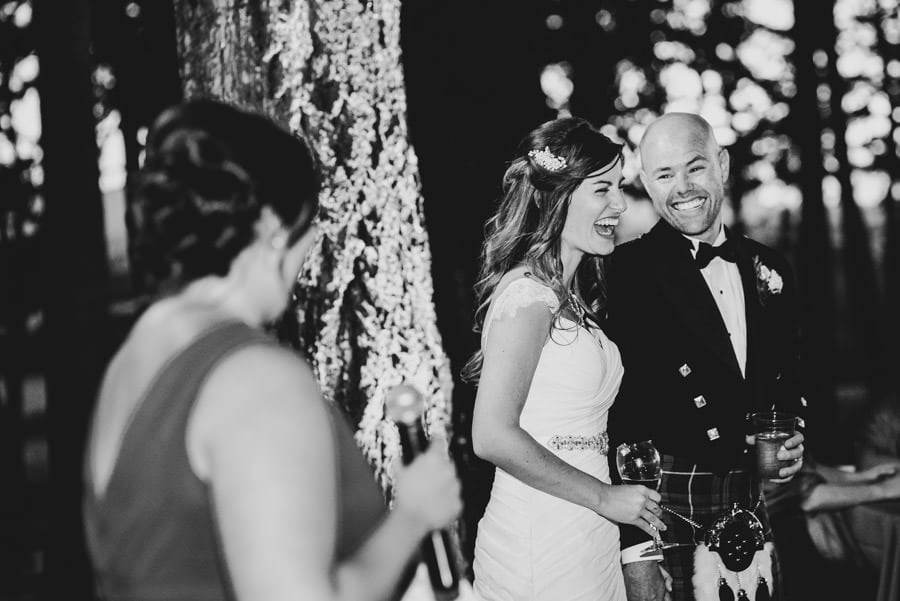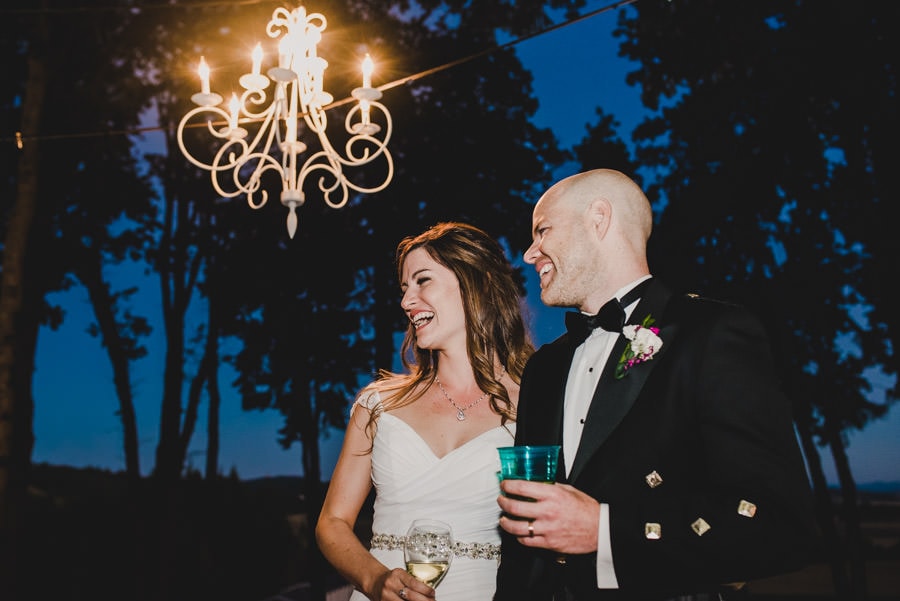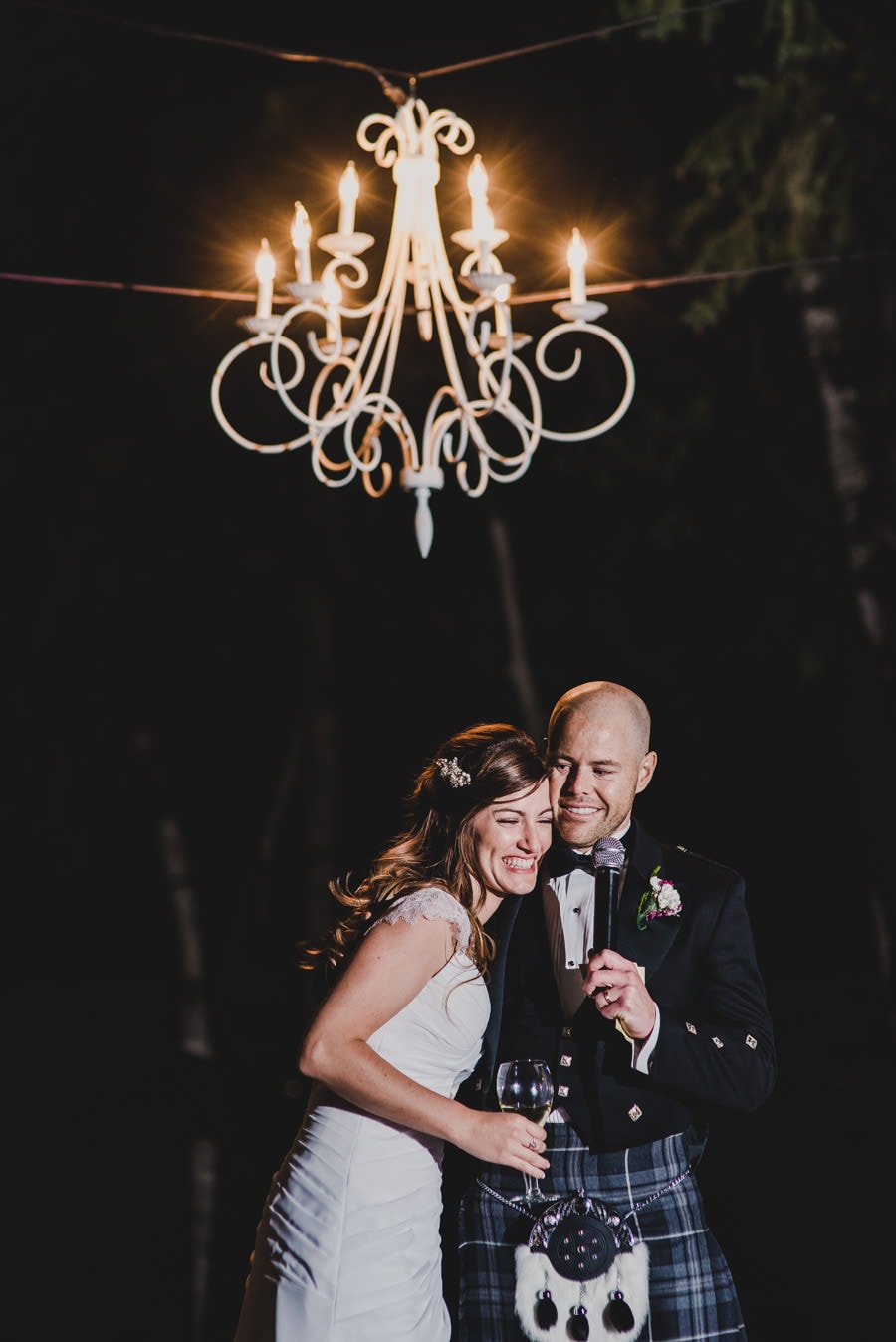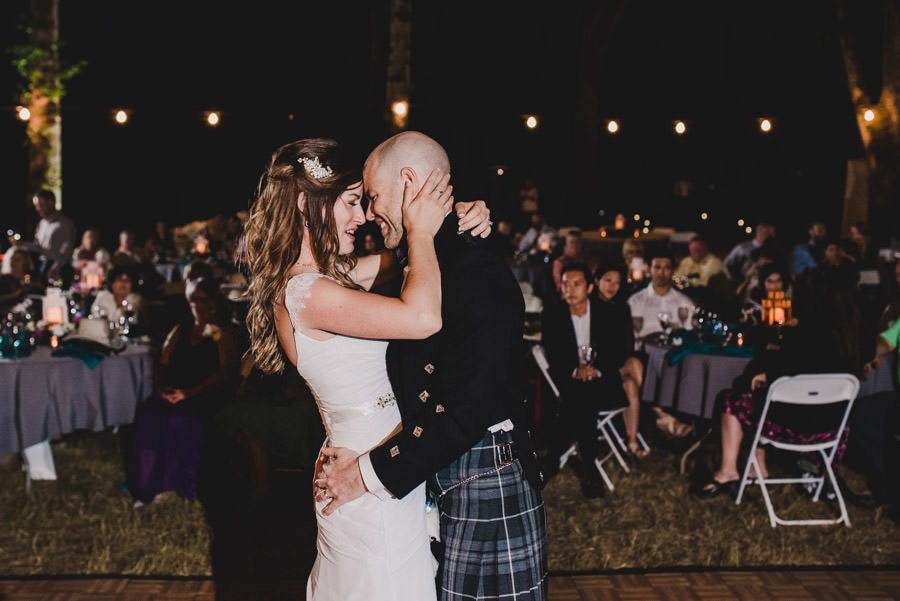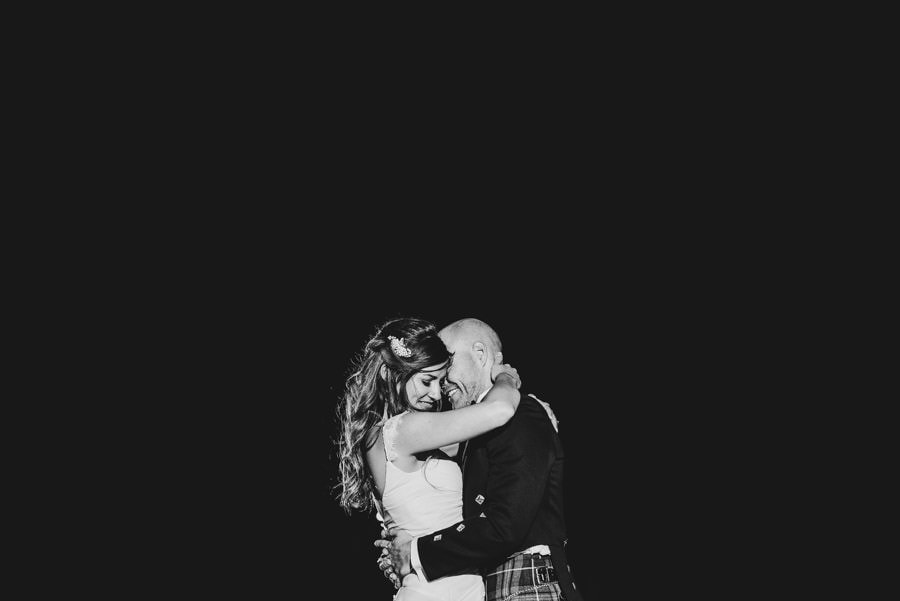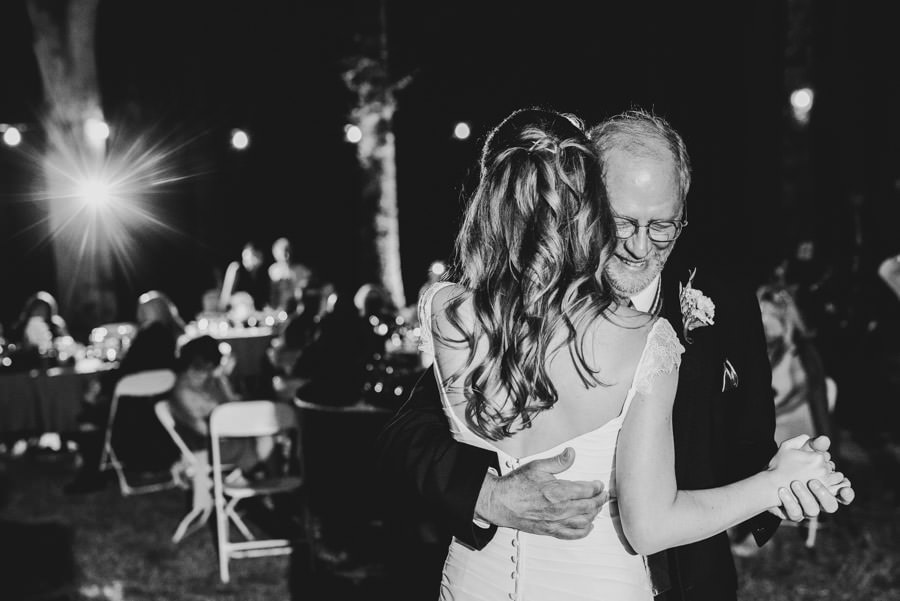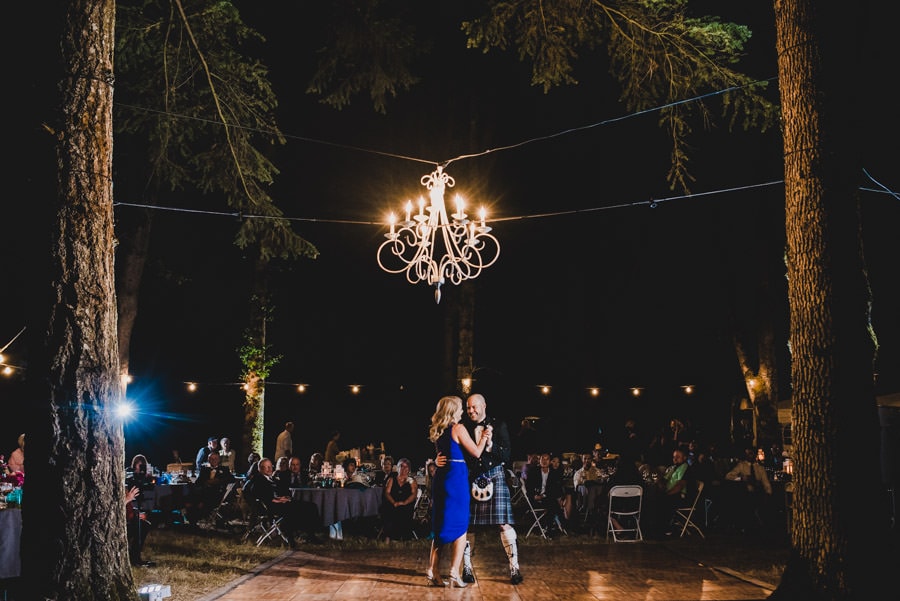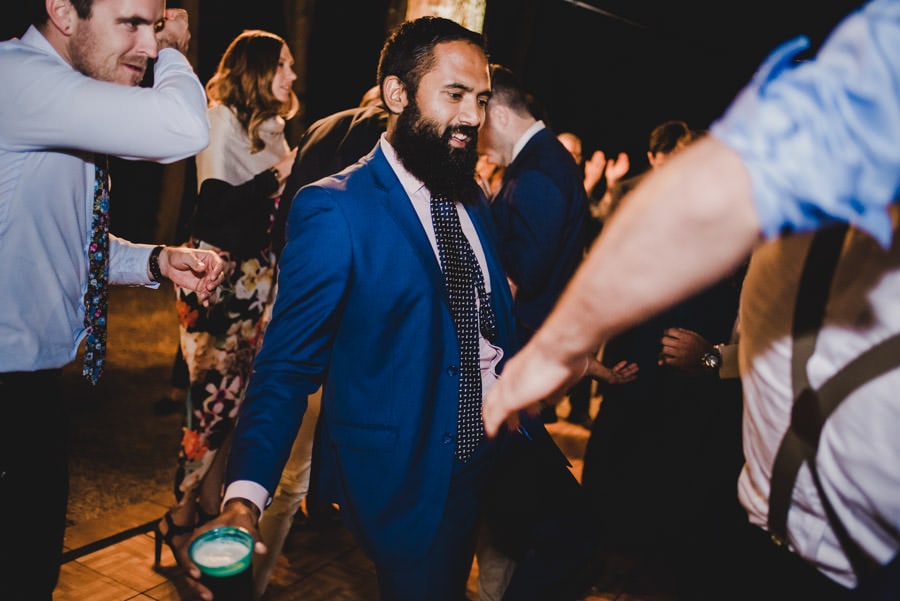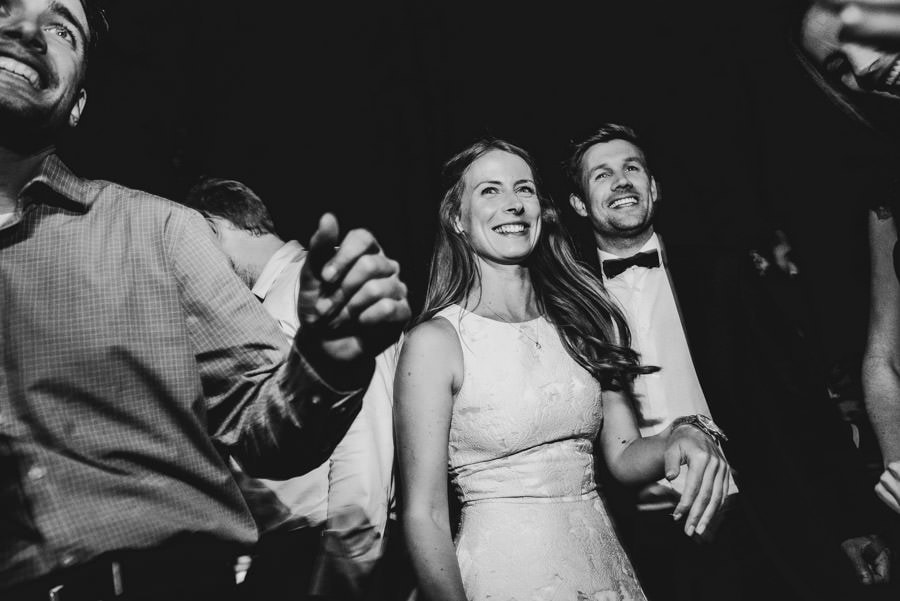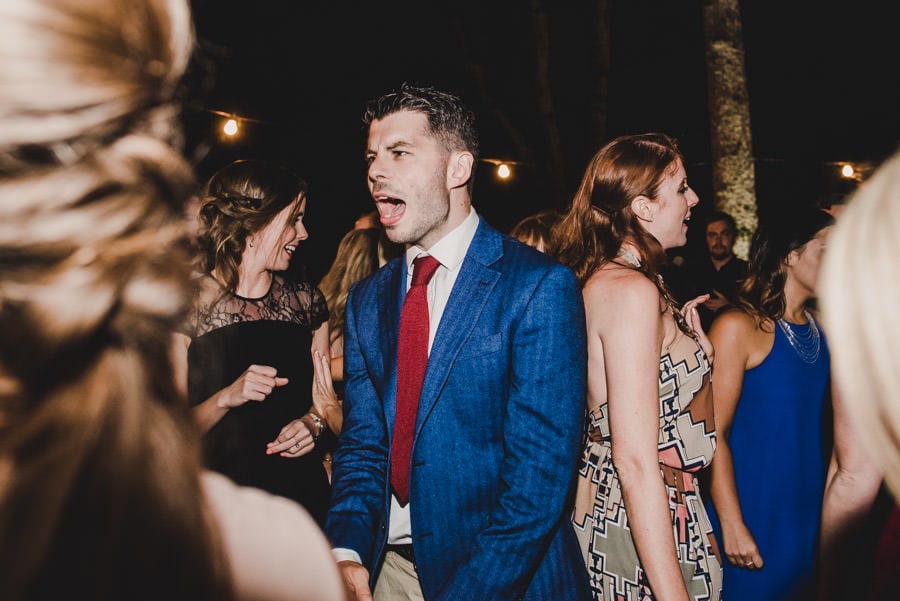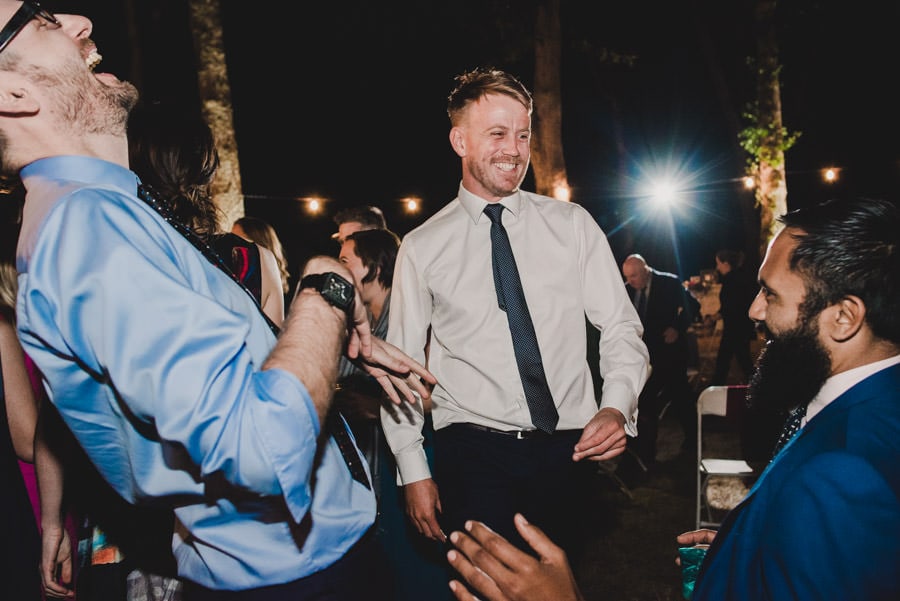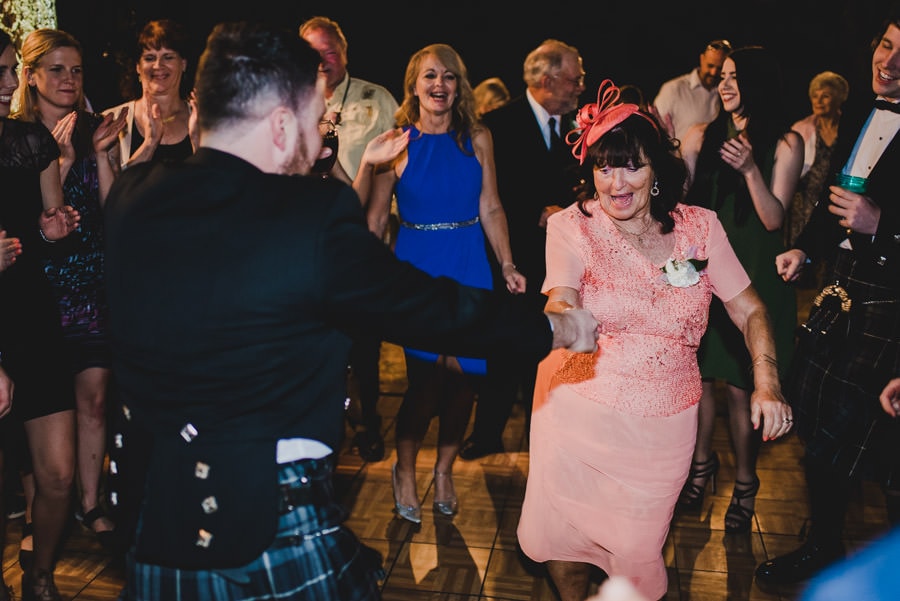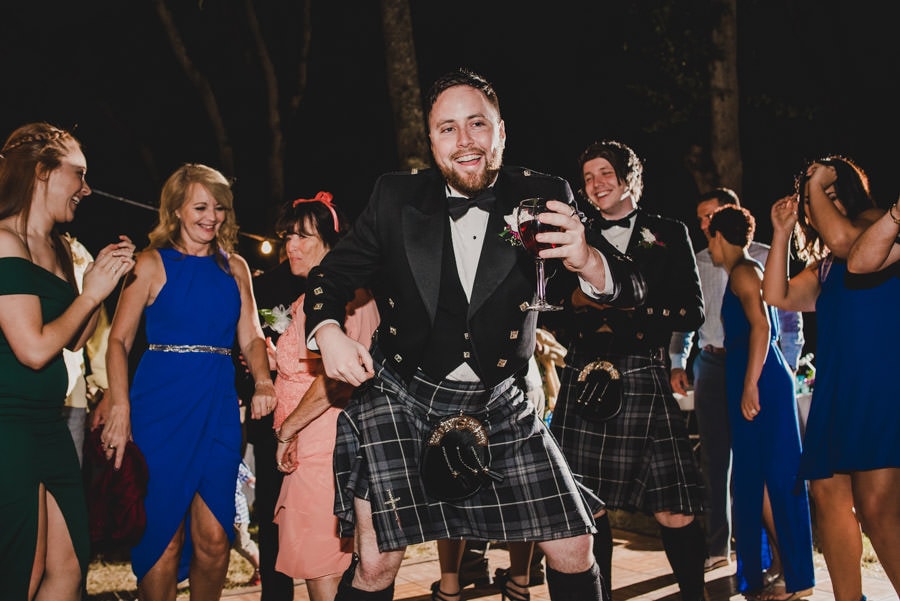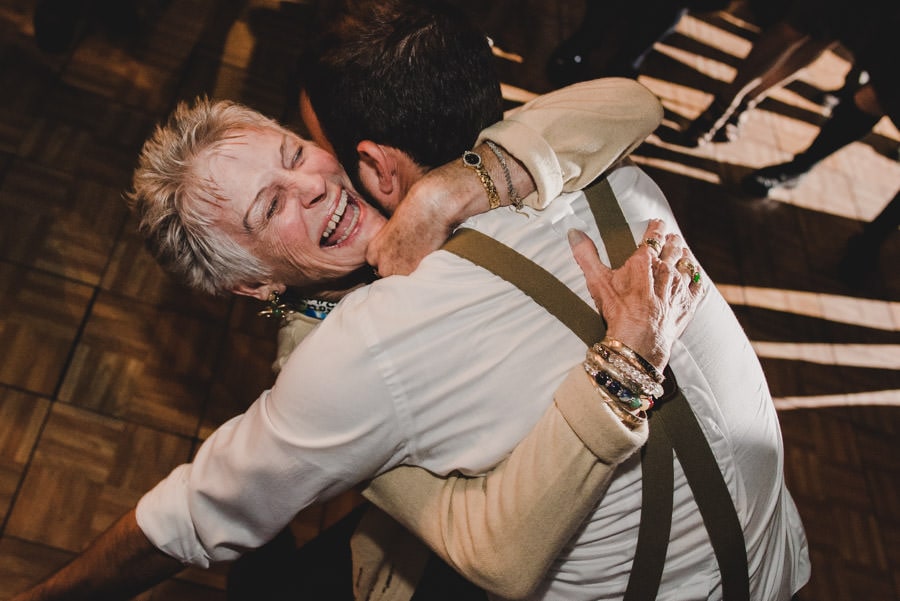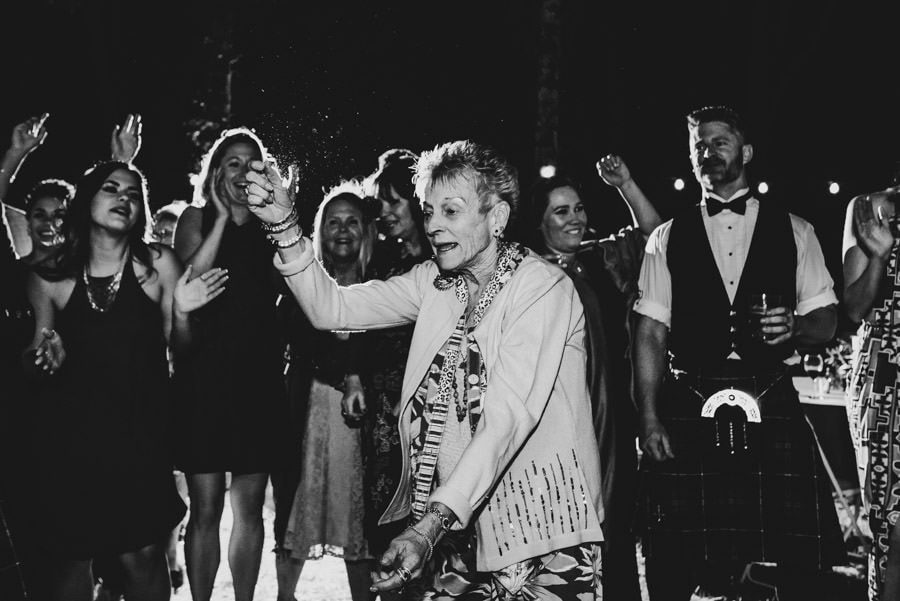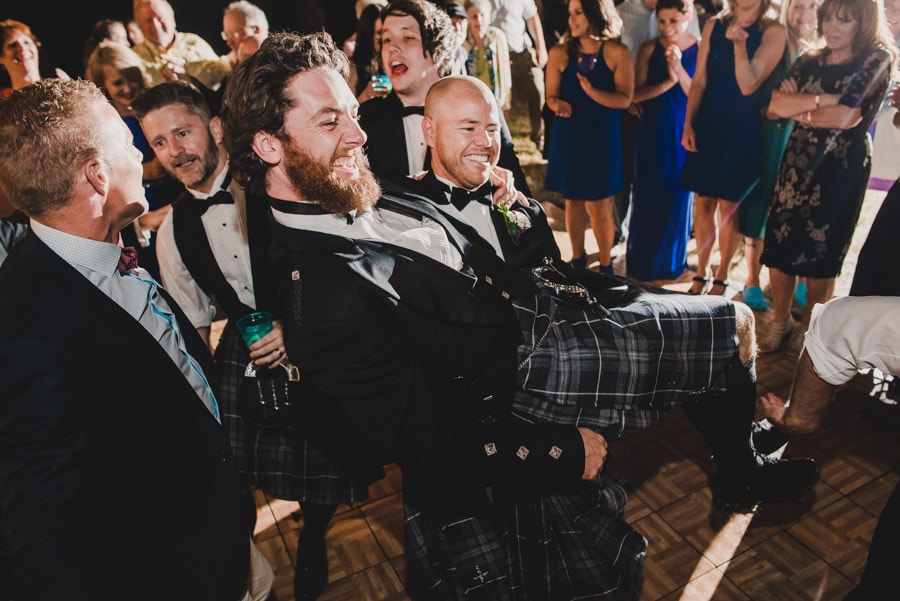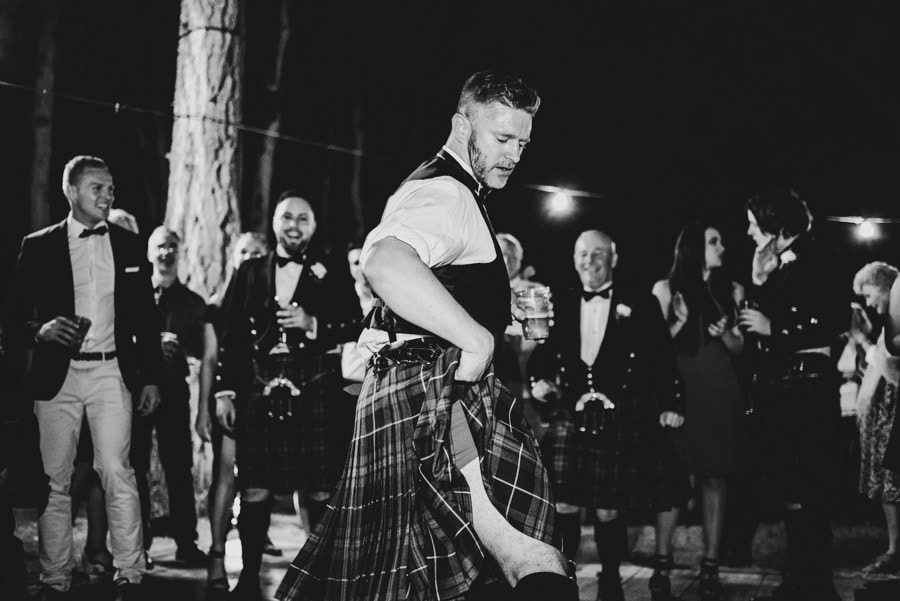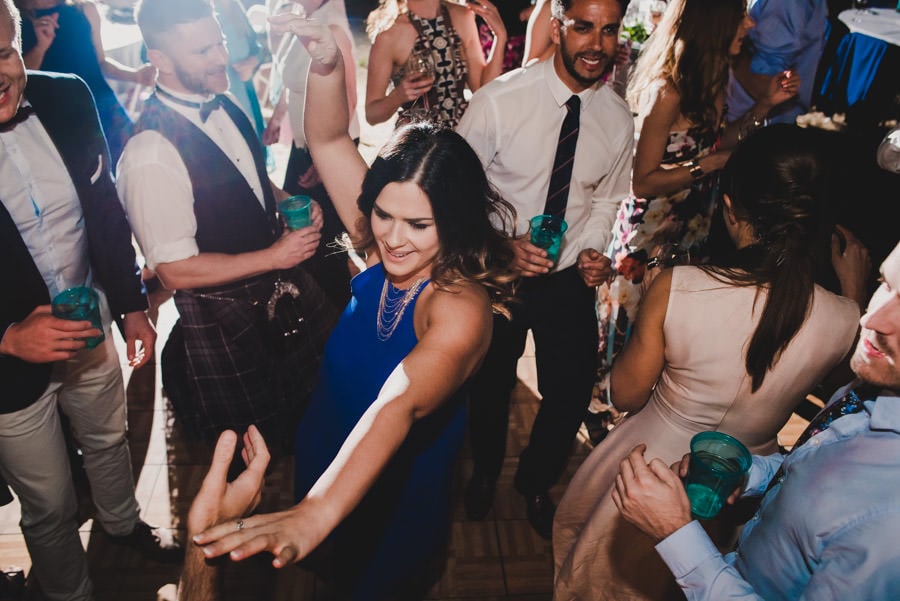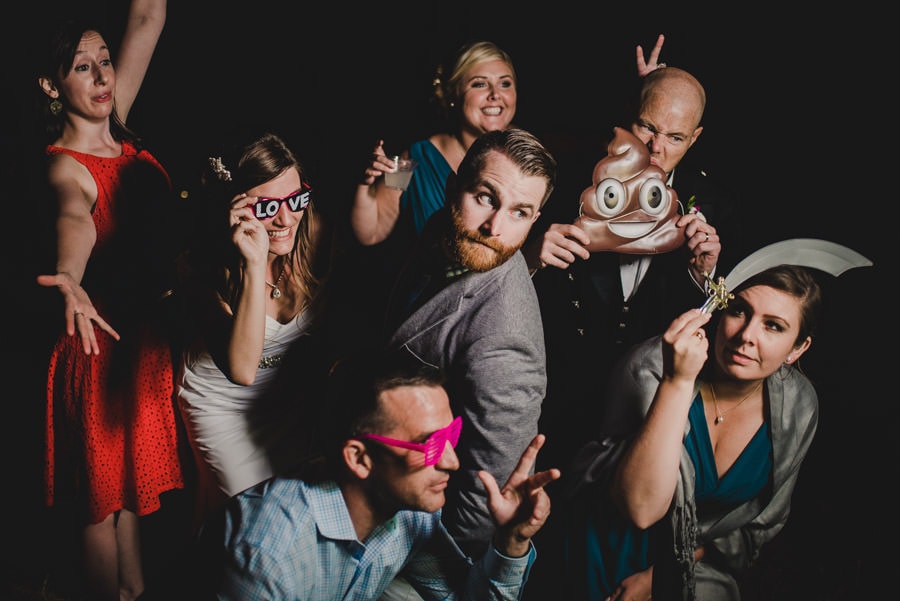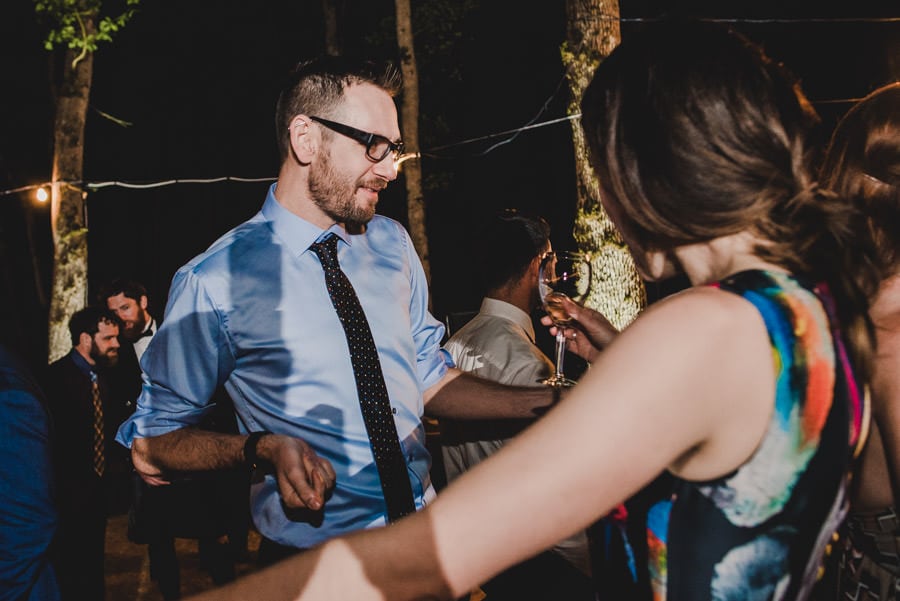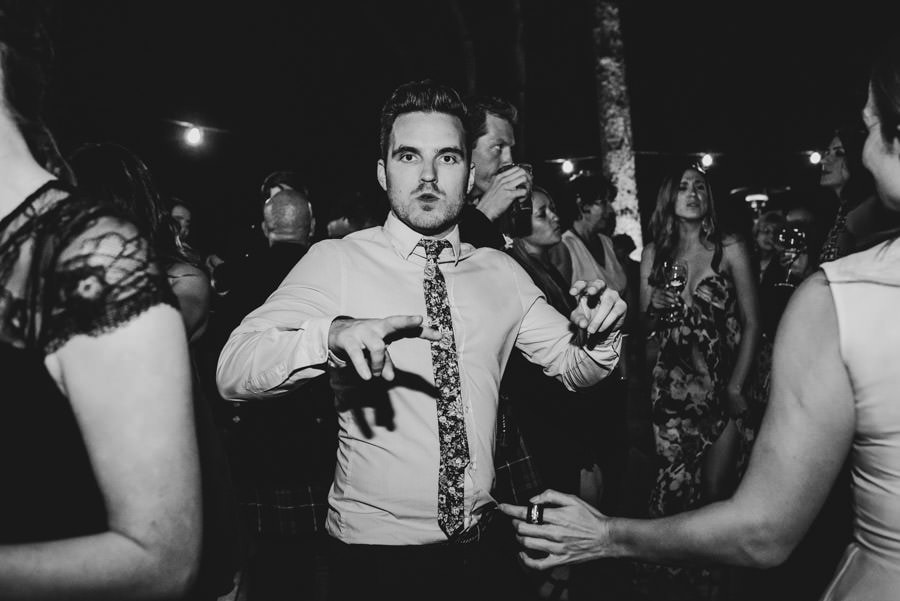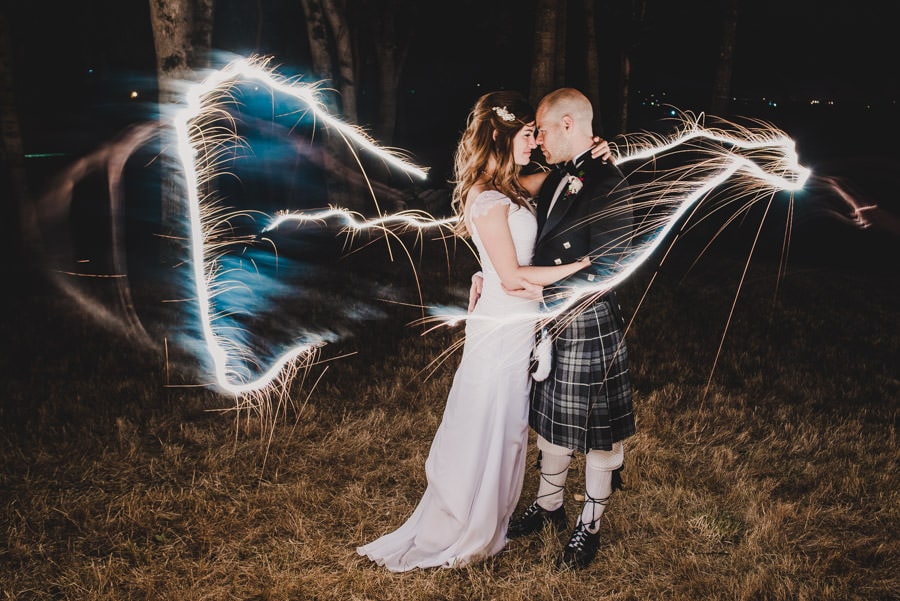 Vendors
Day of Coordinator – Little Miss Planner
Decor Rentals – For The Love of Pete
Videographer – Almquist Video Productions
Caterer – Willaby's Catering
Cake – Roth's
DJ & Photo booth – Apogee Events
Flowers – Chrys Leonard Kendall
Dress – Stella York From Rosewood Bridal
Make-up – Katy Steele
Hair – Hair by Shelby, Tryst SalonKilts – Kilt Rental USA
Save
Save
Save
Save
Save
Save
Save
Save
Save
Save
Save