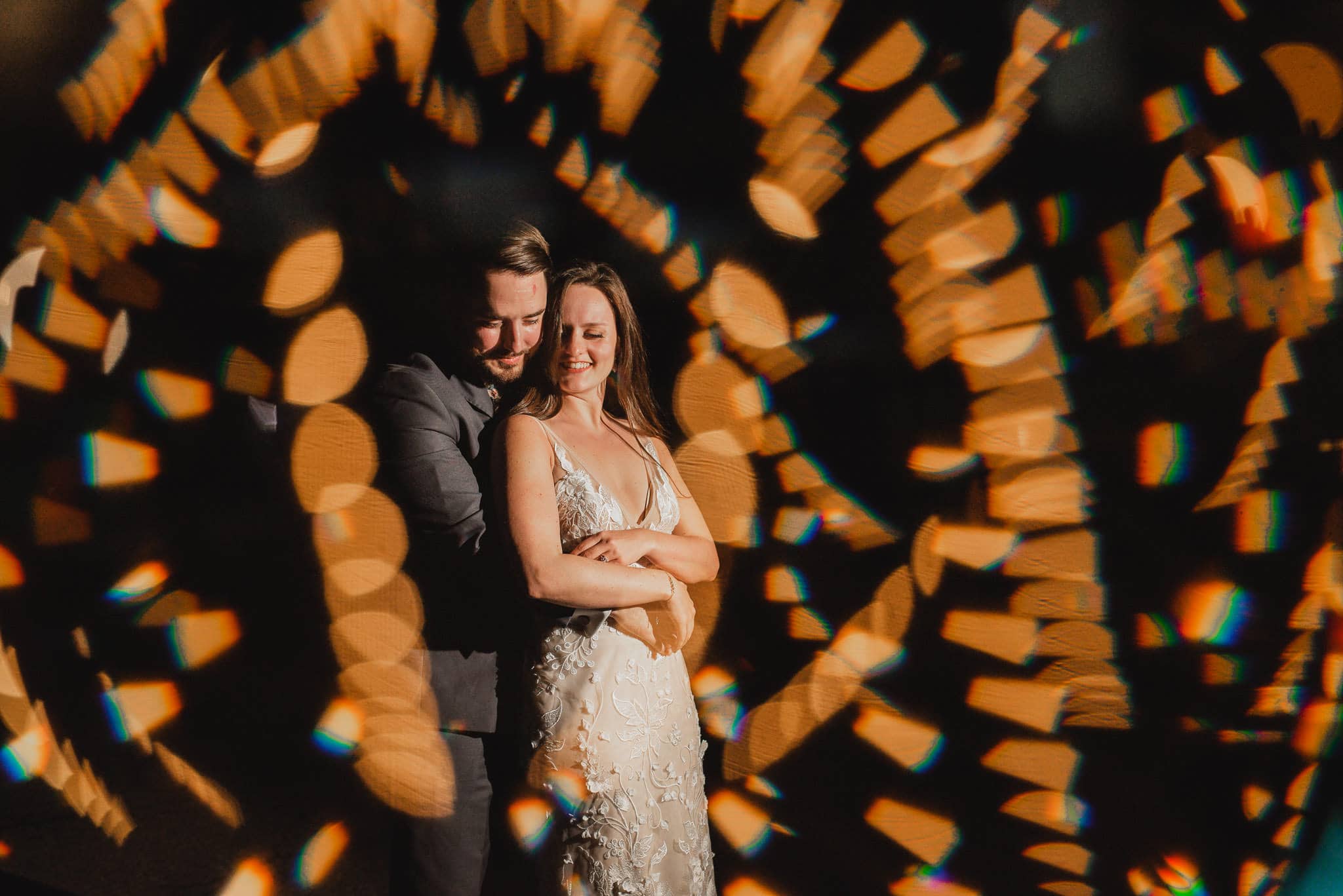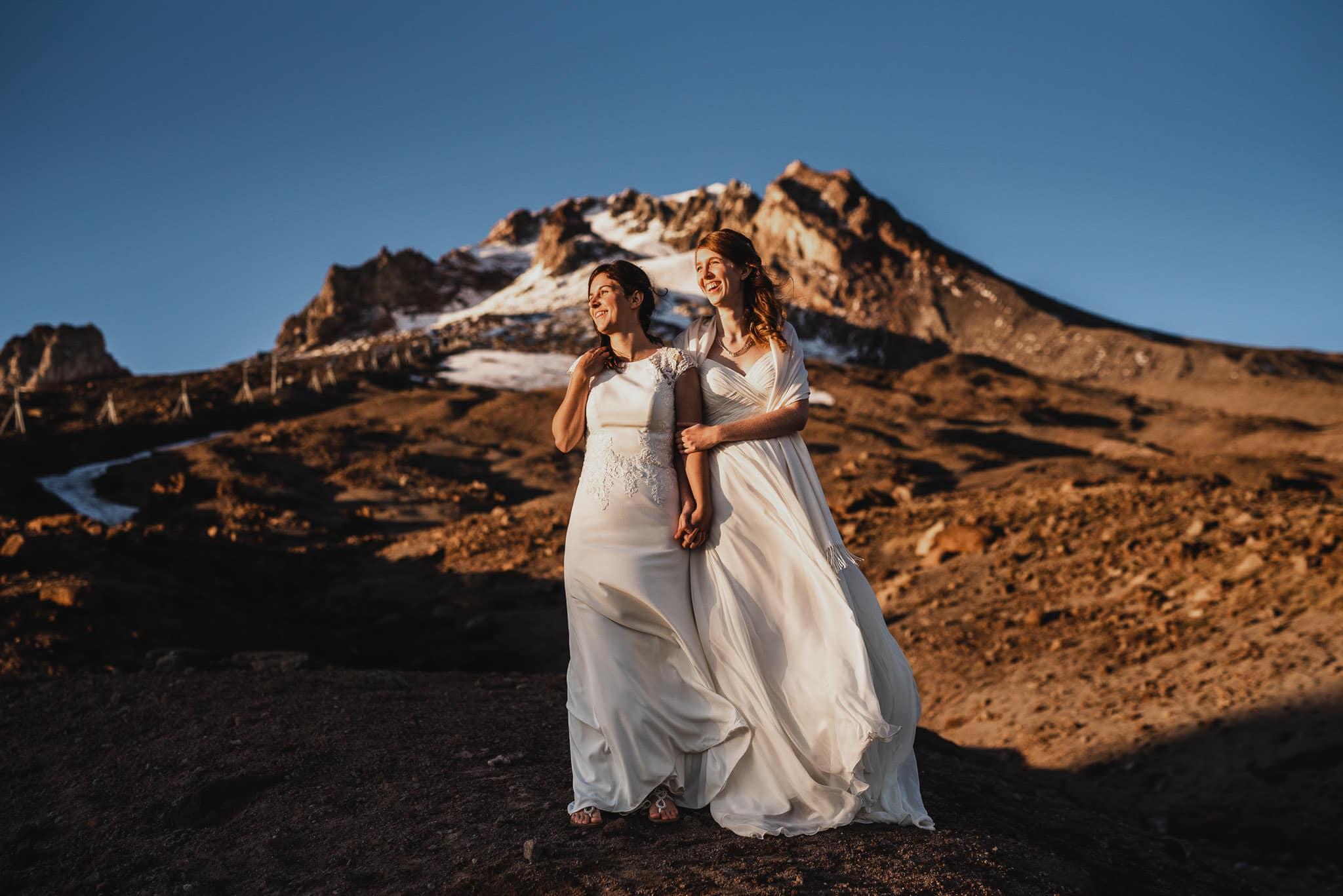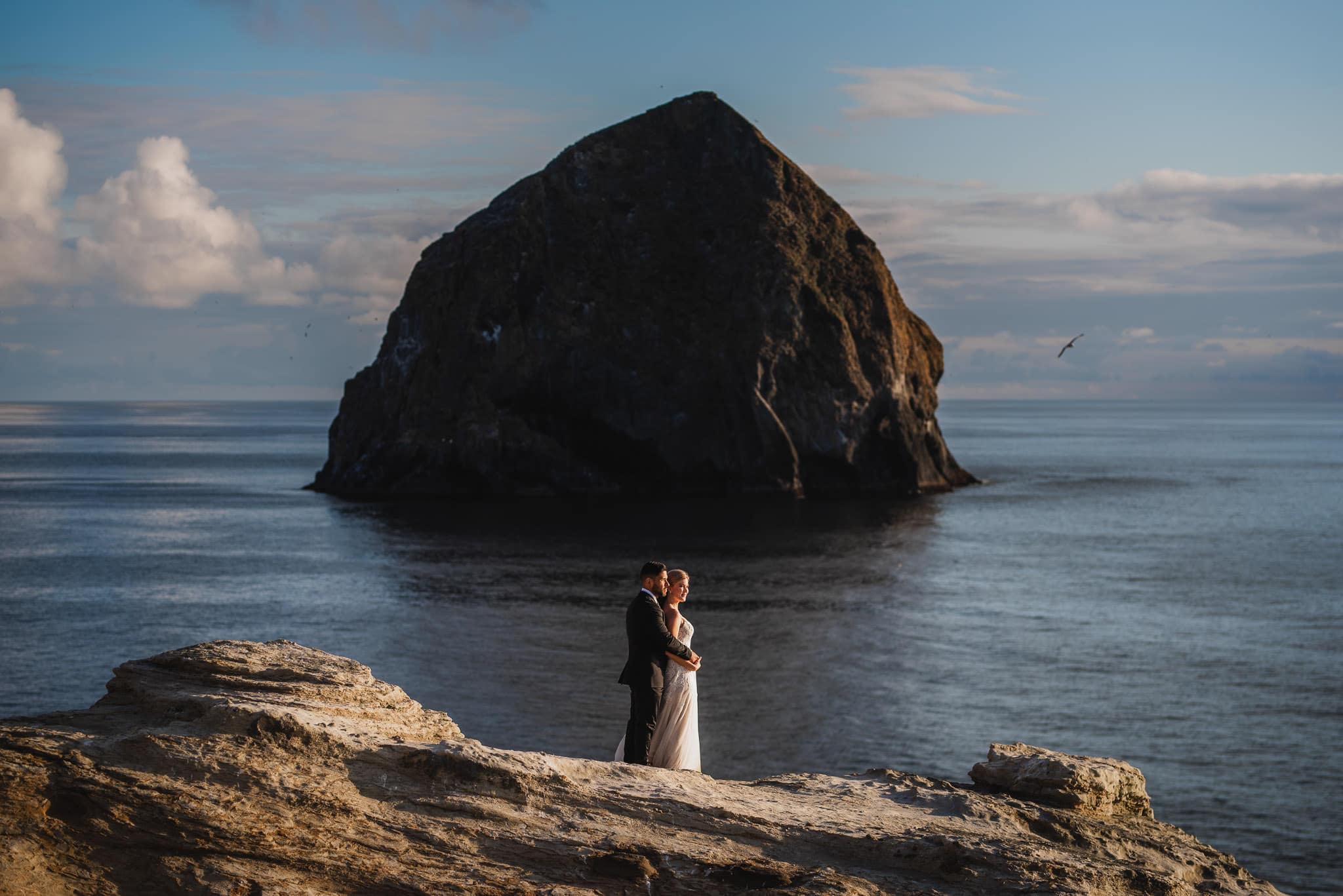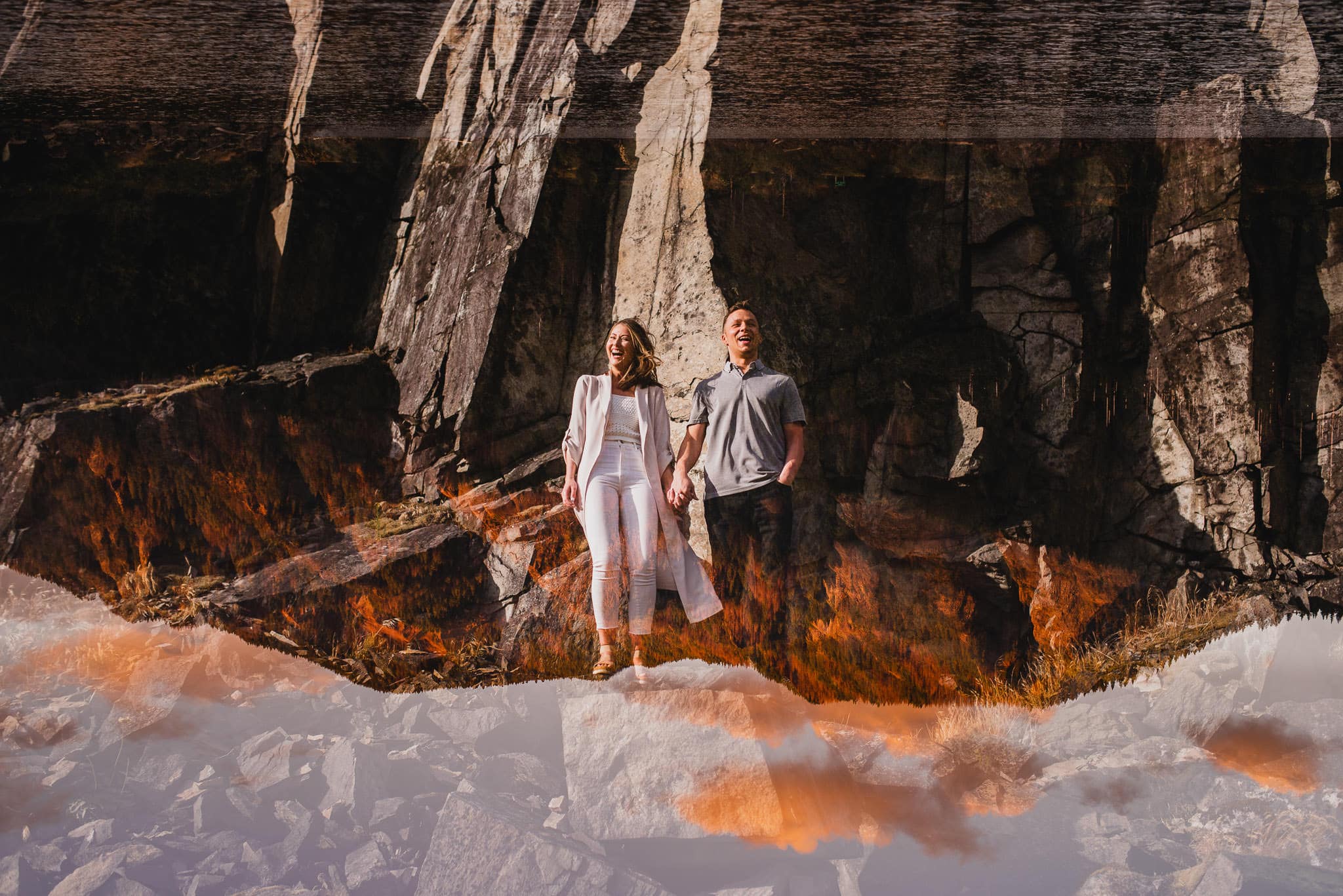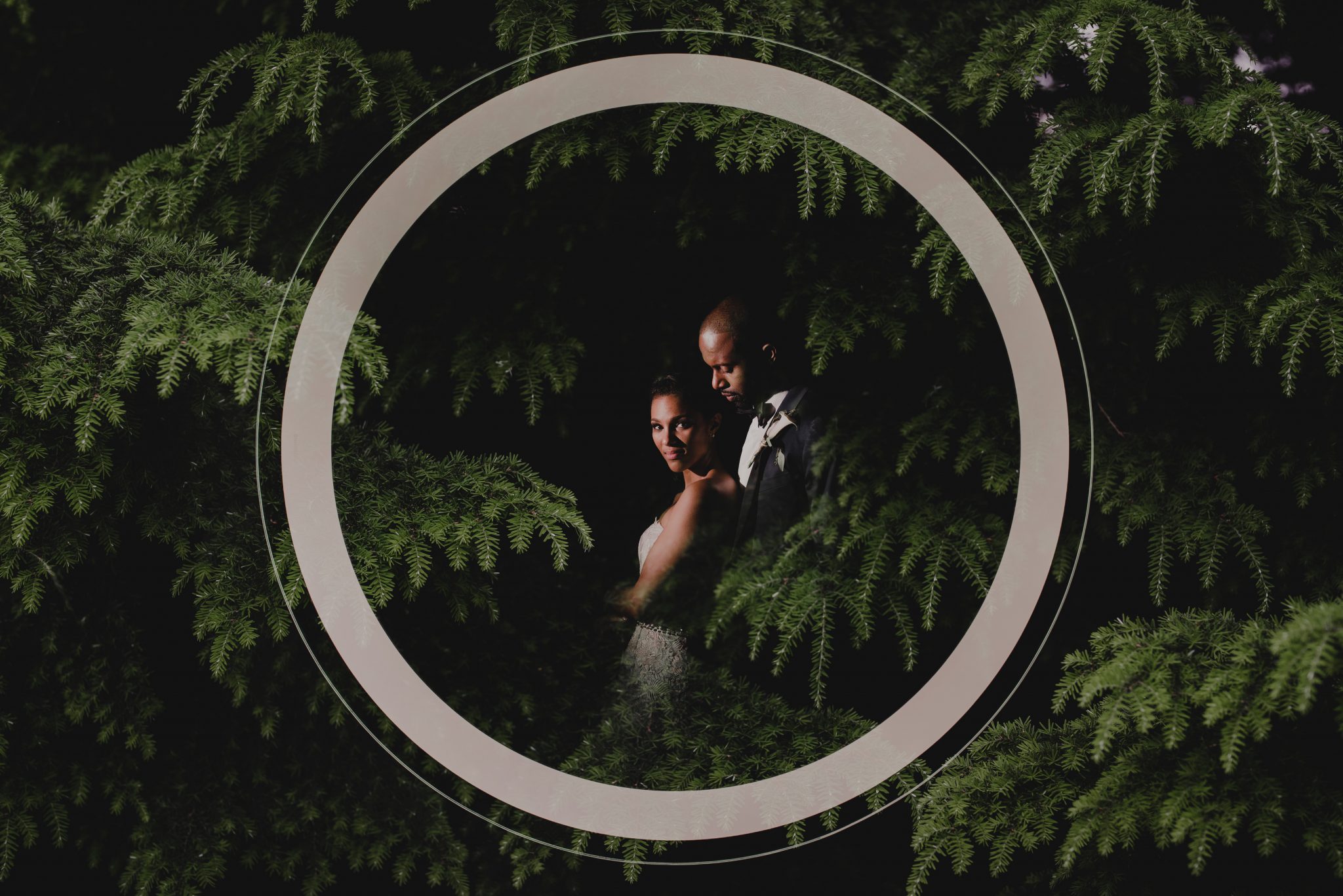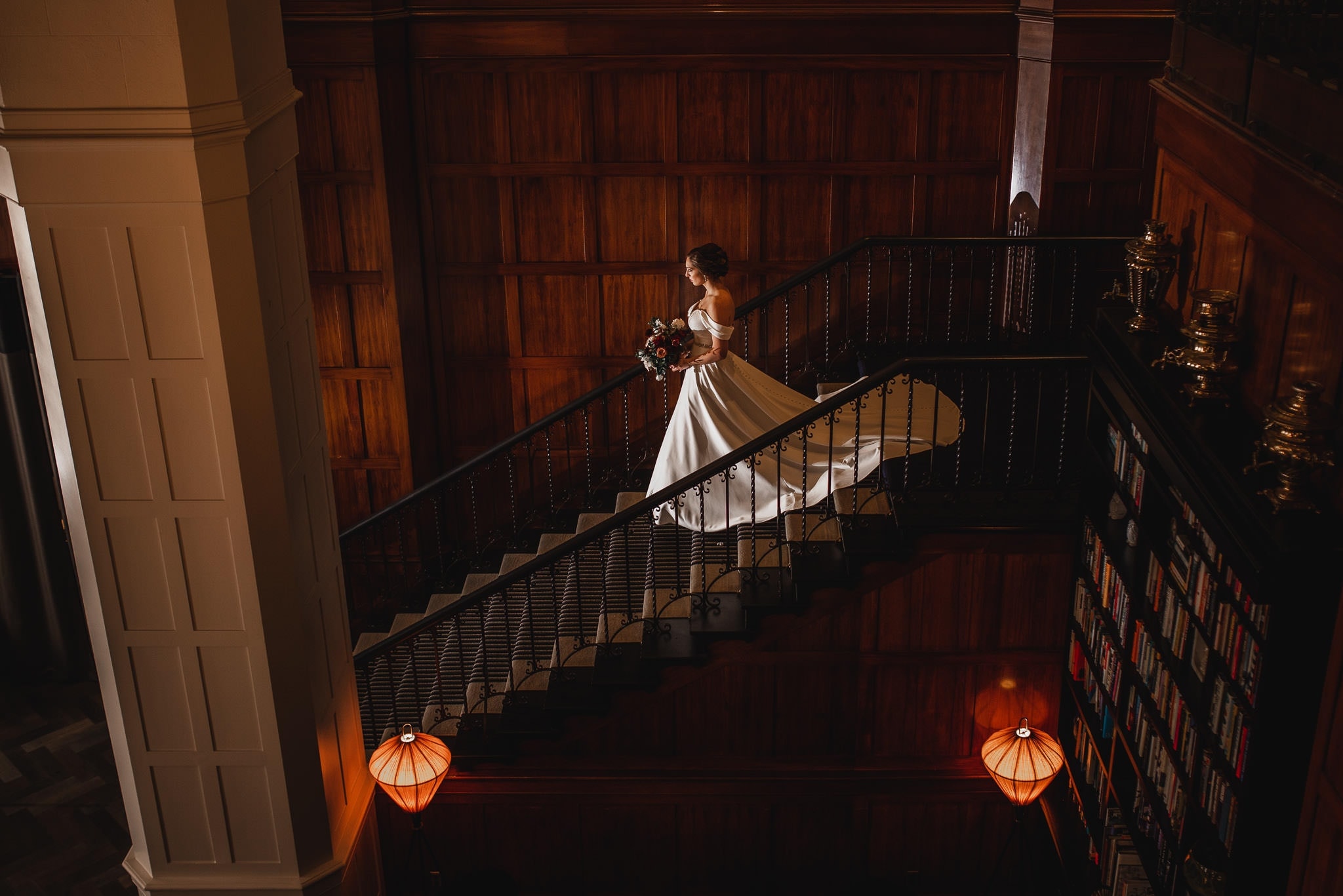 YOU ARE LEGENDS.
LET YOUR STORY BE KNOWN.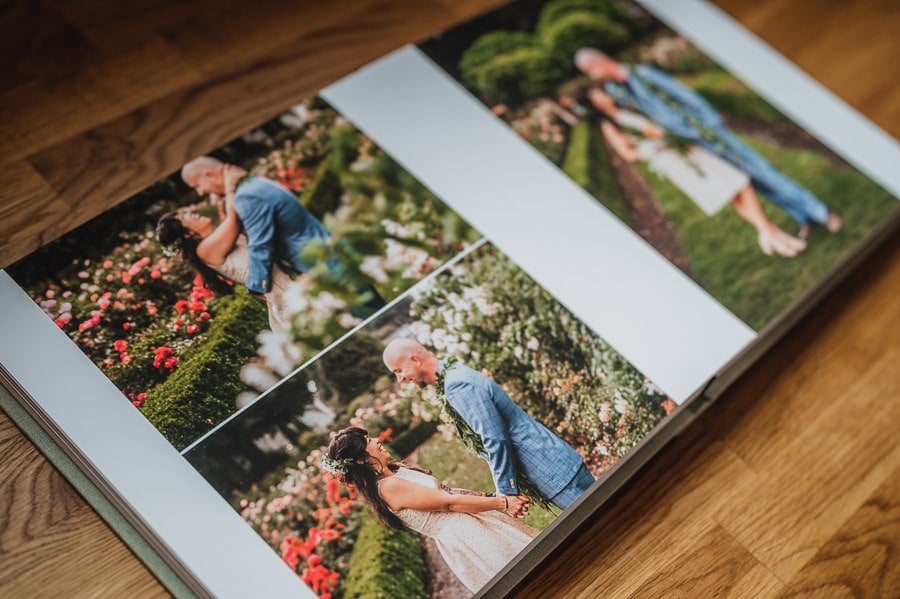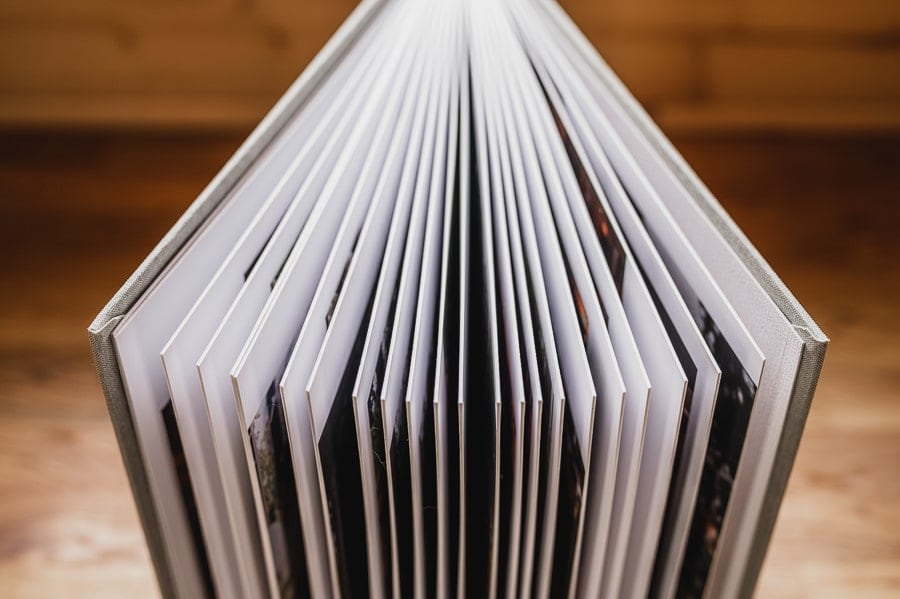 HI, I'M PORTLAND, OREGON WEDDING PHOTOGRAPHER KYLE CARNES.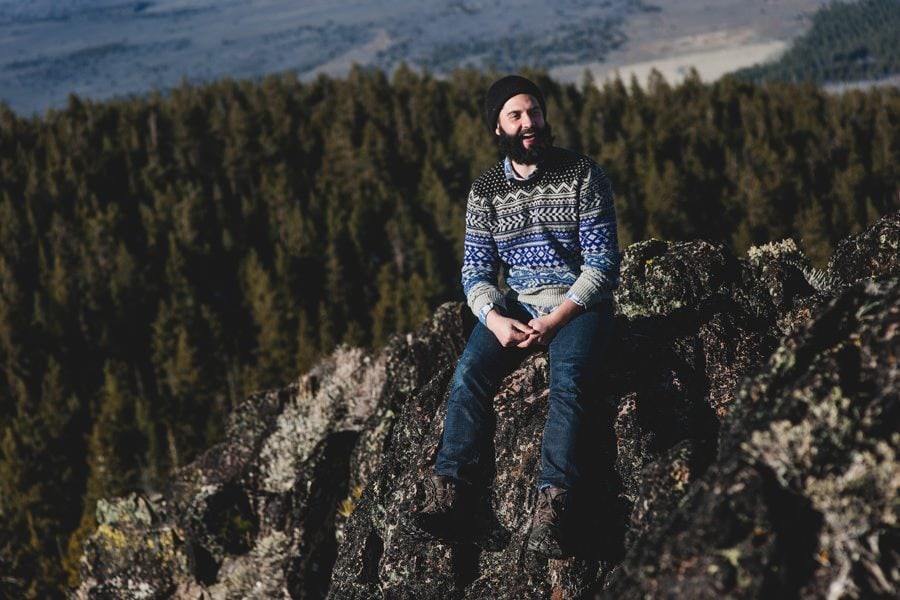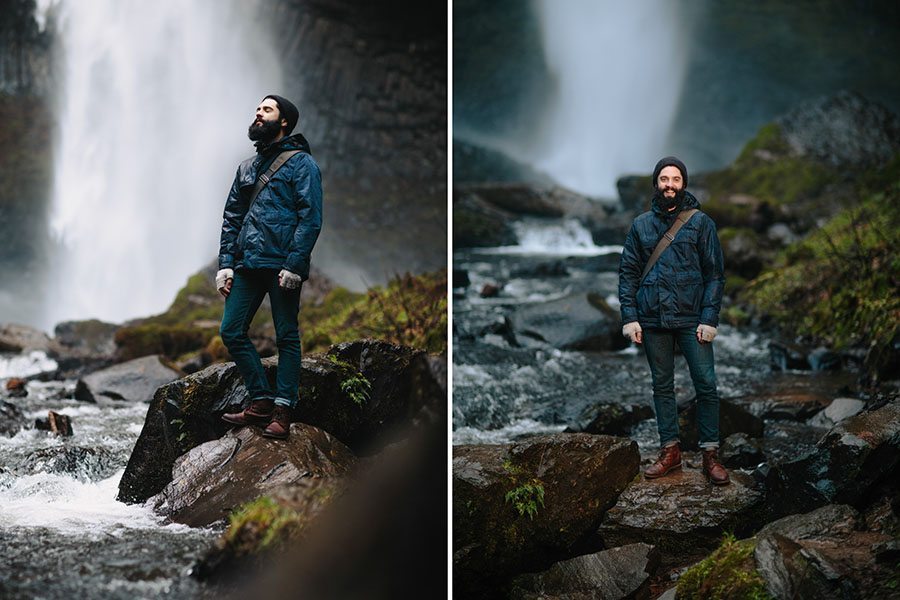 As a Northwest-born, Portland, Oregon wedding photographer who also specializes in destinations weddings, I joke that I have pines trees sprouting from my skin and sun-soaked glacial runoff coursing through my veins. I'm highly influenced by this unique wonderland, having grown up camping and fishing in the region. Aside from weddings, I enjoy adventurous hikes as much as indie flicks, powdery slopes, rock climbing, and Trail Blazers games. I share these details because I believe that connecting with the couples I collaborate with is integral to the creative process of photographing a wedding. Getting insight into your unique relationship will help me better focus on the moments and relationships that matter most. A strong connection will yield the best images possible.
I've photographed weddings and engagements for couples all over the west coast and in locations as far flung as Thailand and Switzerland. I'm also an unequivocal supporter of Black Lives Matter and marriage equality, and I welcome you to click the following link if you're searching for an LGBTQ wedding photographer. Regardless of your wedding plans or destination, I like to spend quality time with the couples I collaborate with so we can get to know each other, ideally over a hot cup of coffee or a cold pint of beer. When it comes to your wedding day, it's my hope that you'll feel like you're spending time getting photographed by a friend rather than just any random photographer. If my approach piques your interest, let's get together and talk about your wedding day plans!
I'm happy to capture your wedding memories here in the Northwest or in some distant land. I've got you covered whether you're planning a multi-day wedding abroad, a surprise proposal at the beach, or an intimate elopement in the woods. I offer all the services you'd expect from a professional, including full coverage, engagement sessions, albums, prints, photo booths, and a second photographer. If there's anything else you need I'll make it happen. All wedding photography packages are customized to your needs and usually range from $2,000-$5000. I aim to deliver a level of service to match your unique wedding day needs. Feel free to check out my work and use the form below to inquire. I look forward to meeting you and your fiancé! Cheers, Kyle
"Kyle photographed my wedding and I couldn't have been happier! He was prompt, patient, kind, professional, and most of all provided me with BEAUTIFUL pictures! His style is unique and one of a kind. I highly recommend Kyle for any of your photography needs and will definitely be using him in the future!!"

Brittney M.
"What a guy! The pictures are amazing! They are artsy, but still classic. They are fun, but still romantic. They are truly beautiful and something we will always treasure. A little snapshot into one of the happiest times in our lives. Kyle goes above and beyond to capture photos with great lighting. Beyond all he is exceptionally professional."
Katie W.
"Words cannot begin to describe the photos that he produced – they are GORGEOUS. Despite the fact that this was a new venue to him, he had the place completely scoped out and knew all of the best spots. He even found a location half-way up the 'mountain' behind our venue and these turned out to be some of our favorite photos."

Lindsey K.