Hi, I'm Portland, Oregon, Wedding and Elopement Photographer Kyle Carnes.
And I'm here to encourage you to shout it from the summit, from the sandy beaches, from the rooftop dance floor: we're getting married! I want to capture that energy.
The freedom to get married the way you envisioned, without the stress
An immersive experience, something different, genuine and out of the ordinary
A photographer with a professional, yet laid back vibe who can take the photos to prove it
You're unique, your wedding day is unique, and your photos (and wedding photographer!) should be, too.
Your Wedding Day Is A Picture Of Who You Are, Together.
No matter the backdrop you choose for your wedding day, the magic exists in those candid, intimate moments. Whether it's under a shady grove of trees; ocean-side; on the trail; or in town, in front of all of your family and friends, by tapping into what makes your love special, my photographs will reflect an honest expression of your connection. 
You want a ceremony that tells your story as a couple, and whether you've chosen to elope or host a traditional wedding, that is the story I want to help you tell. 
Let Me Capture Your Love In The Wild.
Even more than capturing the wedding pageantry, I especially enjoy taking couples outside to photograph their love. I pride myself on having a laid-back presence with strong attention to detail and a deep investment in telling your story as a couple. It's your adventure and I want that to be what comes through in your photos. 
Whether you're planning a multi-day event in wine country, a surprise proposal at the coast, an adventurous engagement, or an intimate elopement in the woods, I'll have you documented at your finest. This day is all about the both of you, after all. 
When it comes to your wedding or elopement, it's my hope that you'll feel like you're being photographed by a friend, not just any Portland, Oregon, wedding and elopement photographer, so let's get a beer or a coffee and get to know each other.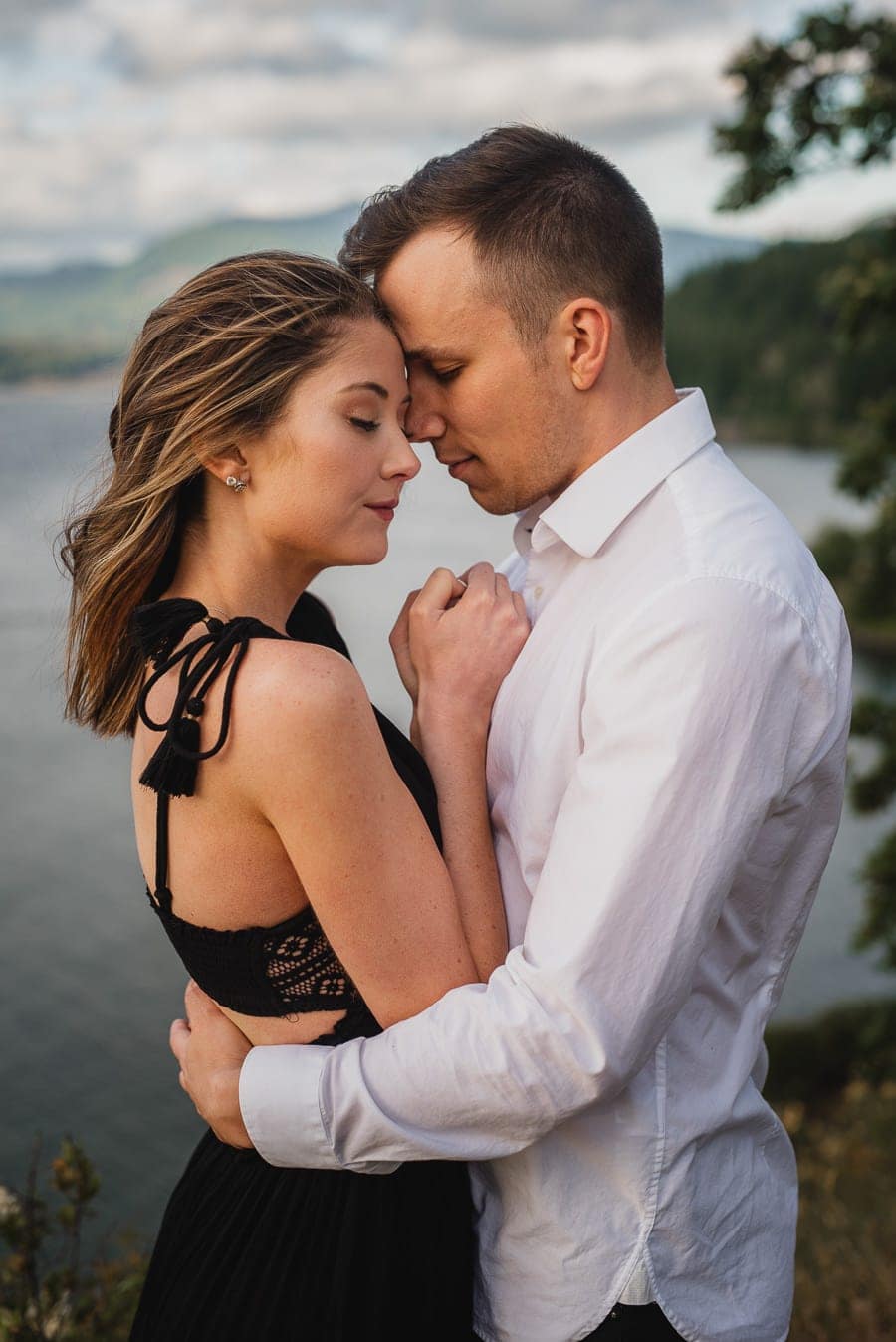 Your Wedding Photos Belong In An Album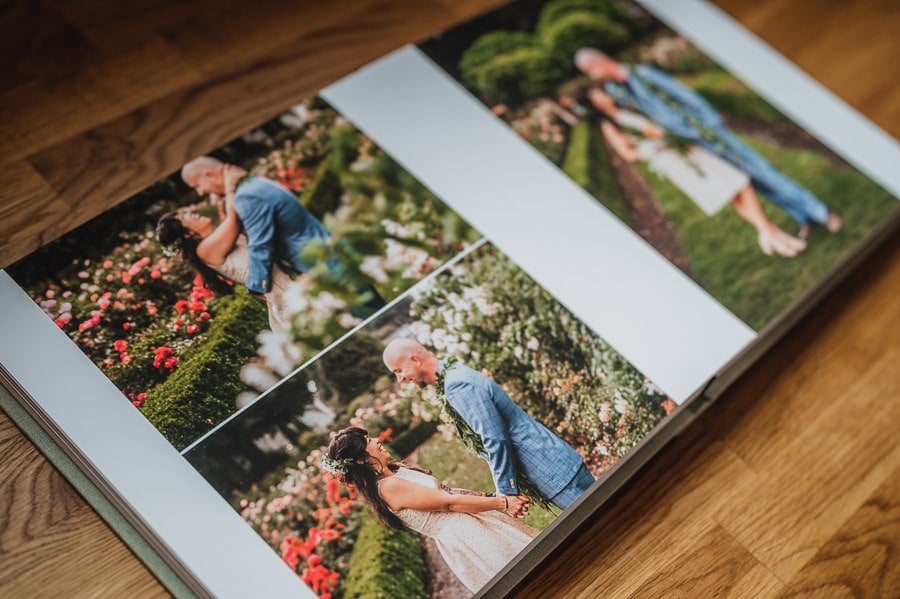 You're on the adventure of a lifetime. Your wedding day was magical and you looked like absolute rock stars. Don't you ever forget that.
Remember the day you made it official forever and share it with everyone who couldn't be there in an heirloom quality fine art wedding album.