I was especially excited to receive Jennie and Albert's anniversary session inquiry a couple months back because I shot both their engagement photos and their wedding last year. And they told me that they're hoping to do a portrait session each year. I couldn't be more honored and complimented to have a couple come back to me a year after their wedding requesting another session.  If you're interested, you can find their engagement photos here, and you'll find their wedding photos plastered all over my social media from last year.
I have to give a lot of credit to Jennie and Albert because they are so photogenic, relaxed, and quick to fall into each others' arms in front of the camera. If any couples seeing this post want to take cues from another couple just take a moment to observe the way Jennie and Albert hold each other, how close they bring their bodies together, and how they're always using their hands to communicate their affection. It's really that simple. I always begin my relationship with couples by describing it as a collaboration because what the couple brings to the start of the shoot will highly affect the way I start directing. If they're already loving, hugging, and touching each other, like Jennie and Albert, it's really easy to roll with it and fine tune poses as the session progresses. If the couple is reluctant to express affection then I have to start by breaking down those barriers, and depending on the individuals that can take a bit of time.
I know it's a bit unrealistic to just say, "Hey, feel comfortable." But I do believe that there are some warmup exercises that couples can do before the shoot even begins to get them in the right head space. I encourage couples to set aside 30 minutes in the evening after work and break out a bottle of wine. Check out my blog and open up an engagement session. Pay attention to the way couples are holding each other. Find a few poses that you like and try to hold your partner similarly or just be creative. Feel your bodies sink into each other. Sway a little and be gentle. Whisper something sweet into your partner's ear. Run your fingers through their hair and caress their arm. Gaze into each others' eyes for a moment and then tease each other with a kiss by brushing lips. Next lean your heads together and breath each other in. Feel free to seduce each other a bit. Just remember to change up the poses a couple times as you feel the tension build.
Now I recognize this might be a bit weird, but I want you to keep in the back of your mind that you'll be photographed doing exactly what I described above. Joke about it if you have to, but accept it and then just let go. Plan on forgetting that I'll even be there photographing you, and lose yourself in your partners arms. I want you one hundred percent focused on your partner, not worrying about the traffic you were in on the way to the shoot, the drama at work or the planning of the wedding. Especially don't worry about whether you're posing correctly. If you're holding your partner passionately, know that I will be there to guide you into a photogenic pose if needed.
That is the exact head space I hope couples will bring to their photo session, and if you can get there you'll definitely see it in your images.
But back to Jennie and Albert, whose unbridled affection toward each other set me off on this tangent. They have a little one on the way, and I have my fingers crossed that I'll be able to continue documenting their growing family for years to come! — KC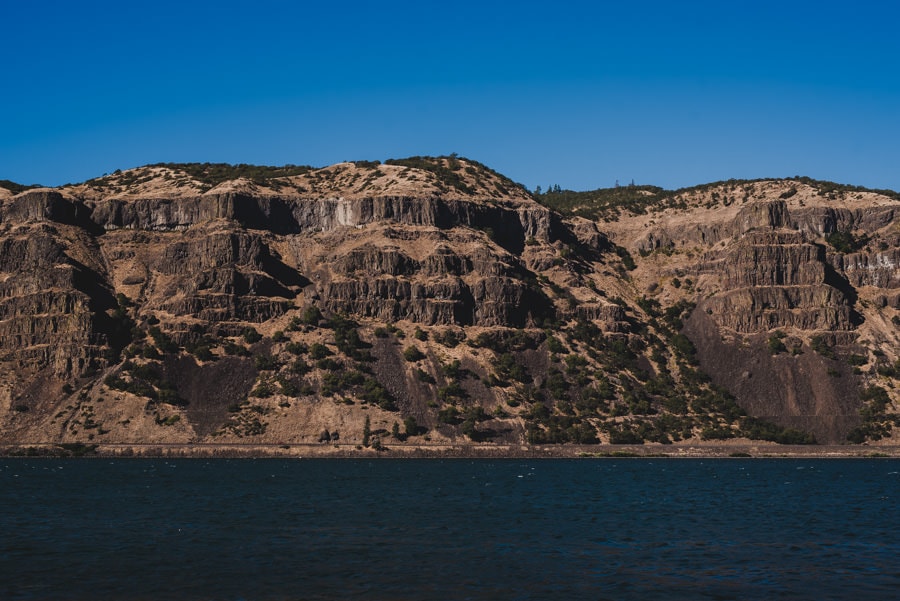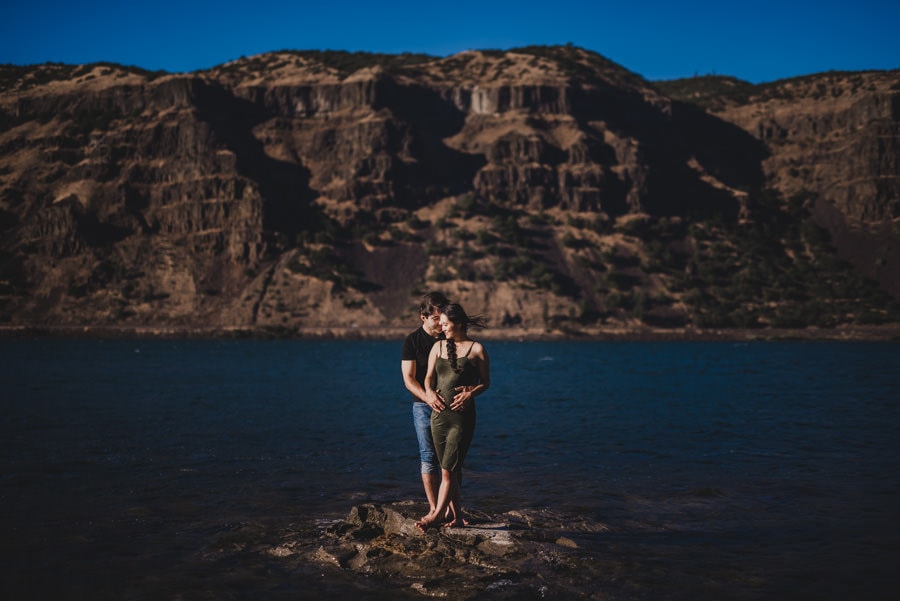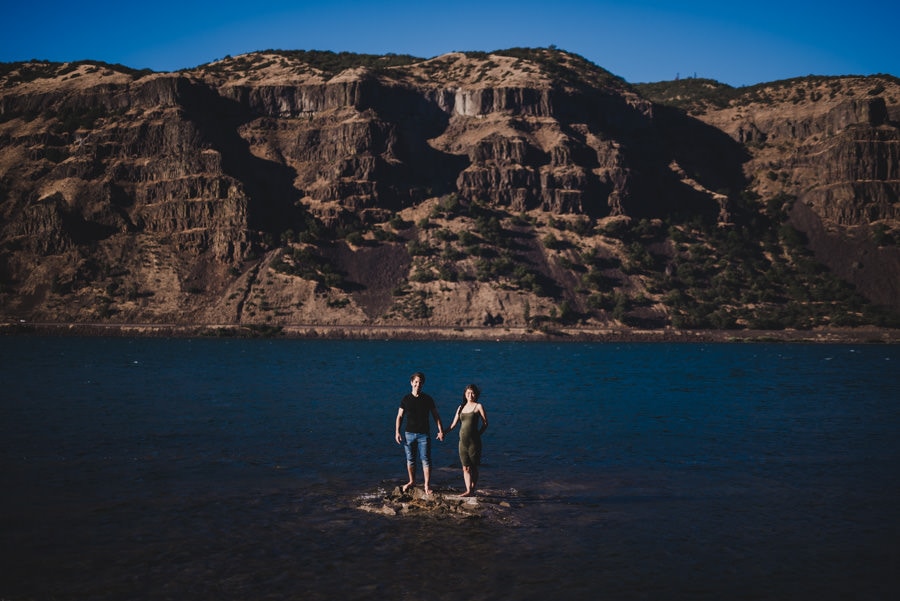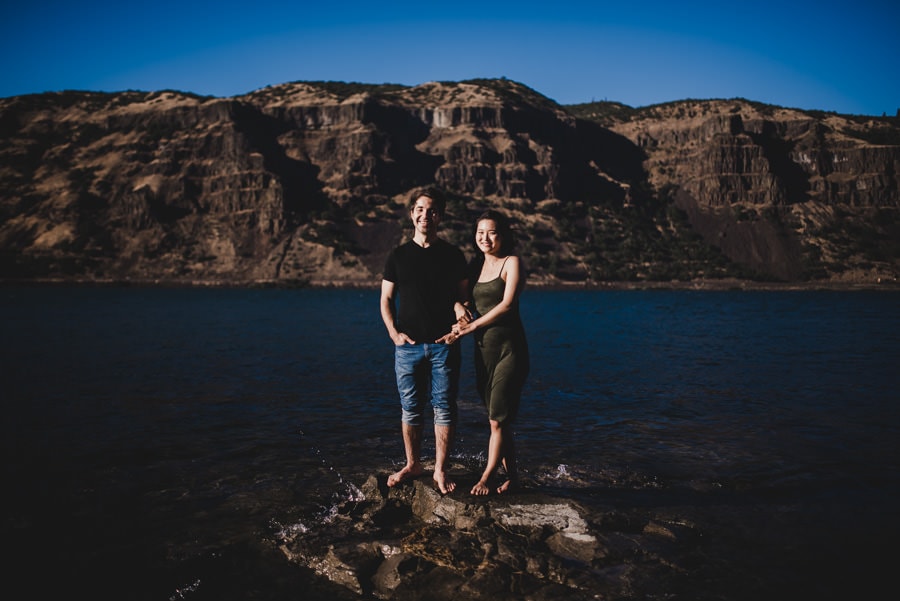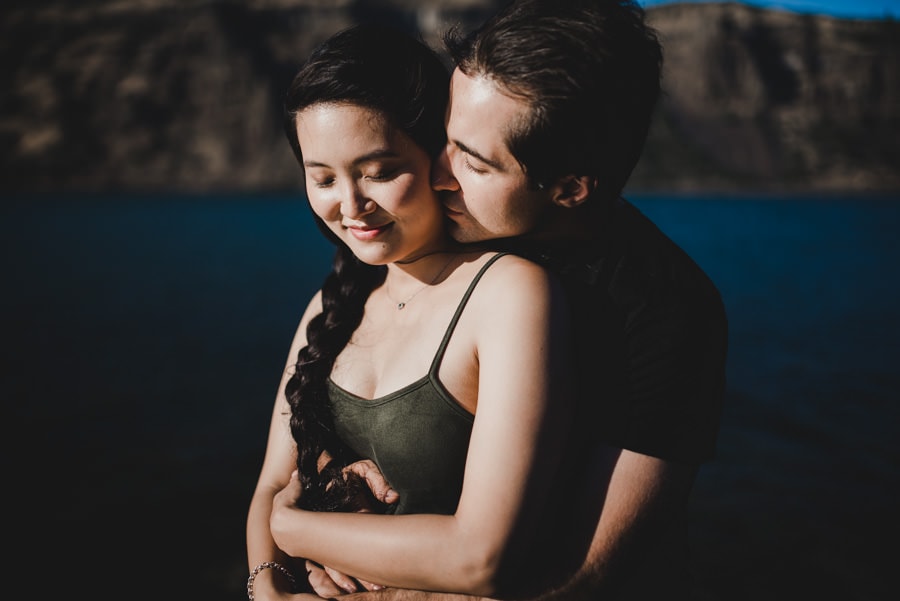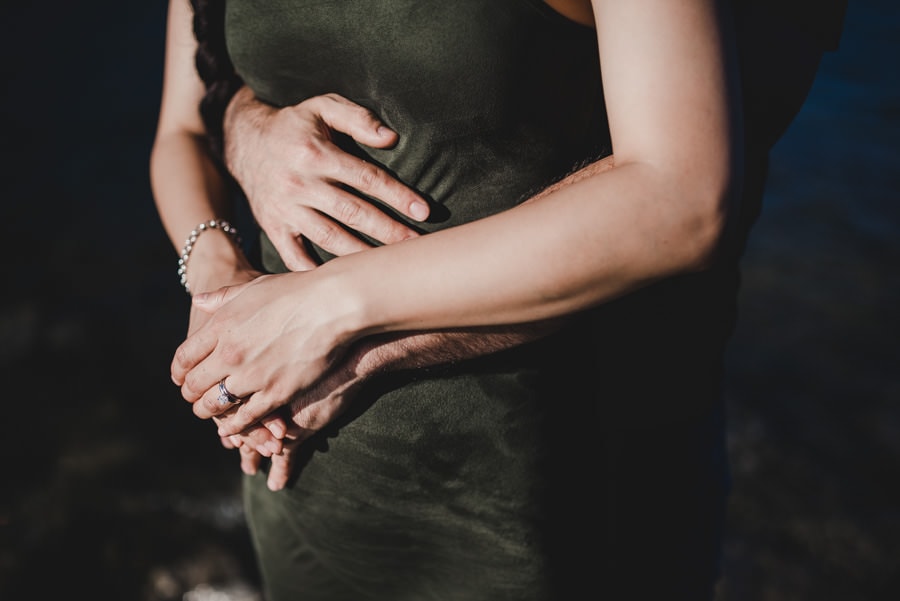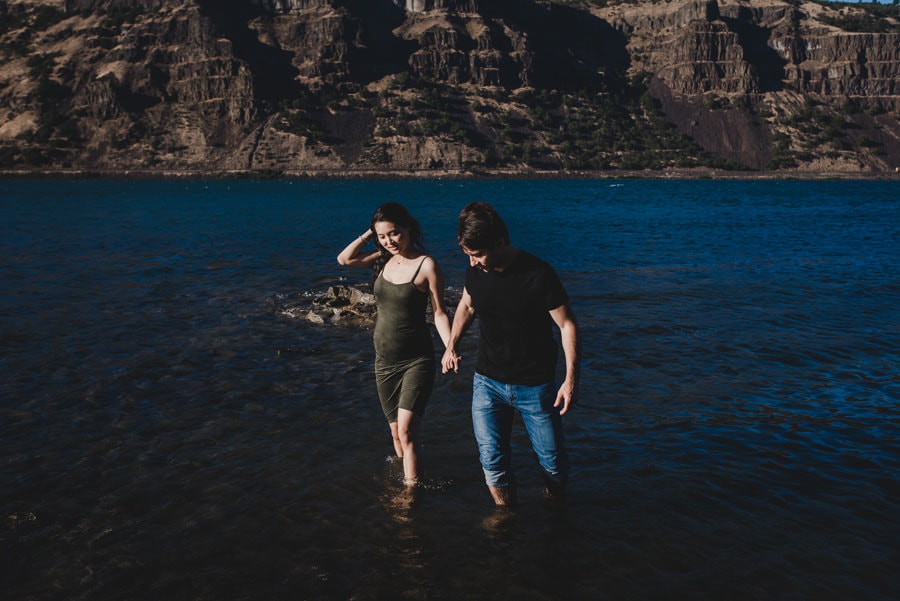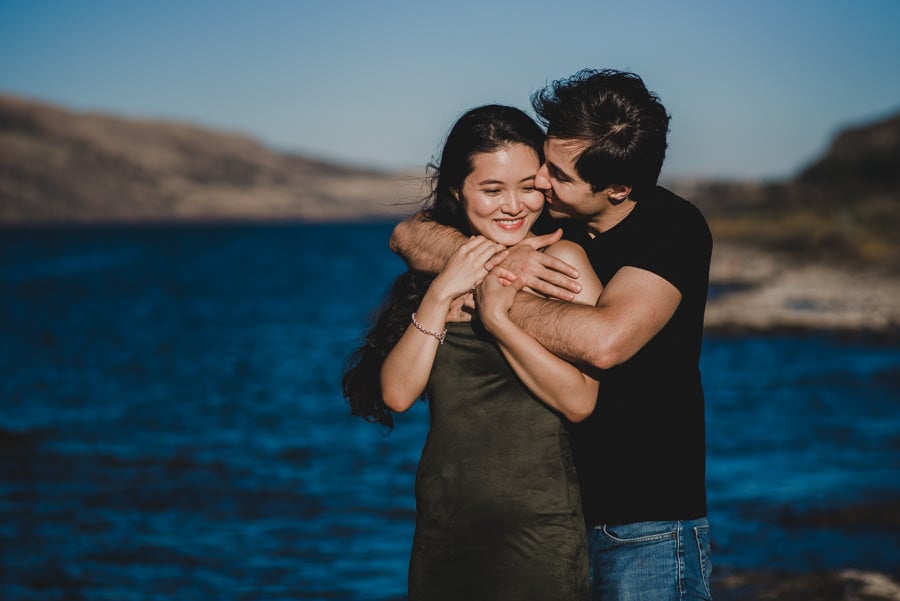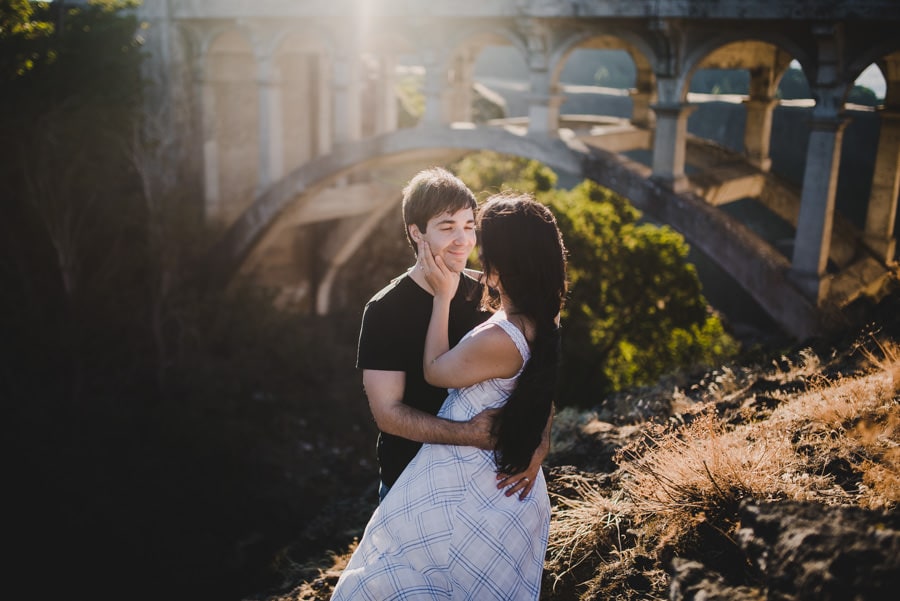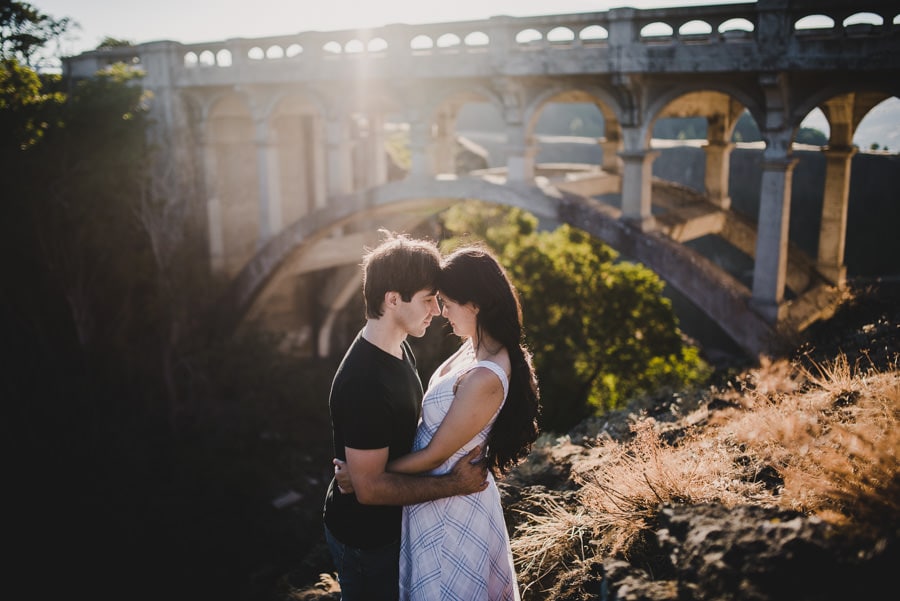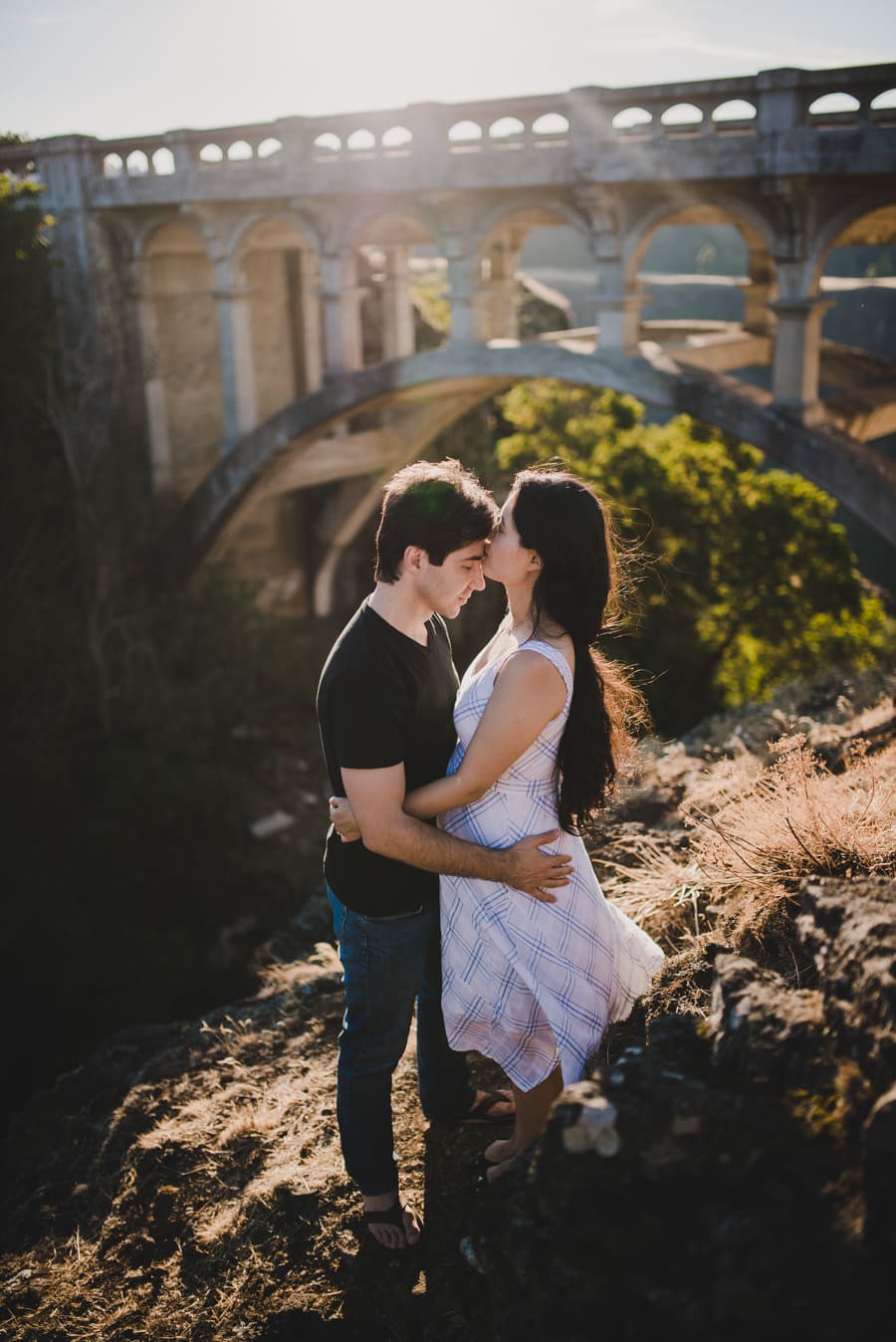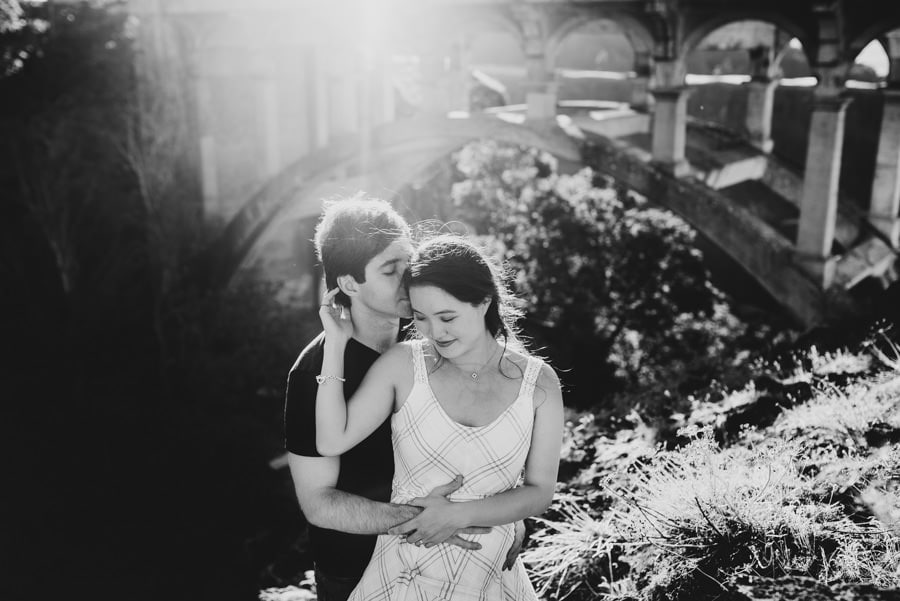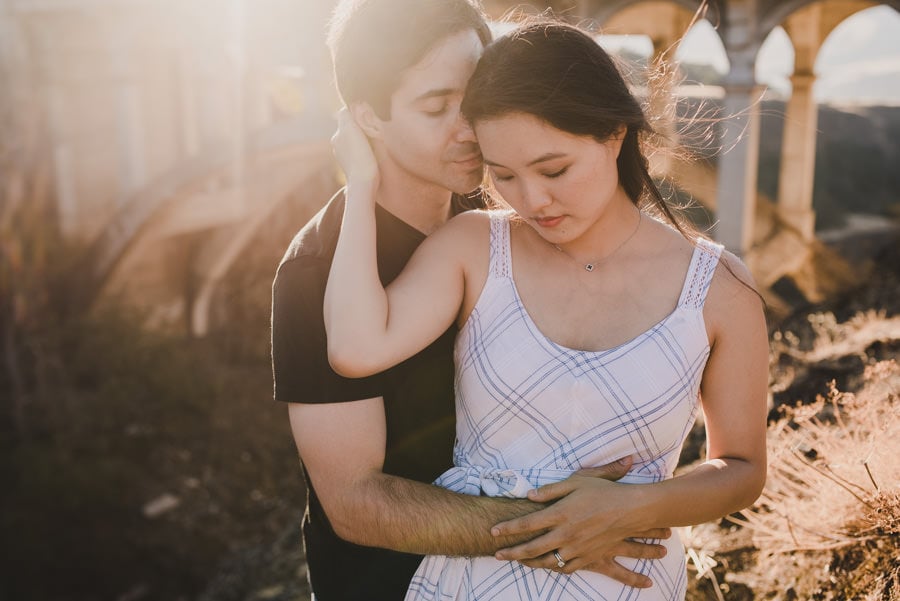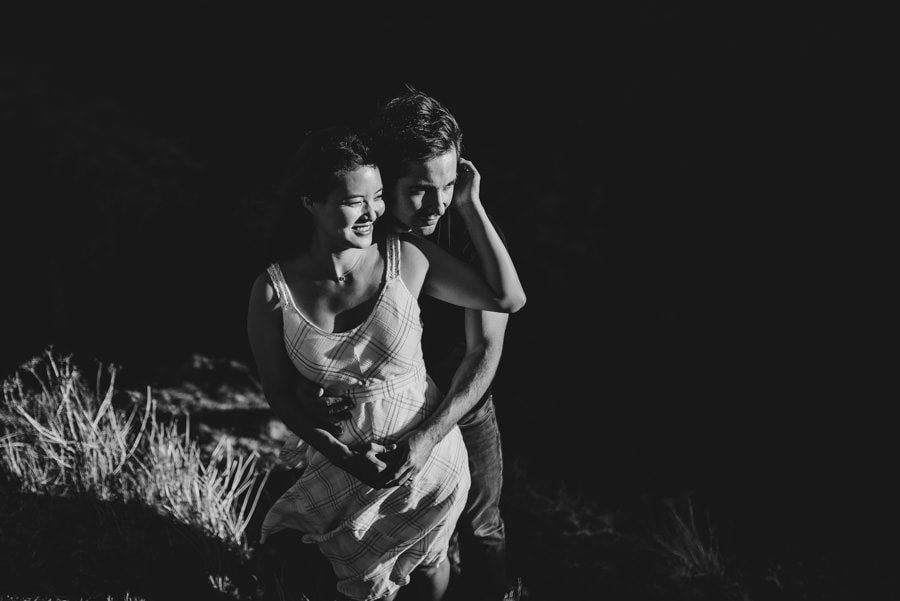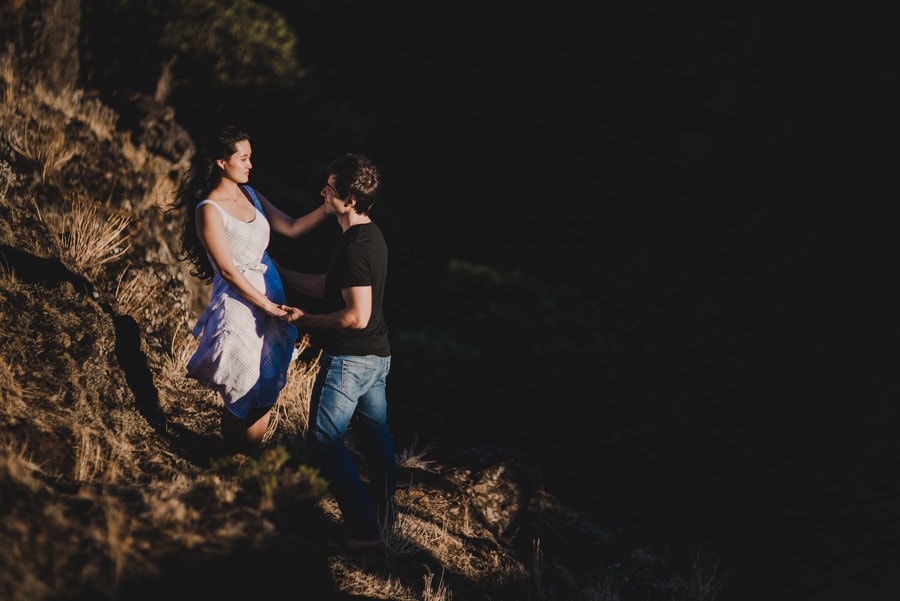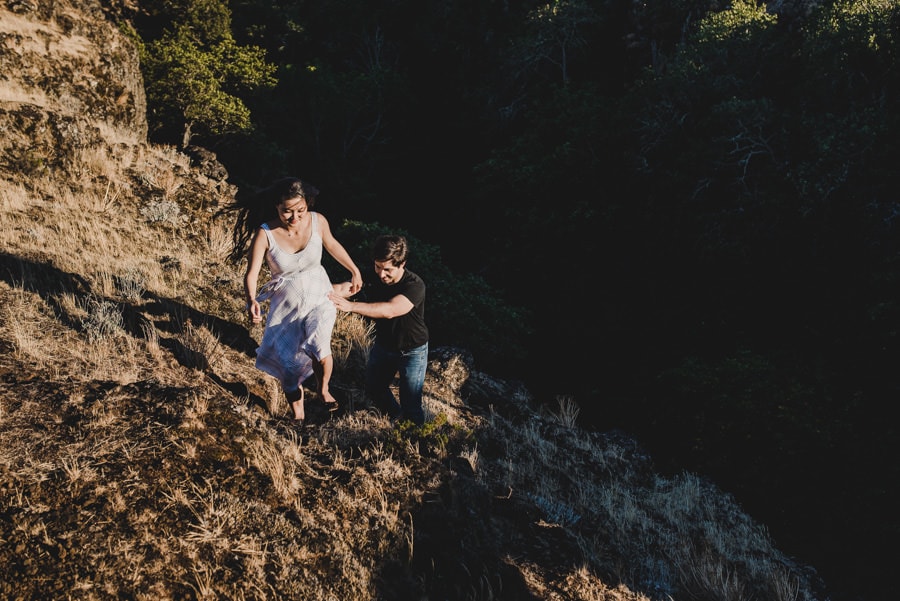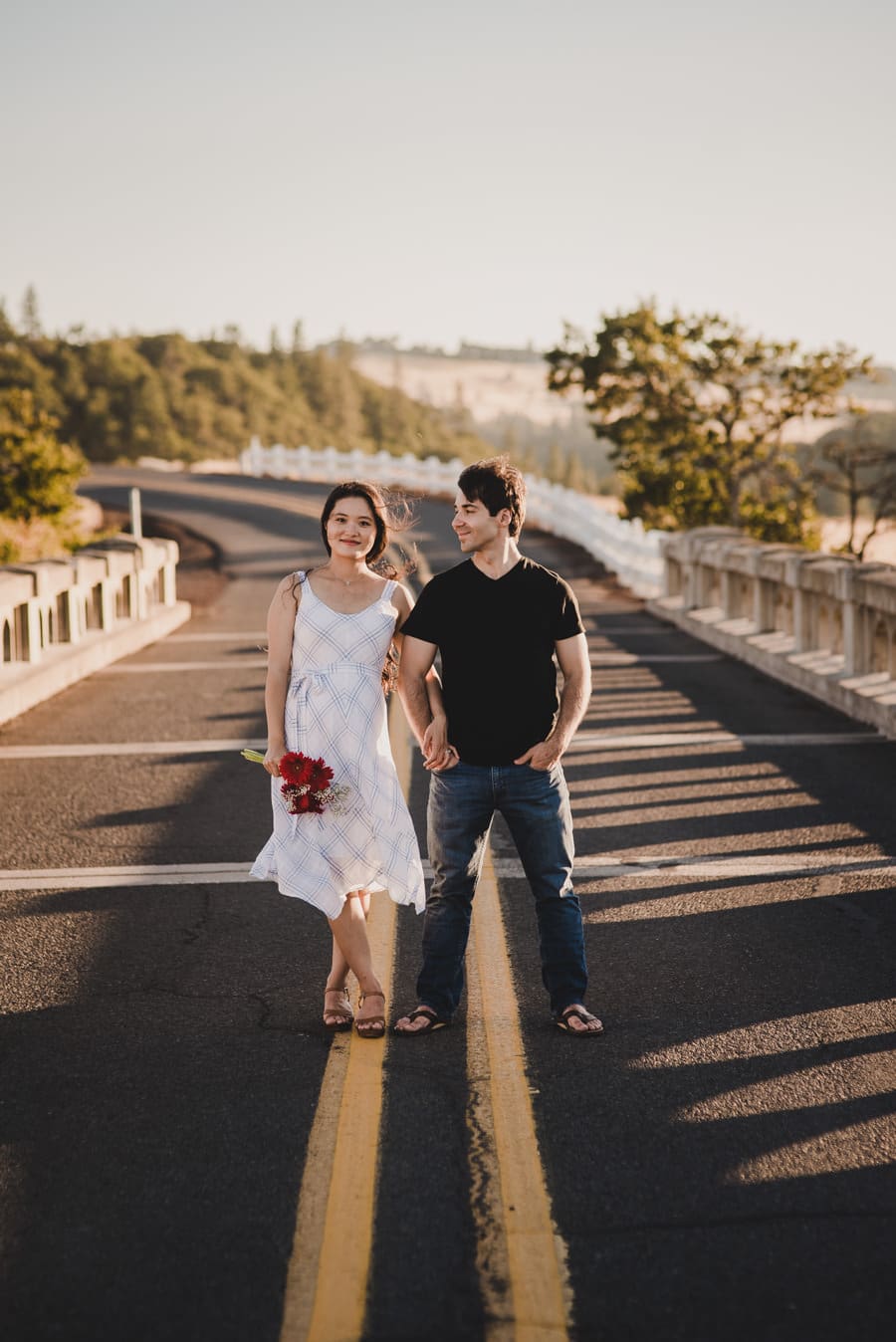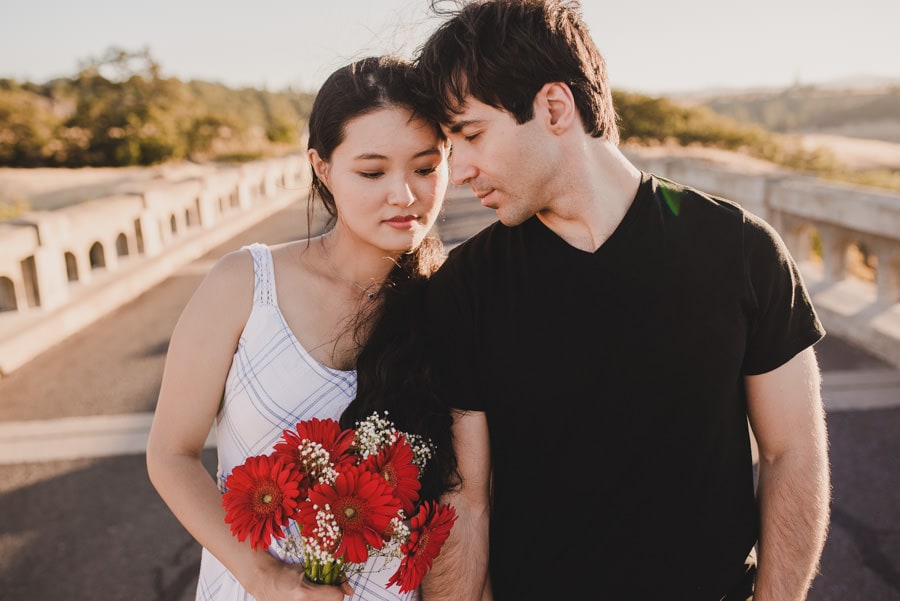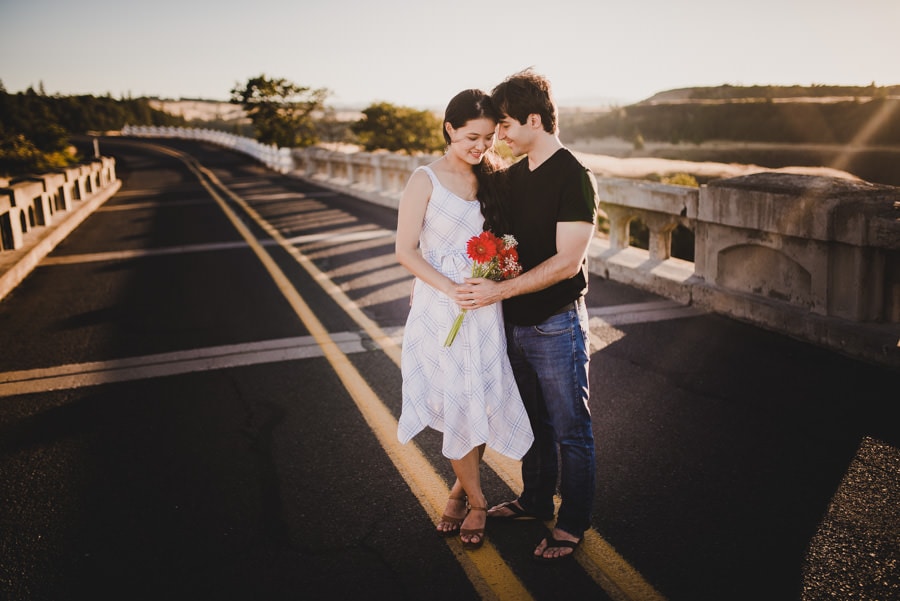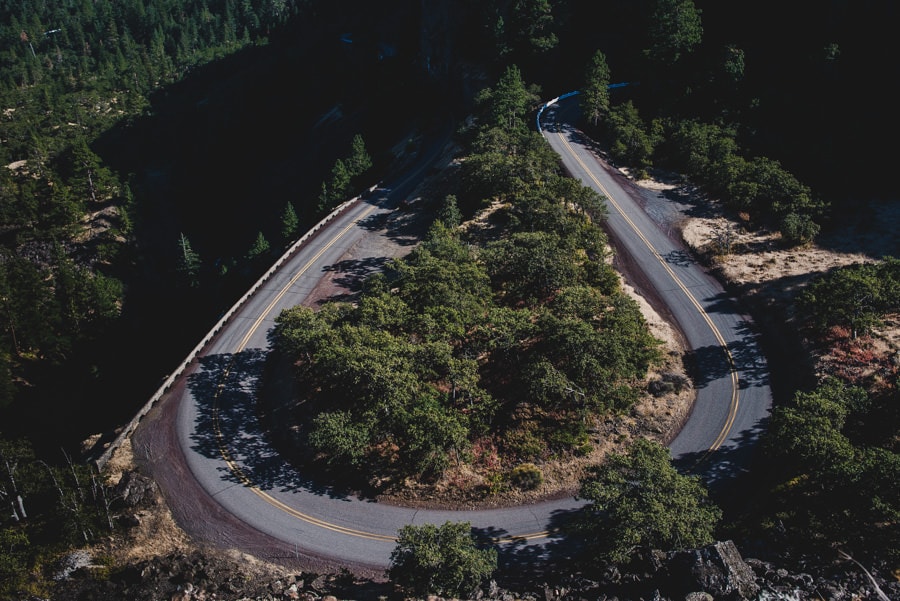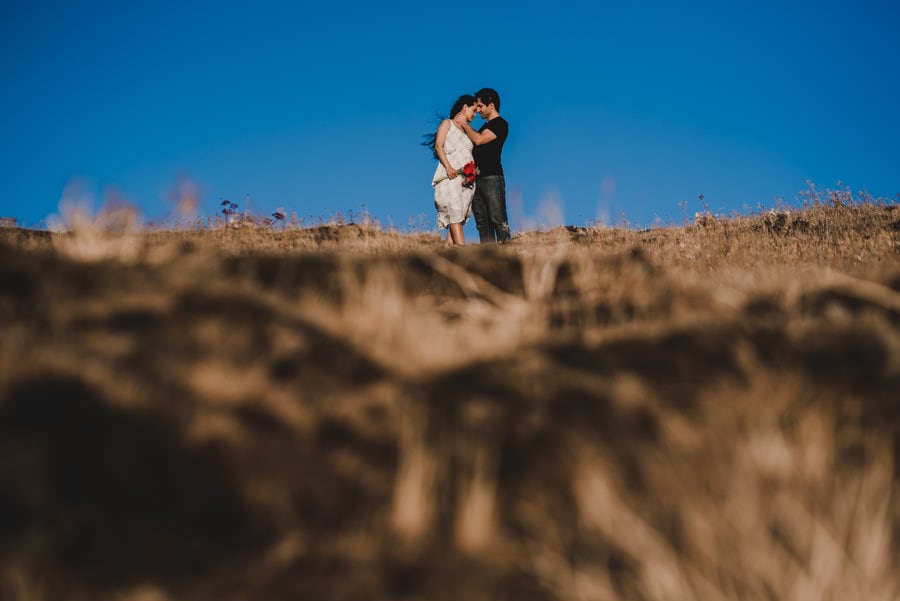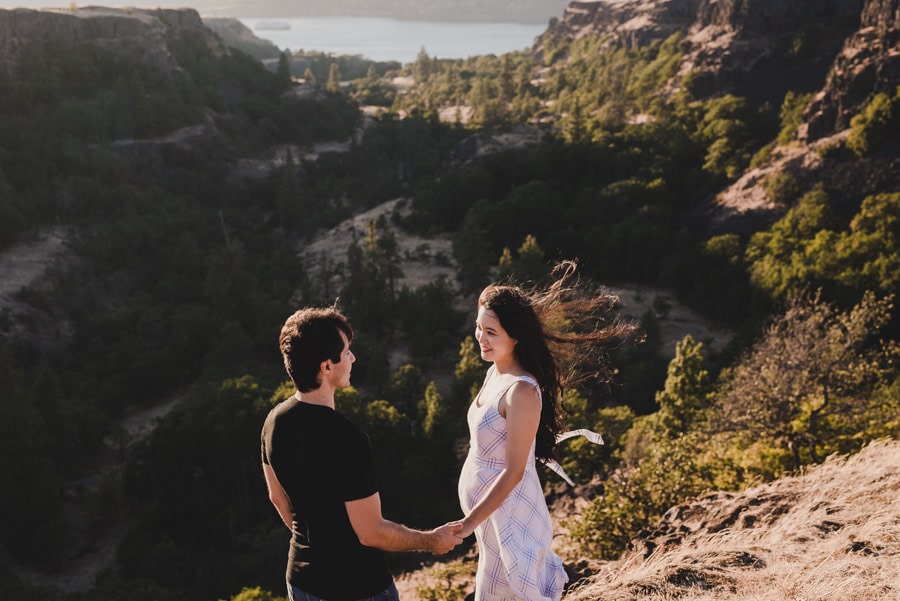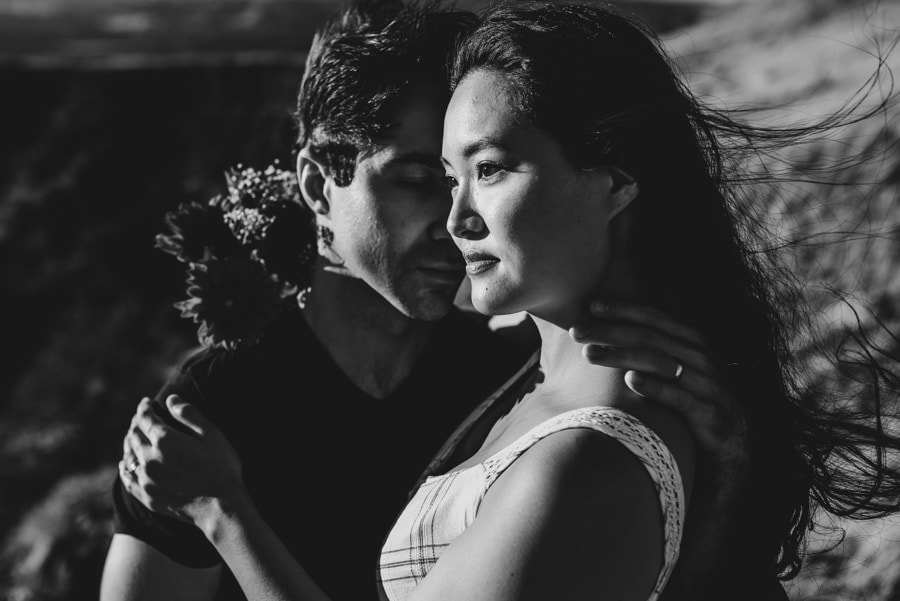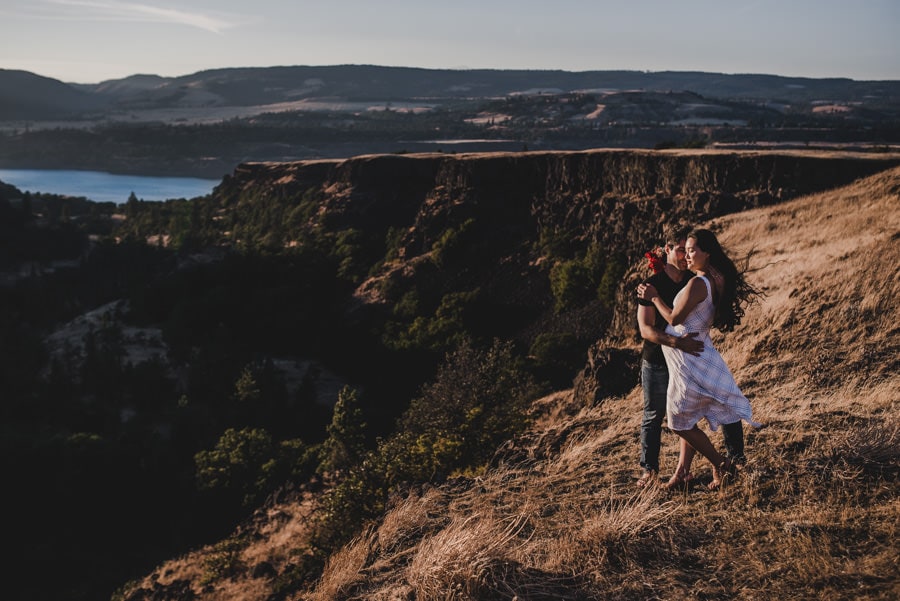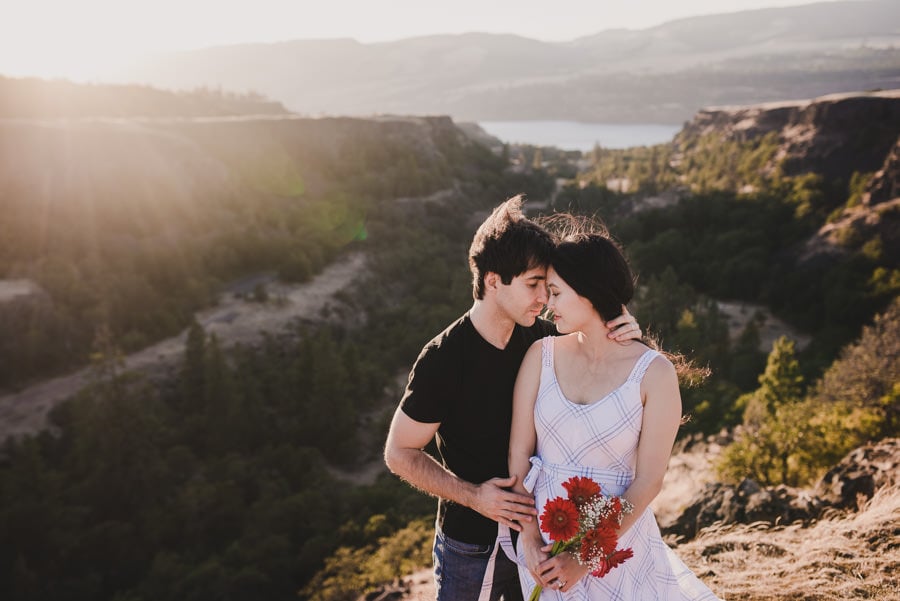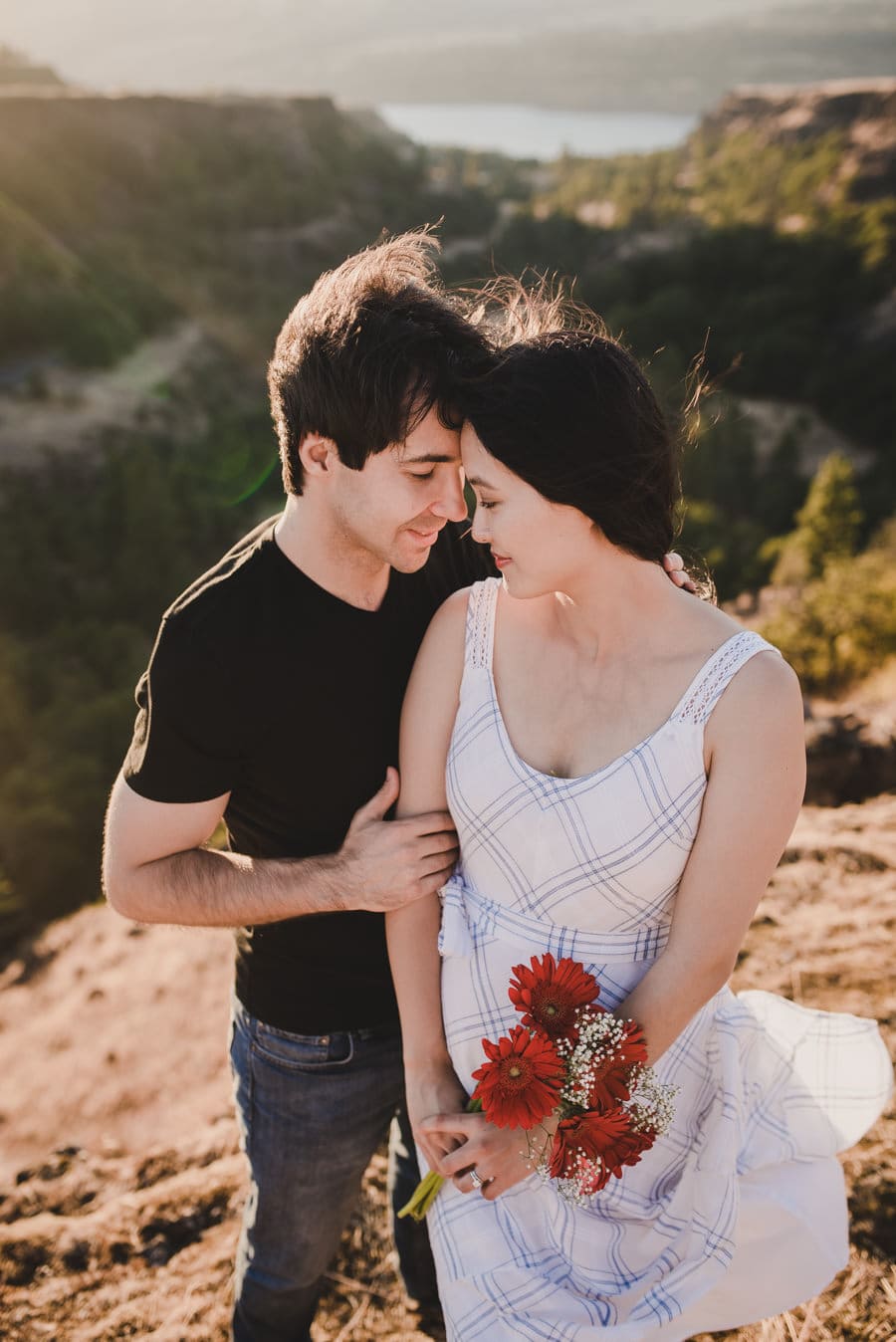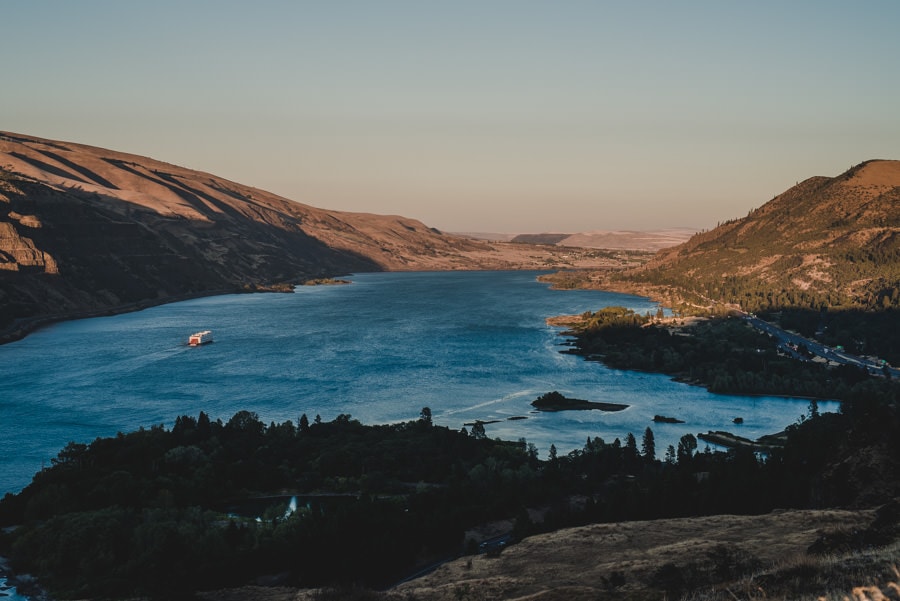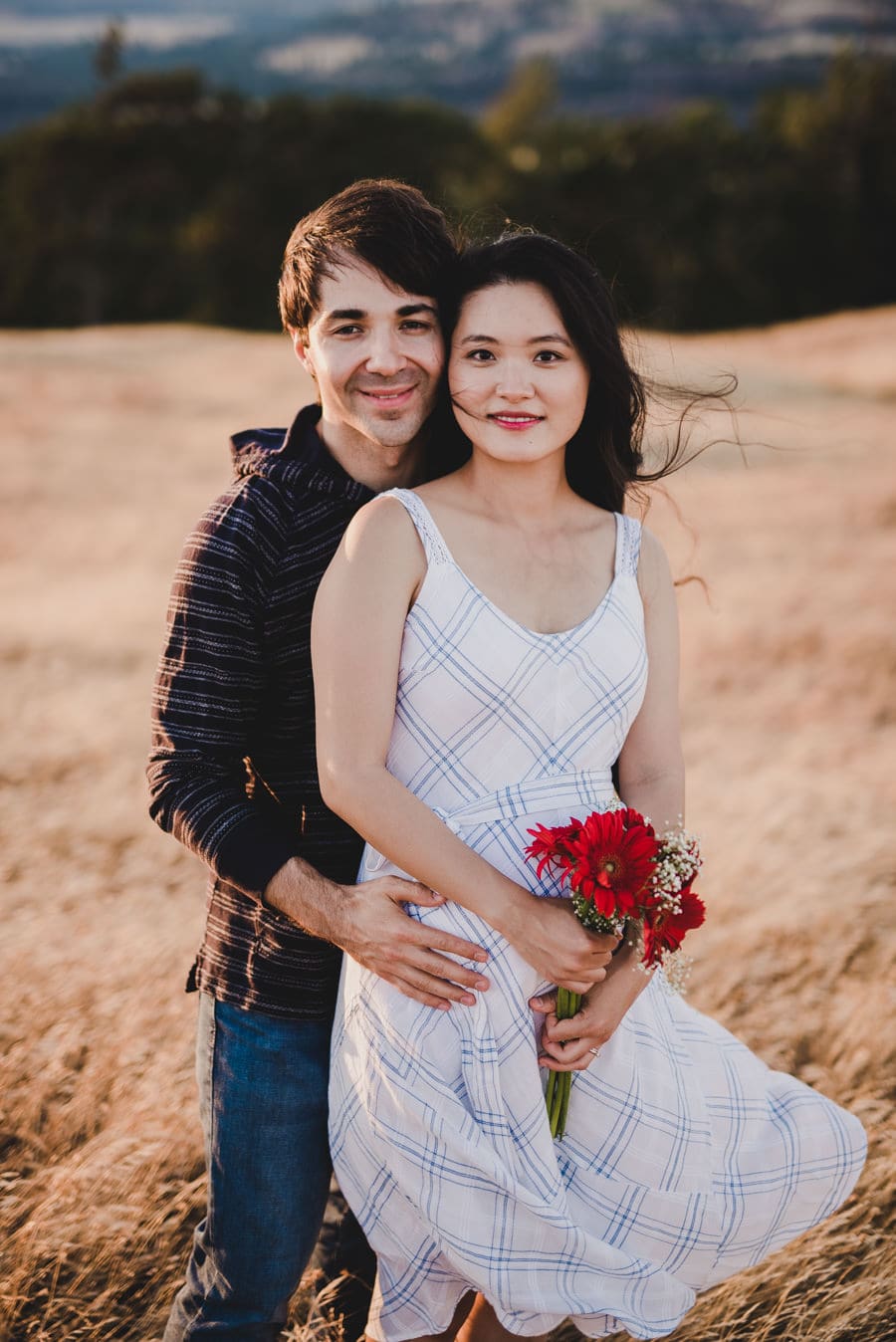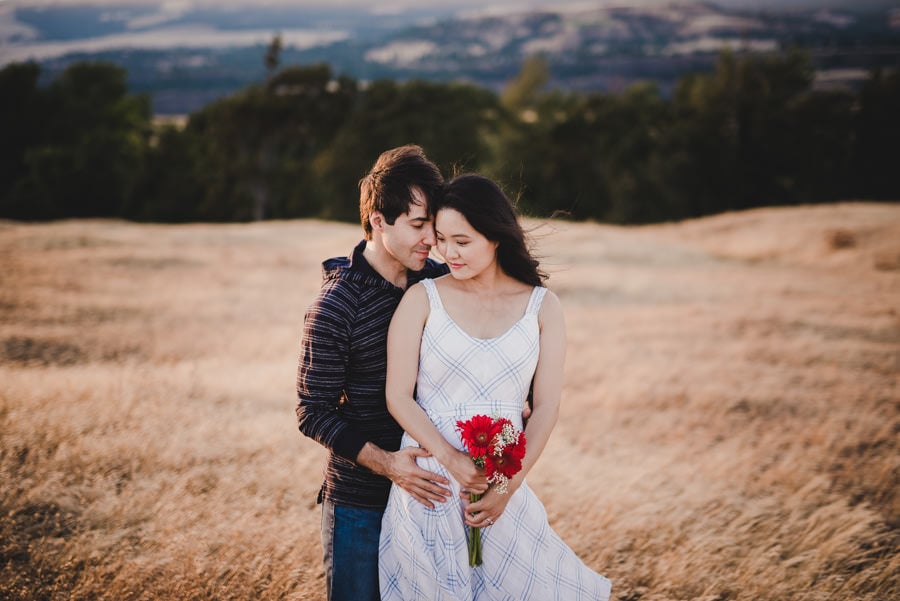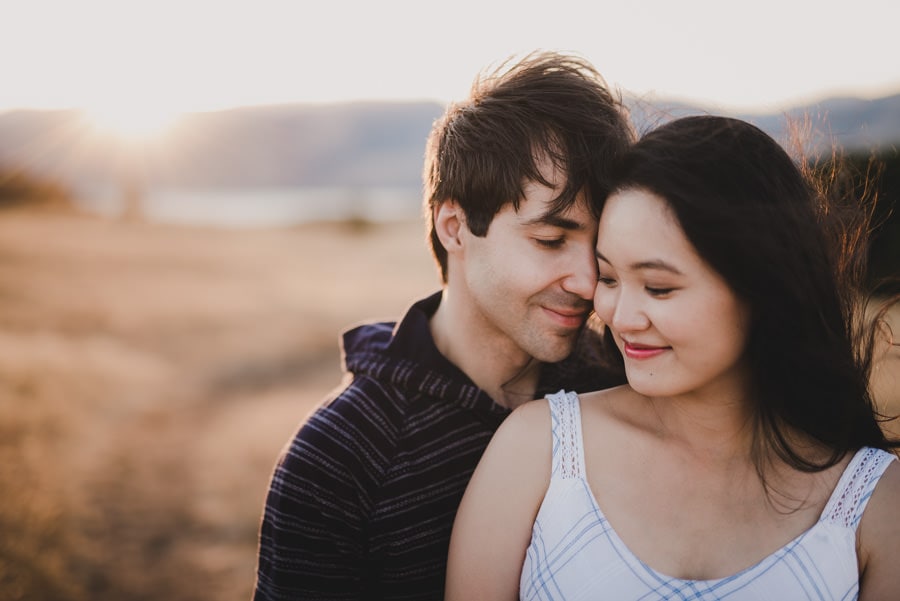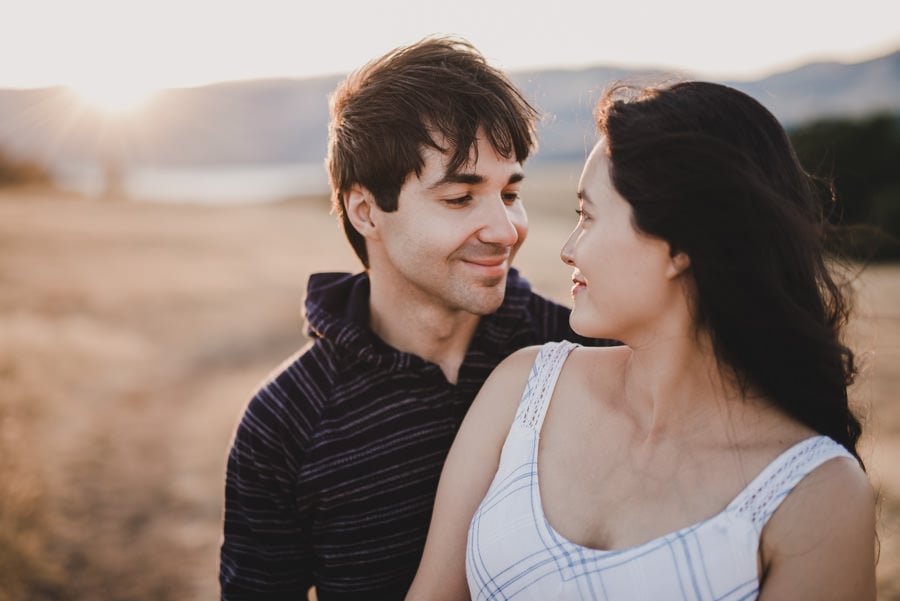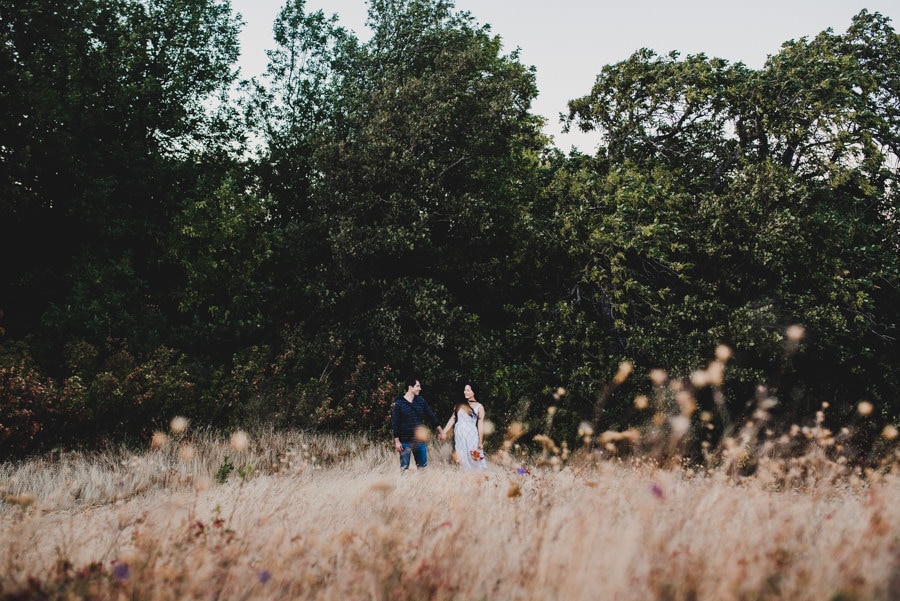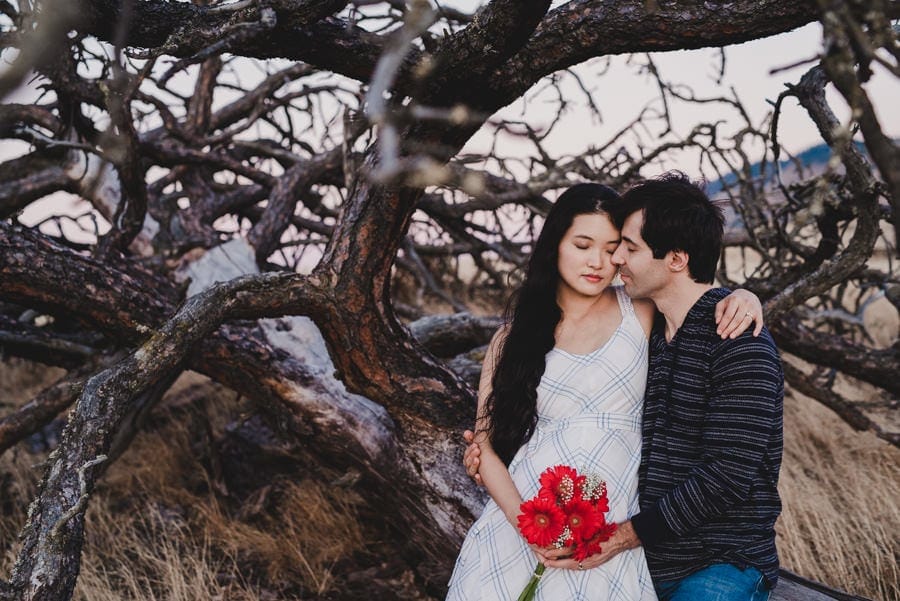 Save
Save